Goodbye 2020 Hello 2021
Last Update:
December 31, 2020

Hi WA family, hope everyone is doing well. Staying safe and healthy.
Well for me this is a time of reflection and I will try to keep it related to WA.
2020 sure was an extreme roller coaster ride. In looking back I do not think I challenged myself enough because of this fear of failure. I also learned that if I do not conquer that fear, I have already failed. These are all lessons that I am intended to learn from. It all starts with taking that first step.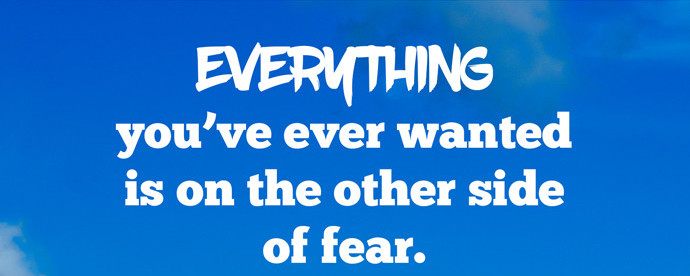 I like being in my comfort zone. Unfortunately, I deprive myself of new experiences and I do not grow. When starting with WA it is all about growing, this is accomplished by going through the lessons, listening to the webinars, and participating. Yes, there have been times I have been challenged about my posts, but my gosh it is all part of a journey. I may take a wrong turn and end up being questioned about a certain post belonging to the WA comment forum. It happens.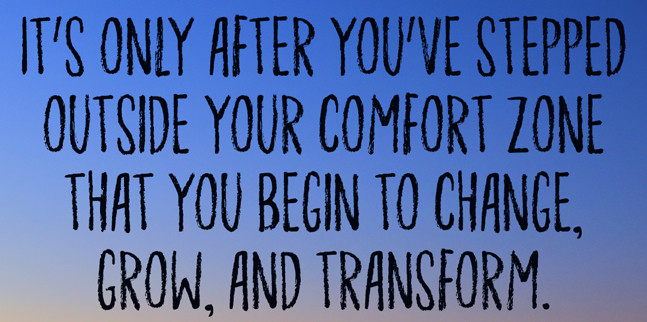 I think it is important to focus in the right direction. Since starting at WA I find it hard to balance my time. There are times when I get so involved in a lesson or a subject, and or researching a topic that I want to include on my website, other commitments may get neglected.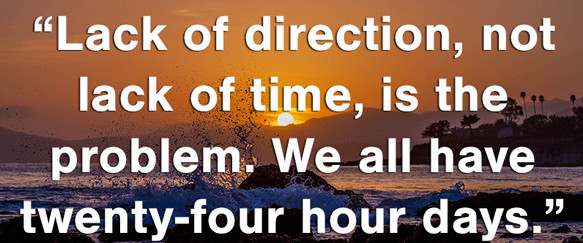 There are also the issues of sitting for long periods looking at a monitor that could be unhealthy. Therefore, when writing a post I have to effectively use my time. Focus, patience, and perseverance. I need to shoot for the moon by using the lessons I have learned.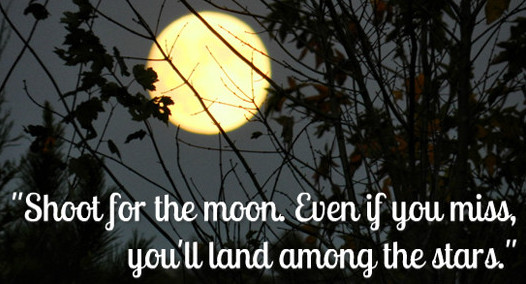 Go for it will be one of my mottos for 2021. Seriously, what do I have to lose? I have conquered my fear, stepped out of my comfort zone, found my direction and now I am going to shoot for the moon. Well to do that I need to add a few more things necessary to reach my goals.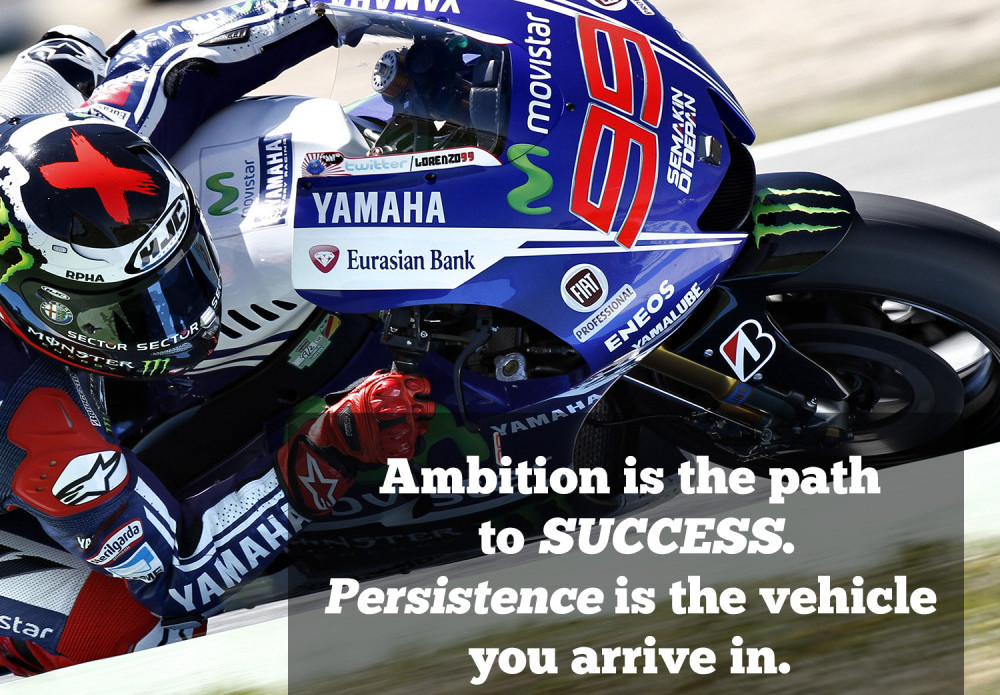 Yes, there are more tools I need to add to my toolbox. Persistence and perseverance I feel will also be important on my journey. I really hope I have not bored anyone, but it is a risk I am taking. Just thinking about it will serve no purpose. Letting go of doubt and implementing new strategies. Keys to success.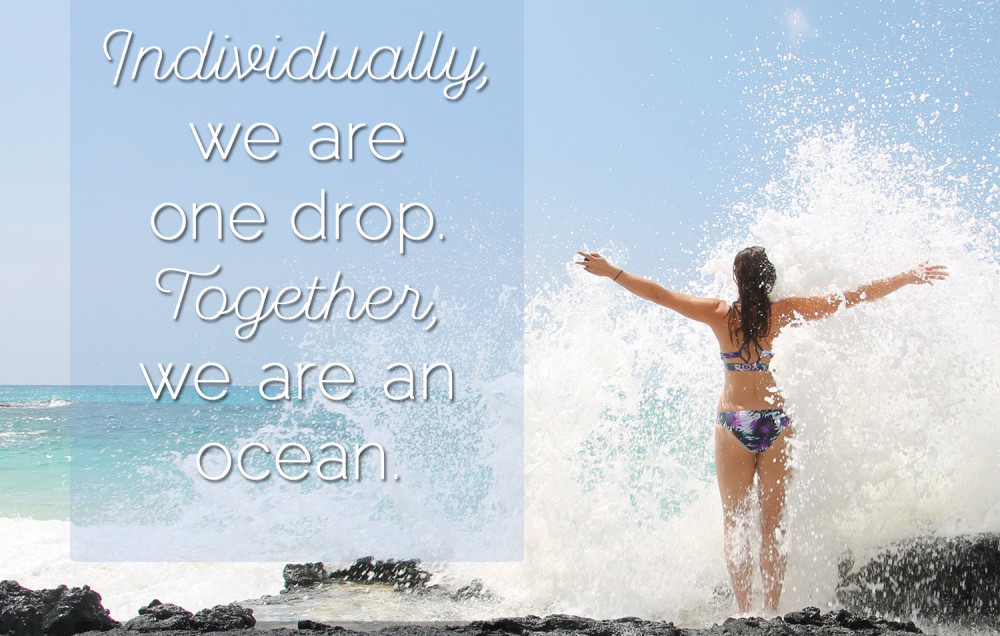 I have learned a lot here at WA. Kyle, Carson, and Jay set out this amazing platform. But without all of you, I would be lost. I have 181 posts published, 8 have not been indexed makes me think I will have to re-write them, and that is OK. 986 approved comments, 25 posts in the top three positions. I am very grateful to all of you, and I offer you many thanks. Well, there is one last thing I have to do. My wishes to all of you.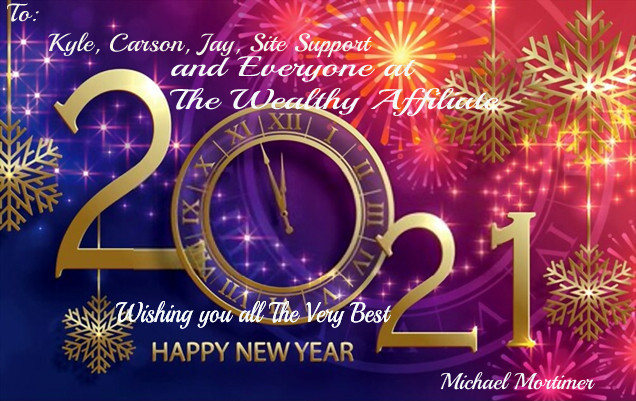 I wish everyone a successful, healthy, and prosperous New Year.

Your friend,
Michael
Lesabre's Posts
174 posts