looking forward to spring
Last Update:
February 17, 2021

As we look back on the last 30 days, it has been a real challenge, we survive the covid-19, we were lucky enough to be able to take medication and stay at home.
This week it has turned bad, were below freezing and will stay there for three or four more days. A big part of the city is shut down due to no electrical power. The hotels are over run with people trying to find a warm place to stay. The city is working to keep the water supply going and we have been told to conserve water till they can get the wells unfroze .
I have live in Texas for almost sixty years and I think that this is the first time the whole state has been under a storm like this. We have people that is working around the clock to get the power back on and keep the water wells up and running. We have about seventy-two more hours till we will above freezing. Were every thankful to all the people that has been working around the clock to keep things going.
Light at the end of the tunnel
spring is just around the corner, there is only thirty day to the first day of spring, so there is better day ahead. Looking ahead is the only way to stay positive. I am behind in my goals I set in WA and I will be trying to catch up and move forward in the next few days.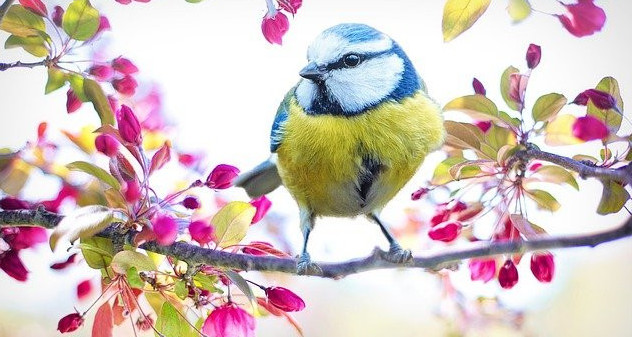 Thanks for listening as I expressed my feelings, good things ahead.
I really enjoy all the good people of WA.