beautiful sunshine is back
Last Update:
February 22, 2021

Hooray!!! the sun is back and it is beautiful outside. The snow is all gone and the temperature is close to 70 degrees, last week we were in the deep freeze at temperatures below freezing, It ranged from -4 to 22 degrees, we had a full week of these temperatures, It was miserable. People's electricity went off and their water lines burst, flooded their homes.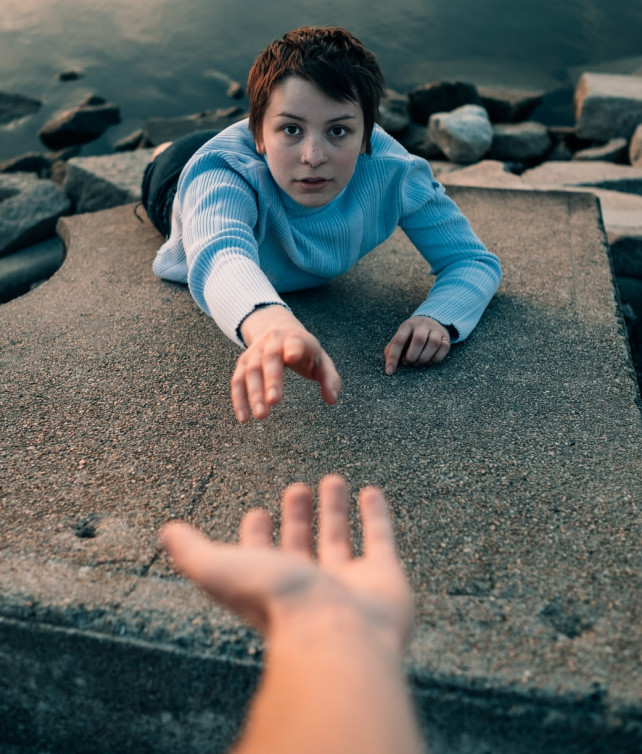 In these time we saw a good side of people, there were people was out helping others that was in bad shape, churches and other organization was giving people in need a warm shelter and food and bottle water, helping were ever they could, neighbors helping neighbors. This really warms your heart to see scenes like that, that tells me that there is a lot of good people left in the world. We go into spring we will remember this bad week.
Remember that just because the weather is nice, there are still needs in one way or another.
A satisfied heart always extends a helping hand.
Wishing you a blessed day.