Want A Free Tool To Jack Up Your Content Creation?
Last Update:
April 14, 2022
Here's a great free tool I've been using for years.
It's called WordHippo.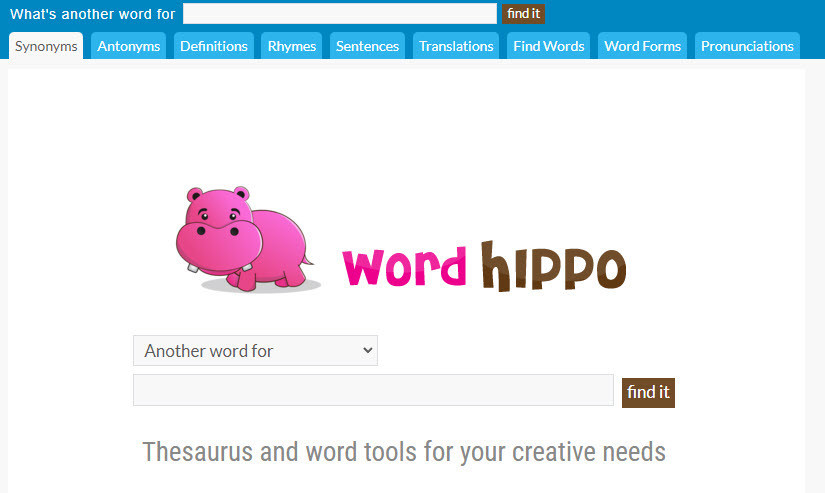 This is a great tool for expanding your level of content creation. With WordHippo you can find similar or opposite words.
So you simply put your word in the What's Another Word For search bar and you'll get all kinds of suggestions.
Their word tools include Synonyms, Antonyms, Rhymes, Sentences, Nouns, Verbs, Adjectives, Adverbs, Plural, Singular, Past Tense, and Present Tense.
Enjoy!!
I believe in you
Leo
Leoemery's Posts
295 posts