Want To Increase Your Rankings? Do This
Last Update:
April 10, 2022
It's no big secret the key to generating traffic organically is through creating amazing content.
But did you know that by updating old content you can give it that ranking boost faster than creating new content?
Now of course I'm not saying to stop creating new content. But if you want to give you're already published content a ranking boost - update it.
Because if you're not you're missing out on a HUGE opportunity.
Like it or not old pieces of content die a slow death in the Google rankings.
Now I've been spending the last several weeks updating old content that has been on pages 2 and 3 in Google.
And I'm now noticing a boost in rankings with this content.
For example, I did a review on a membership that teaches CPA (cost per action) marketing which I originally posted on Jan 24th, 2021.
I did my update, which was done on March 28th. I was in Site Rank of Jaxxy doing other research and I thought I would check on this content.
It shows my updated piece of content went from the rank of 15 (page 2) to page 1 in the 6th spot by April 10th. Proof that updating content is a good thing.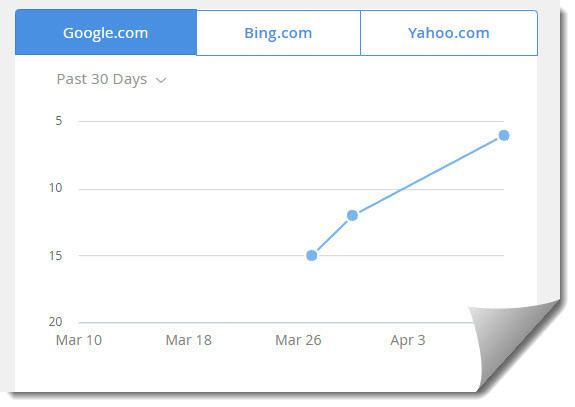 Now when I say update I don't mean add a few lines here and there or just add some images.

I mean UPDATE it.
Update the information, fix any broken links, link to better resources, add new information, add new graphics, add multimedia, etc. And if you haven't, add FAQ schema to the page as well.
Doing this will not only help your old content rank, but it will give an overall boost to your whole website.
Also, keep this in mind. Google will place a higher priority on sites that update their content frequently.
So, pitter-patter - start updating your old content.
I believe in you!
Leo
Leoemery's Posts
295 posts