Are Your Promoting WA? Then Don't Forget To Do What I Forgot To Do
Last Update:
March 15, 2021
Sometimes it's the little things you forget. Like I forgot to do.
And I'm talking about the follow up messages you can create for your referrals that choose to upgrade to Premium+.
You already have your follow up messages for your starter referrals and then a series of follow up messages for your referrals that upgrade to premium.
But now that there is another level - Premium+. So, you will need to create a follow up series of messages for those referrals that have upgrade to Premium+
To do this simply go to your messages – to get there click the $ sign at the top of WA – then click Message Campaigns.
Open your campaign and then click Add Message. And then add a premium+ message(s) within your current campaign.
Just be sure to choose the right event for your Premium+ members. Once the editor to create a message opens up simply click the arrow beside Choose Event and scroll down until you see the choices that include Premium Plus as the event trigger.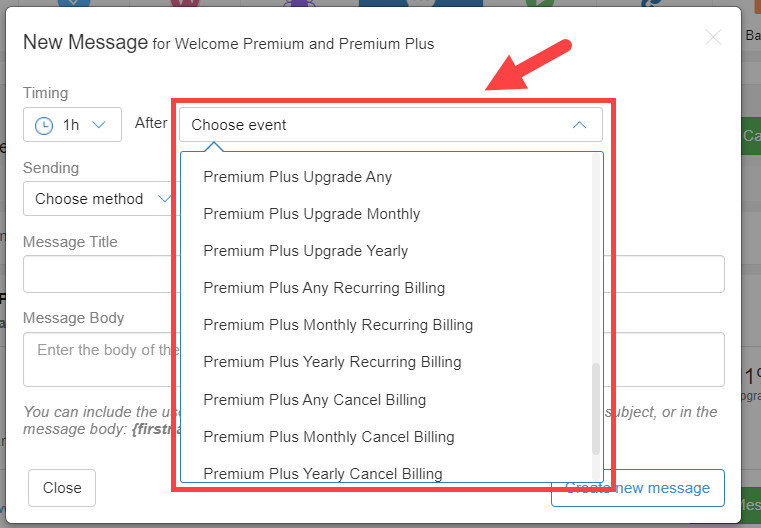 Create your message and confirm it's active and you're good to go. Your premium and premium+ members will now get your follow up messages.
Cheers.
I believe in you!
Leo
Leoemery's Posts
271 posts