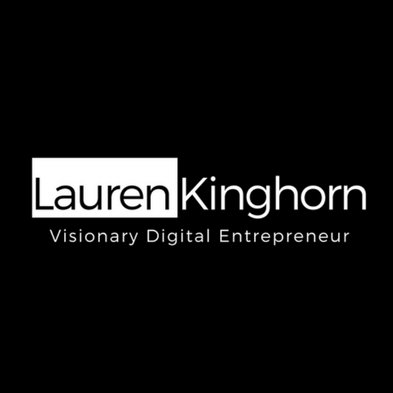 Most of the income I earn from my blogs right now is from Content I have not created myself. Here's how I do it. In…

Hi Sylvia, so wonderful to hear from you...we haven't caught up in ages. Happy to hear you enjoyed my tutorial. How are things going on your side?
Answer

You say that your site is not a high authority and you needed this as a stream of income. So you are now adding many (paid) links to low authority sites (otherwise those would not pay for links in your own site which is as you describe it).

My concern is that your own authority will only decrease in time. You already have 76 links to low authority sites, so your PageRank will be going down in time. As your authority decreases, you will have offers for such backlinks from even lower authority sites.

Sounds like a recipe for disaster. In long terms, you might be ruining your site. Did I misunderstand something?
Answer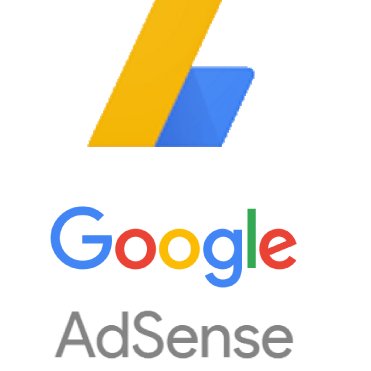 When you first sign up for Google Adsense you'll be asked to paste a verification code into the HTML section of your site before your…

Great Eddie. Has it got easier? Is it time to take this Training down?
Answer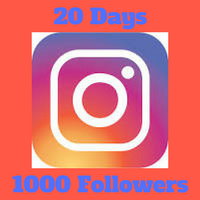 In this brief tutorial, I'm going to show you exactly how I went from zero to over a thousand followers in my first twenty days…

...
Sat, Feb 17, 2018

Hi, Lauren.

As I mentioned elsewhere, I've bookmarked this tutorial. The amount of how-to information and "insider tips", all laid out in easy-to-understand language, is stunning.

Any chance you might ever make similar training for the other social media platforms you use? *fingerscrossed*


Sharon
Answer
Laurenjean's Latest Training