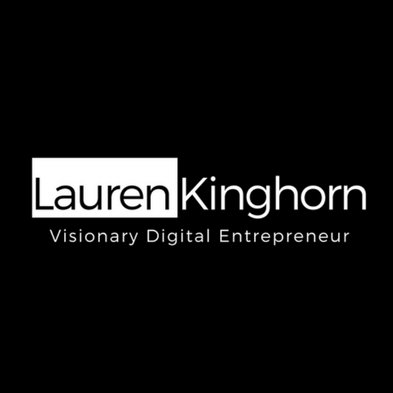 Most of the income I earn from my blogs right now is from Content I have not created myself. Here's how I do it. In…

Hi Verna, Thanks a mill. Glad you enjoyed. Okey dokes...Here are the answers to your questions. 1. Yes. I ask permission first and those who guest post on my site readily agree to this. It is my site, not theirs. It is my audience, not theirs and I do this in order to protect my asset. I get in more guest posts than I can possibly write myself. I cannot even match them one for one. So I do this in order to personally connect with my audience on every post. My aim is to enhance their content, not detract from it. 2. For the same reason, I will find better images for the post if I'm not happy with the images they've chosen. I will always ask permission first (if it's a new client). For example, when my target audience is Mom Entrepreneurs and someone sends an image of a man in a suit, I will look for an image of a woman in a suit instead. I didn't see training saying not to use keywords to name our images. Will look into that. Can you refer me to training on this? 3. I received one article that was duplicate content on Fiverr. I went back to the client to let her know I was not able to publish. She apologised profusely and explained that it was published before but the post had been deleted. In the end, we worked together to repurpose the post for publication. I've received 3 or 4 posts that have had a few sentences here and there plagiarised. I always get back to the client to either ask them to edit it themselves and resubmit, or if it was quick and easy to edit, I show them which part was plagiarised and what I did to rectify it. 4. I am guessing Fiverr would say they are holding the money for 2 weeks to protect the buyer and seller in case there are any disputes. However, I have my own theory about why they hold the money. It's none of my business though, its theirs. I simply have to tow the party line. And be grateful for the opportunity to be a tiny part of their massive marketplace. Every company has their own rules. Affiliate companies usually pay once a month on a certain day. Companies pay salaries once a month a certain day. And Fiverr pays money out 2 weeks after an order completes.
Answer

Lauren, This is great training. However, I had a lot of questions about your strategy. 1. You said you change the title, add your own keywords, add an opening and closing paragraphs of your own. If you are allowing someone to guest post or contribute a post, why would you alter their articles? Does the author agree to that or what? 2. You mentioned that you put the keyword in all the images and sometimes you use different images that you use instead of the author's. I thought I learned here that we should not use the keyword in all of our images. 3. Have you ever encountered articles that were plagiarized? If so, how did you handle that? 4. On Fiverr you have to pay for the service you are getting and once the service is provided the payment is released to the seller. At least I thought payment was released to the seller. Why would it take Fivver so long to pay you since Fiverr gets the funds and holds them until the service is received? I still think this is good information and I am definitely bookmarking it.
Answer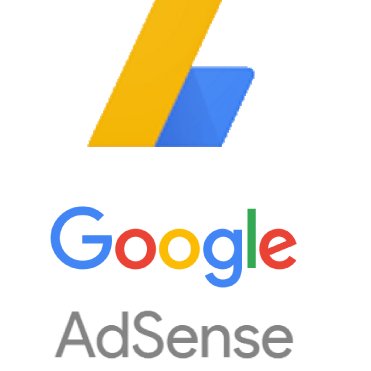 When you first sign up for Google Adsense you'll be asked to paste a verification code into the HTML section of your site before your…


Great training! Thank you so much! Your steps were so easy to follow! One question....do I need to post the code they gave me upon sign up on every page I want ads on? That's what it says in Google AdSense.
Answer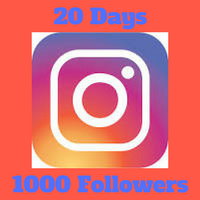 In this brief tutorial, I'm going to show you exactly how I went from zero to over a thousand followers in my first twenty days…

... Sat, Feb 17, 2018 Hi, Lauren. As I mentioned elsewhere, I've bookmarked this tutorial. The amount of how-to information and "insider tips", all laid out in easy-to-understand language, is stunning. Any chance you might ever make similar training for the other social media platforms you use? *fingerscrossed* Sharon
Answer
Laurenjean's Latest Training