Gravatar III, a big thank you to our sitesupport
Last Update:
December 14, 2019
SiteSupport is top. The problem has been solved, Thank You. We are very lucky to have such support here at Wealthy Affiliate.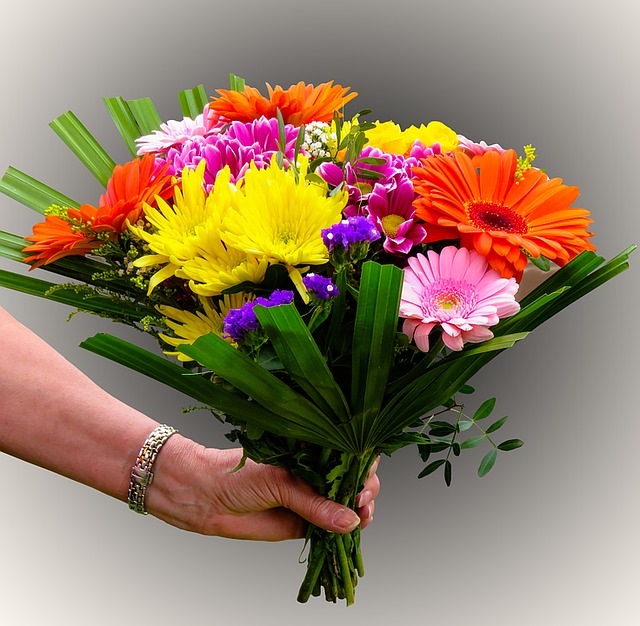 Thank You Flowers, Photo Pixabay
I received good news from SiteSupport that a new rule has been established. Only 1 comment per person allowed on SiteComments. Here is what they told me.
Hi Taetske,
We wanted to let you know that we have made some adjustments to our SiteComments platform. When a comment is submitted we are now rejecting the comment if the WA member has already commented on the post (regardless if they use another Gravatar profile).
This means you should no longer see comments from the same WA member for the same post.

laparra1about 13 hours ago
Good evening,
That is really good news.
If you allow me to say this, it would be good if you could finetune and not allow people who only use WA for earning money by making comments. These people do not socialize, never write posts and I am not sure but perhaps they do not even have a website.
Regards, Taetske
My first complaint to SiteSupport was on the 11th Nov and more than 35 messages were passed between us from that moment on. It was well worth the battle and I think it will improve the quality of the comments we receive as well.
Here is the first post I wrote about it.
https://my.wealthyaffiliate.com/laparra1/blog/lovely-christm... it was followed by a second post.
https://my.wealthyaffiliate.com/laparra1/blog/gravatar-ii-ch... in the comments I received, I was told by quite a few people it had also happened to them. I asked them to report this to SiteSupport.
Personally I have identified 4 people and I will keep an eye on them for sure. I hope peaceful times are back again and we can concentrate on our websites. A big Thank You to SiteSupport for putting things straight.
Greetings from the south of Spain,
Taetske
Laparra1's Posts
48 posts