Time Investment Now, BIG Payoff Later.
Last Update:
May 25, 2022

Time, it is something that we all have but we view it much differently. This is based on perspective, on our history within the working world, and in many cases our experience being an entrepreneur.

I remember back when I started out within the online world, over 20 years ago. I was in college full time when I came across the concept of affiliate marketing. I started out with NO expectations, other than the knowledge that others were making money doing it. In fact, I knew and heard of people that were "full-time" within the online world.

That alone gave me more than enough momentum to get rolling. I didn't have expectations of success right away, and I didn't have an explicit time frame that I needed to create success by. Rather, I just knew that is was "possible", and that was more than enough to motivate me to figure it out.
Fast forward a few months later and a few months of heavy learning (and lots of fumbling around lol), and I made my very first sale online. It was around the 3-month mark. I believe it was around a $30 affiliate commission, if I recall correctly.
In all reality, I worked THREE entire months to make $30. I probably invested at least a solid 20 hours per week into this, if not more including all the research and extra-curricular learning I was doing. That works out to pennies an hour I was working for, pretty crazy right? Was I insane working for what amounted to less than $0.12 per hour? I certainly didn't feel that way.
The question is why? Why didn't I feel like I was wasting my time when I could be working somewhere else for $20-30 per hour? The answer is actually quite straightforward. WORK for hourly pay is entirely different from building a BUSINESS, and if you treat them the same you will never be all that successful within either environment.

Let's have a look at the key differences between "work" and "business":
---

Work. We go to work, we collect our hourly pay, we go home, we collect our paycheck every two weeks. Easy to understand, and we are conditioned to think like this from the moment we get our very first JOB.
Business. We work on our business, we don't get an hourly pay, we work when we want and often times more than a regular job, but there where is the paycheck? A little more difficult to understand, in particular if you are new to the entrepreneurship world. We get paid as a result of our business, which takes time to establish.
---
The problem I see is people that are conflating the two styles of income.

People that anticipate they can earn an entrepreneur salary within a job environment, are setting themselves up for disappointment. You will eventually reach an upper plateau of what you can achieve, how many raises you can get, and the level of seniority you can achieve within a corporation.
Those that want to earn regular hourly pay within the entrepreneurship environment, are almost certain to fail. You have to work NOW, without any direct revenue correlation. Sometimes you work for months or even years without your effort translating into wages that surpass that of a job.
But When it "Clicks" in the Entrepreneurship World...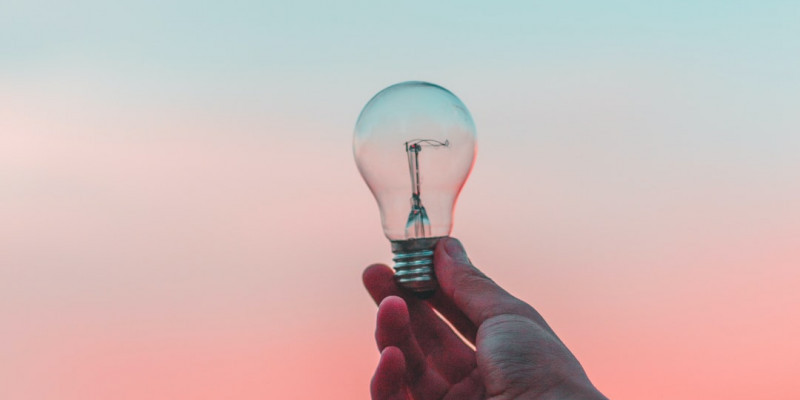 ...the rewards are much, MUCH greater.
I think I can speak for all online entrepreneurs that have seen it "click", that the time and effort you put in when it feels like no financial results are happening is more than worth it. We get our businesses to a state of success and they start working for us 24 hours a day, every day.
An online business will produce income when we are not there, but not just that. We can increase the income of our business typically through doing more of what we are already doing. That is called working at scale.
An example of effort now, pay off later is easily explained through content creation. If you are just getting rolling, it may feel like you are writing articles for the sake of writing articles. There is no immediate reward. The thing is that once you start to get rankings in Google, a SINGLE article can pay massive dividends.
Over the years I have had single articles pay $10,000's income. Yes, an article that may have taken me an hour or two to put together, led to almost a full-time yearly income for most.
That is the reality as you start to see traction on your business. Sure, not every piece of content you create will be a huge winner, but over time and as you start to see some better rankings,
And of course this is just an example of the SEO side of your business. There are paid traffic angles. Your brand that is growing in value as an asset. There are social media and influence you can start to accrue on those networks. You can build a list of potential customers, and actual customers. You start getting word-of-mouth reach. You can do so many things to scale and grow.
But, you need to give yourself TIME.
If you don't, you will never get to see that exciting side of the entrepreneurship world. You will be in a perpetual state of bouncing around from idea to idea, trying new things, but never giving ONE thing enough time to produce the results that true, focused entrepreneurs get to experience.
Give your business time. It will pay dividends.