Cracking Your Niche Like a Golden Egg.
Last Update:
September 21, 2021

When we start our online businesses, one of the very first tasks is to "choose a niche". In essence, we are choosing an audience that is interested in something in particular. Whether this is people that are avid pickle ball players, or an audience that is looking to master quilting, there are a plethora of available niches out there....of which have a great deal of opportunity with them.
But once you have selected your niche, your immediate goal becomes understanding that niche and audience in the most detail possible, and seeking out and extracting the potential within the niche.

There is a famous quote I want to mention here....
"When you're GOOD at something, you'll tell everyone. When you're GREAT at something, they'll tell you."
We will loop back to this statement, as this is where the "golden egg" is derived from. I want to discuss the KEY components of cracking a niche that are important to you, and your business.
Constantly Discovering Opportunity.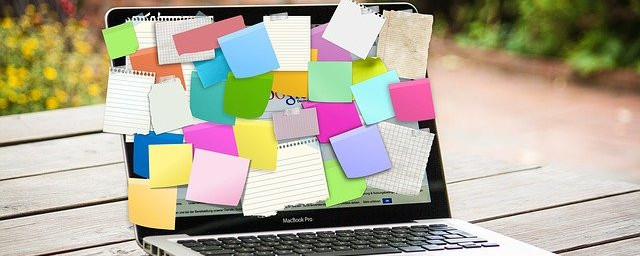 The more you know about your niche and the research you reveal, the more opportunity that is revealed. In fact, as you start to understand the research process you are going to uncover opportunity everywhere. This includes:
New Products. Regardless of your direction, your niche is going to have a lot of products/services that you can potentially "promote", and certainly review. So regardless of whether a company has an affiliate program or not, this is a content opportunity and one in which you can utilize to rank and earn from.

I recently ran a Niche Rip-Apart Class, and within this class I dissected the "skin care" niche. Just as some perspective, within this niche alone (and without digging too deep), there were over 100,000 products on Amazon.com alone that were related to skin care.




Audience Hot Buttons. As you navigate your niche, you are going to start to understand the "hot buttons" within your niche. In other words, what are the issues they have, what are they purchasing and why, and what is the ultimate "outcome" that they are looking to achieve?

In the world of marketing you are not selling people on their current state, rather you are selling them on where they want to be or envision themselves being.


Low Competition Keywords. There are going to be lots of low competition keywords within any niche, it comes down to what sort of research platforms you have access to and your understanding of keyword research. You have the luxury of having access to one of the world's most efficient keywords tools in Jaaxy that can help you zero in on low competition, high traffic keywords.

Taking off with the "skin care" niche, I just performed a few searches in Jaaxy and came up with MANY really awesome keywords...in fact, enough keyword ammunition to drive my business for the next week (assuming skin care was my niche).

what to use to get rid of acne scars (5 competing sites, ALL domains available)
best skin care products for aging (52 competiting sites, ALL domains available)
getting rid of acne scars on face (12 competing sites, ALL domains available)
truskin vitamin c serum reviews (29 competing sites, ALL domains available)

And this literally took me 30 seconds to research, with 10-15 minutes I could have a full month of keywords that I could target and rank for in Google with relative ease. If you are a Premium Plus+ member, you can see me doing this research LIVE within a recent class.


New Segments. Every niche/industry is going to have evolving market segments, and categories you simply have not discovered yet. Keeping with my example, the skin care niche has many of these. With a little research in Google, I discovered all sorts of problems that people were looking for solutions with...far beyond the obvious "acne".

What I did, and works well within lots of niches is type in "YOUR NICHE related problems". In this case, I typed in "skin related problems".

You can see this simple search yield 10 new segment ideas, all of which likely have 100's of keywords that I could target within them (and new audiences that I could attract to my niche website.
When you understand the "opportunity" within your niche, you rest easy knowing that your business has a lifetime of growth ahead of it. The above are examples of the opportunity that you should actively be seeking within your niche.
Establishing Ongoing Expertise.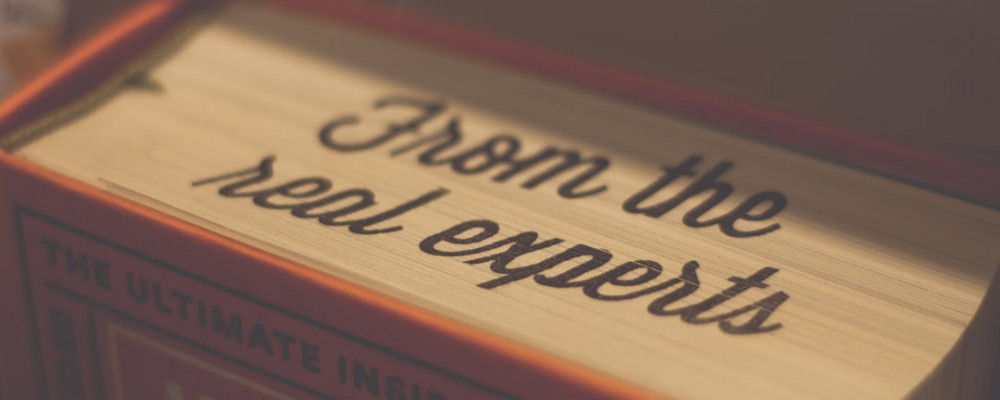 One of the ongoing motivations, and natural evolution within your niche is your ability to showcase expertise. Quite often when you start out with your niche website, your knowledge base of that niche may be relatively limited. That is because expertise is established over time and as you immerse yourself in your niche.
There are many things that I enjoy as a passion/hobby, but I honestly could tell you that I am an "expert" in those in terms of an authority website. That expertise would be established through time and as I immersed myself in the niche, learned about it, communicated with the audience, learned what questions they are asking and the problems they have, what products/services they are buying (and which ones are best and why). This is HOW you establish yourself as an authority within your niche.
Of course, Google is your best friend when doing research and advancing your knowledge but there are definitely other ways that you can stay involved and very much active in your niche. I want to point out a few that will be of great benefit to your business.
Google Alerts. If you go to Google Alerts, you can set-up alerts related to keywords in your niche. When there is new content indexed in Google, they will notify you. This can be used to keep in tune with your industry as a whole, new products/services, what your competition is doing, and help you keep tabs on a particular company. If you are not using Google Alerts, I recommend that you check it out.


Magazines/Literature. Go to your local bookstore or library and grab a book or magazine related to your niche. Better yet, don't leave your home and buy a book off amazon or leverage a subscription service like Scribd where you can access endless amounts of industry related literature. This can be useful for advancing your expertise, but also gaining insights into new potential segments, getting a good idea of how the top brands are writing ads, get keyword ideas, and be informed about new products (magazines are great for that).


Communities/Forums. There are many active communities and forums out there within any niche. A few broader ones that have a great deal of niche related discussions are Reddit.com and Quora.com, but there will likely be many others that you can utilize to find out what people are talking about, what questions people are asking and problems/solutions.
Advancing your expertise in any niche, leads to greater authority and brand in your niche. This will naturally lead to more success, so it is my recommendation that you immerse yourself in your niche and you can use the few strategies above for doing so.
---
The Golden Egg is easy to discover within any niche, if you actually "involve" yourself with your niche. Far too often I see newcomers to the marketing world choosing a direction for their business and then never spend any amount of time seeking out knowledge or opportunity within your niche.
Stay involved, stay active, and immerse yourself within your niche. It will produce dividends in the short, and long term...and you WILL absolutely become an authority figure within your niche as time goes on and people will tell you that you are GREAT at what you do.
Now my question to you.

What do YOU do to keep actively involved in, and advance your education about your niche?
I would love to hear your feedback.