What Happens After A Whole Month In WA With University Studies? I'll Tell You.
Last Update:
April 28, 2021

This month has been one of the most different months of my whole life. As a person who wasn't initially familiar with web designing, business, affiliate marketing etc. I didn't have much confidence and I met several difficulties this month.
I had to learn and master several techniques in order to get results from my work. Mixed emotions filled my mind every day and I pushed hard to get here today.
I will explain in detail what happened below...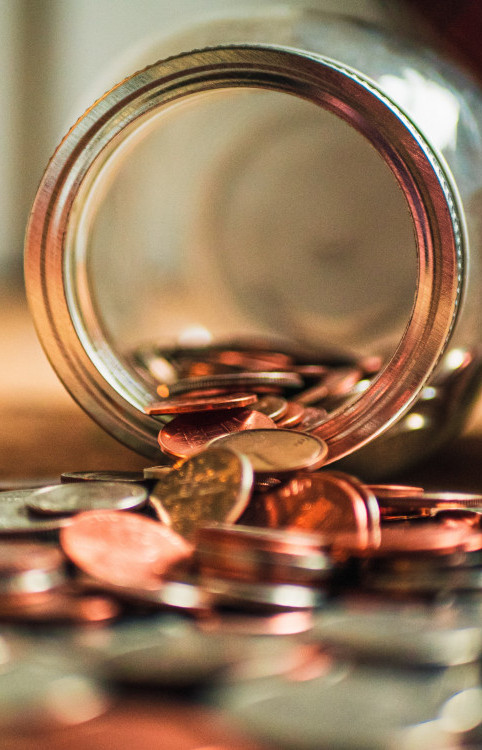 Did I Make Any Money?

I begin with the money because it is one of the main reasons people start working with affiliate marketing. However, the answer is no. I didn't make money yet because I am not registered in any affiliate programs yet, I have long way to go. I am optimistic though, more optimistic than I used to be when I first began working with WA. I believe that by working hard I will get to achieve my dreams some day!

Google Analytics
I had experienced several problems with this one, from plugins to even creating my own actual account to this platform. I know I might sound confusing, but the whole process was confusing to me and I had to seek for help multiple times.
Luckily, WA community and the site support have been really helpful and I finally managed to install Google Analytics on my website and now I get my statistics normally. Don't get me wrong, Google Analytics seems to be a great platform which gives accurate results to the users. The problem must have been me and my lack of experience.
Website Statistics
As an amateur affiliate marketer, my statistics are not so good now, but they are promising and I believe that by putting in hard work I can get where I want to be. The fact that I get to see and analyze my website data through Google Analyitcs is a small but valid victory for me.
The process until actually getting in the Google Analytics platform was overwhelming, but I really enjoy my experience there so far. And watching your statistics rise is really satisfying, you know your work was appreciated by the search engines and, of course, the audience.
Training
I stayed behind at the training here at WA, I'll be honest with you. That's because I wanted to install Google Analytics on my website. This way I will be able to get my statistics and present them to the affiliate networks and programs, without them I wouldn't be chosen by them.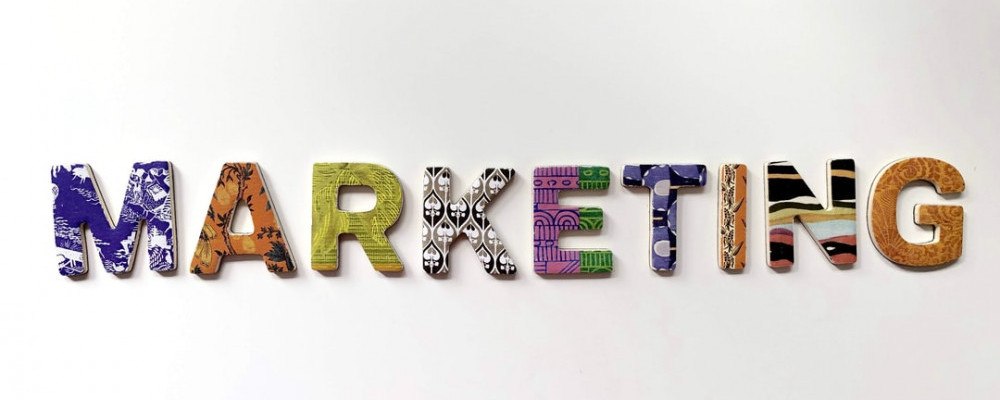 It was only necessary that I stopped the training, because I couldn't continue completing the tasks (I am at the Make Money part). Now I'm focused on writing content for my website and getting better statistics for the affiliate networks.
I always keep in mind that I need to finish the training though. So far, it has been an amazing experience and the knowledge I gained was very helpful.
Content
Content is one of the most important things while creating a website. It is important that an affiliate marketer captures the public's attention and this can be done only by creating quality content.
After all, the audience has the power to financially support the work of the affiliate marketer. Using too many hashtags or keywords to attract the search engines can be bad for the website's statistics, because of the bad quality content.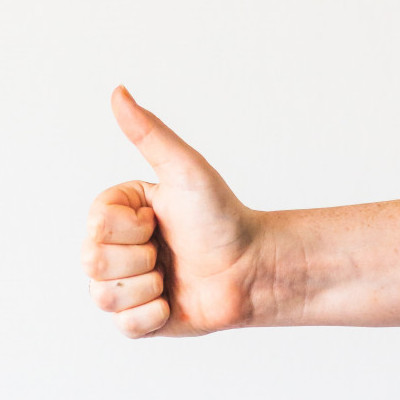 That's All For Now

Overall, I absolutely love my experience here at WA. There is so much new information available and the community is super supportive and helpful. I love working on my website, researching and writing content, that's why I began working with websites. Next week, I will write about the problems I will face the following week and how I will deal with them. Getting results requires hard work and I'm ready for it, after all, if everything was presented easy, it would be a bit suspicious, wouldn't it?
Do you have any advice for me? Did you find this article helpful? Comment below and let me know.
Thank you!
KIRIAKIAR
PREMIUM
Mar 31


2021
2
KIRIAKIAR's Posts
5 posts