Three Weeks In WA While Studying In University - How Far Did I Come?
Last Update:
April 21, 2021

It's almost been three weeks since I first registered in WA, just to see what this platform is about. In a week, I had my website up and running, and I posted content related to my niche. Here is my three weeks in WA to show you guys how far I've come and share my advice with you. I am going to be posting every week about my progress with my website, so stay tuned!
Creating Content
It's been three weeks of hard work, I have to be honest with you. These days I've been trying really hard to do well on my University studies and working here has been a bit exhausting. Nevertheless, it's always fun to work on my website.I have learned new things, not only about affiliate marketing but also about my niche.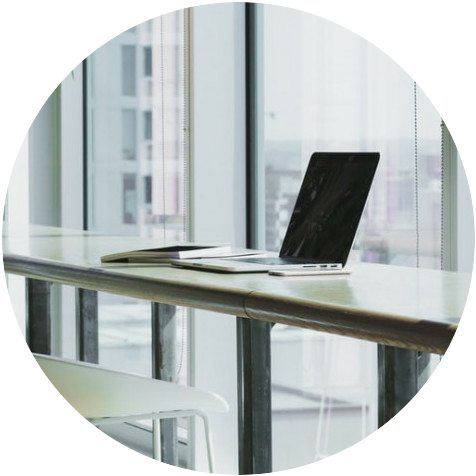 Even though I've been a music enthusiast for many years, doing my research here made me realise that I know too little about many topics! It is important that you do a thorough research every time you want to post something. After all, if your content is interesting, more traffic will stick around, therefore you will get better results.
WA Training, Classes and... Problems?
WA has a wide variety of information to offer, however, it can be a little overwhelming for new users like me. I try my best to attend as many live classes as possible, while I follow the training. Recently, I stopped attending the learning because I reached the money making part.
I have finished a big part of the training really quickly (I think) and I didn't give myself the time to post much content on my website. I also hadn't verified it and I hadn't set up Google Analytics on it (I'm still working on that).
So, now I'm basically stuck in verifying my site and getting the statistics so that I can present them to the affiliate networks and the affiliate programs. I've worked with the Site Support on this issues.
The Community & Site Support
Honestly, I wasn't expecting such a lively and willing to help community. Every time I ask a question everyo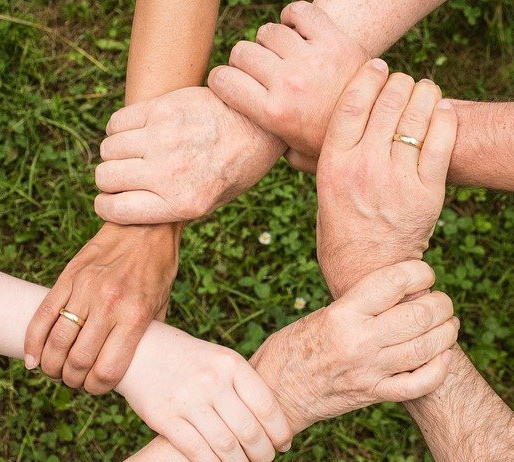 ne is willing to help and answer. Without them, I would be far from achieving all the goals I have achieved until today.
The Site Support is also amazing. They literally respond within minutes (if you are new here, the rumors are true!) and they are always very helpful.
Did I Earn Any Money?
No, since I stopped the training to focus on bettering my website. But I'm very optimistic there. After all, it's my third week on this platform, expecting money at this point wound be unrealistic, don't you think? I have heard and read so many success stories that were possible via WA so, I believe that the time will come for me too!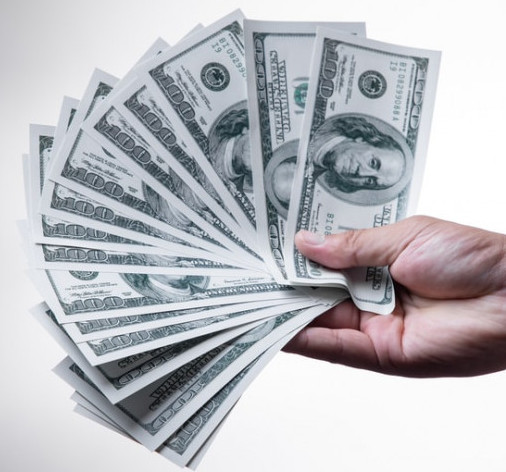 That's All For Now
I will work harder in the future and I will keep you updated. I will post every single time I make progress so that you know how it goes. All I have to say with my experience so far is that you need to put in all the hard work in order to make money! That's how every business works, that's how affiliate marketing works.
If you learn a lot, research a lot and update your website a lot, you will improve a lot! For those of you who are amateurs like me, what do you think?
For those of you who have been here for a longer time, do you have any advice you want to share with me and all the newbies here? Comment below and I will get back at you first chance that I get.
Thank you!
Kiriaki
KIRIAKIAR
PREMIUM
Mar 31


2021
2
KIRIAKIAR's Posts
5 posts