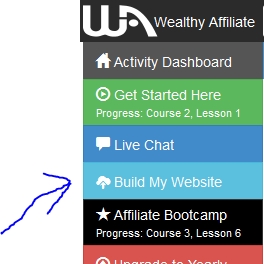 Tech Support is there to help with certain issues. In order to get a ticket submitted you first go to this tab:

This website at WA . I had to use a different user to get in here to get help somehow ? My levels and user and email noyhing will let me back in ? Windows 10 dropped everything here all my work as a premium user ?
Answer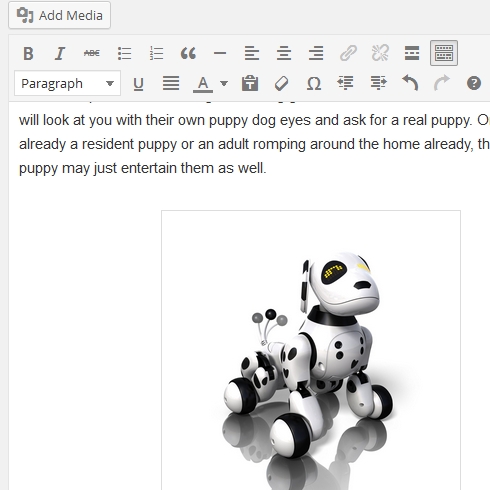 First you will go to your page or post in your edit mode where your media is located.

Kholmes's Latest Training