I need niche help, someone please help?
I need niche help, someone please help?
Last Update:
March 10, 2021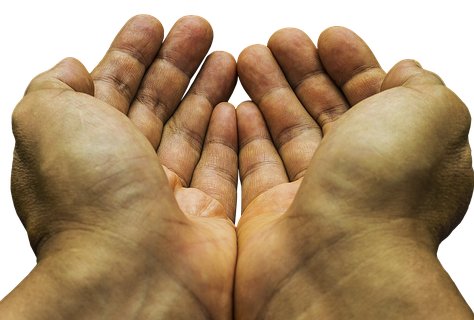 The last year's events made me question many things I believe in, the C-19 devastation is something we all witnessed, there have been many before it, only on a minor scale that people fail to notice or choose to ignore. Things like, it`s so far away it does not affect me in any way is what we usually hear, but this one affected every one of us directly or indirectly.
People got together to help the much they could but the ripples will be felt for a long time to come.
Now to the reason for this writing.
This is affecting me emotionally, seeing people go without or loose their homes. Thanks so the online job I managed to avoid food banks as hubby`s job dried up early last year. I can not change the world, but I may be able to do my very small part and if I manage to change the life of just one person, to me it will be a win.
Great Minds Needed Here Please
I`d really like to start an affiliate site where hopefully I can convince people to donate. But I`m not sure how to go about it. Donations will not come to me, anyone who wants to donate will do it directly to the organizations. Hopefully, I will also end up earning affiliate commissions because let`s face it, we`re here for the money.
But I`m not sure how to go about it NICHE WISE. I thought long and hard about it and realize this should have been my niche all along.
I traveled extensively in my younger days in the middle east, far east, Africa, India, Asia, Europe, and the USA and was horrified at how kids are forced to live because of poverty in some of these places.
After the C-19 when I saw people struggling even here going to food banks, I felt this is really what I want to do. (thinking back maybe not now) my very first website was about hard life for a regular Philipino girl. Because it was just after I had come from the Philipines. But I had no idea of monetization so I soon left the site.
Anyone with an idea please help
Do you guys have any idea how I can create such a site niche-wise? I`m not the brightest light in this room and I`m struggling to find a way to tie it all together.I did find some tips in Nathaniel`s blog but I still can`t join things together.
Your suggestions are really welcome.