How trustworthy is google analytics data?
How trustworthy is google analytics data?
Last Update:
August 31, 2020
A recent check in Google Anallytics shows that I had 47 visitors to my website over the last thirty days from the USA, South Africa, India, Kenya and Trinidad & Tobago.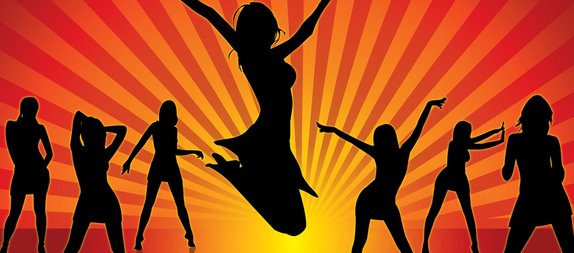 Hold on a moment.

I know there are over 1.5 Billion websites with 200 Million being active and there are 4.5 Billion people on the net. I understand that you need at least 30 to 40 posts in order for your site to start attracting visitors.
I know the odds are stacked against you and that is why you need to have an organisation such as WA on your side.
I have only got 8 posts indexed and my site is nowhere near page one in Google so it is highly unlikely that curious people have approached my site directly.
It is more likely that visitors have been misdirected or curious WA members taking a look out of curiosity.
What are your thoughts? Dare I get a little excited or take it with a pinch of salt.
Regards Bruce