Google Account Services Deleting! June 2021-2023!
Google Account Services Deleting! June 2021-2023!
Last Update:
December 14, 2020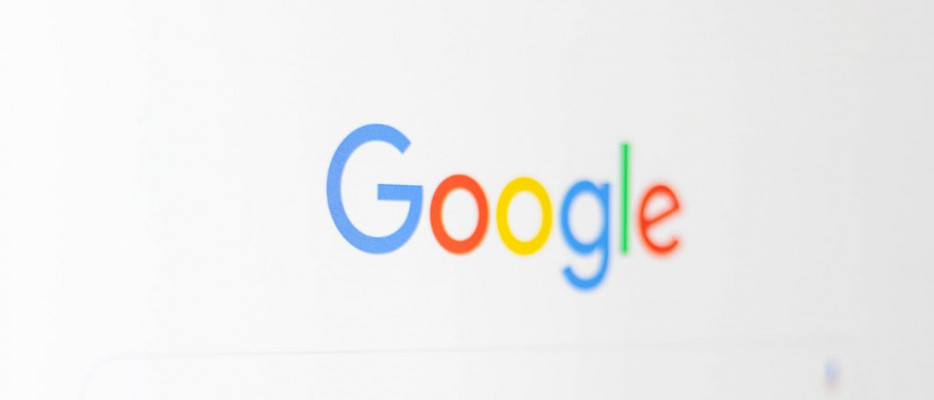 hey hi Wonderful WAers!
It's Monday, December 14, 2020.
Alert Notification received from Google Account Services today!
Perhaps some of you wonderful members have already seen it?!
If you are a user of Google services such as Gmail, Google Drive (including Google Docs) and Google photos ... and may have dormant accounts or inactive ones --- listen UP!
Content will be deleted in those accounts effective June 1, 2021, if you are one of two criteria: either inactive or over your storage limit, and seemingly Google Account Services plan to send you email reminders and notifications in advance and prior to deleting any content.

Comment: (Well, so they say! ... Suggest you might want to check and verify your accounts to delete or retain anything you don't require in advance, just in case!)


Apparently, your accounts won't be impacted by these changes unless you've been inactive or over your storage limit for two years.
As the restructuring policy goes into effect on June 1, 2021, the earliest it would be enforced by Google Account services would be by June 1, 2023.
Technically, you might have two years -- maybe?

*(Note: Perhaps that's the reason why Google had an 'outage' reported earlier today by (Ropesa) in a question. Who knows? ...

here's Rose's query and discussion thread from today > Rose's Q.
Well, that's it folks, for now --- the commercial break is over for the moment!
Zoom back onto the awesome WA platform and carry onward & upward to Success,
cheerio ...



yes, by the way, that's right, check your accounts for anything you might value -- kinda like banking accounts --- check and ensure that your bank accounts are active otherwise, they can also 'delete' so to speak! ...

Keishalina's Posts
488 posts