Expect the Best!
Last Update:
January 14, 2021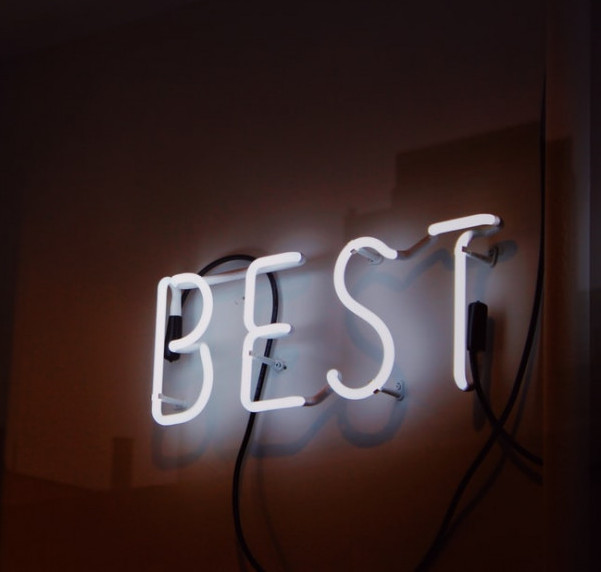 Dear Wealthy Affiliate members,
This is a brief blog to help inspire you onward and upward!
Expect the Best and Know the Best!
What's so exciting about life is that every waking morning offers a Brand New Day with endless, unlimited possibilities to behold and to experience!
Yesterday's mistakes and regrets all belong to yesterday in the past and to leave it in the past.
Today is a clean slate, a blank cheque so to speak -- a chance to Go for IT!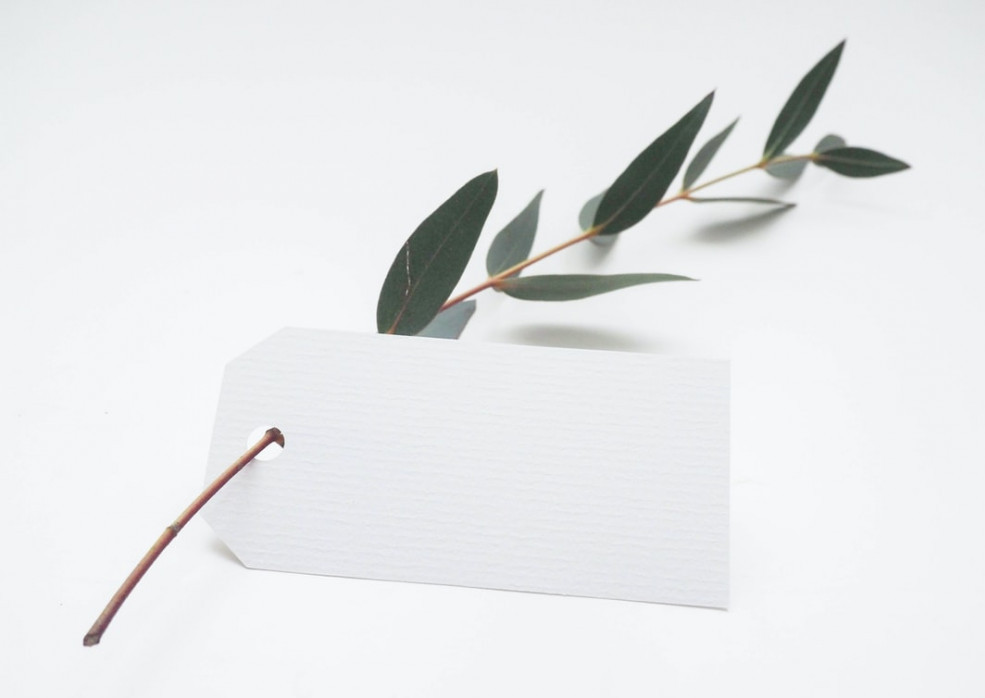 So, jump and leap into life with both feet!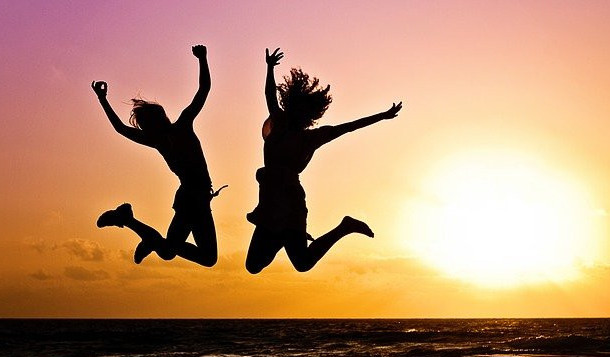 Go forward, head held high, shoulders back, expecting the Best!
You might surprise yourelf at how often that's exactly what you'll get -- so prepare to receive the Best in Life!
Expect the Best!
Sure -- Expect the Best, each and every day!
Keishalina's Posts
488 posts