Just a little update
Last Update:
April 29, 2021

Hey all! I am so grateful to be here!
As some of you may know, I have been struggling with type 2 diabetes for the last 13 years. It has been very challenging. That is part of the reason I started a blog about it. Anyway, I just thought I would give a little update.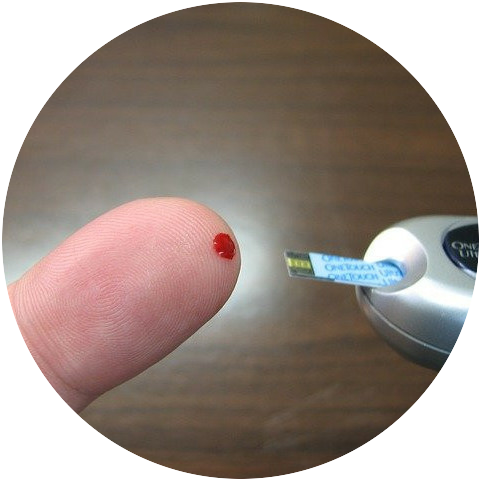 For the past several months I have been having high fasting blood sugars. I would get up in the morning and before eating or drinking anything, I would prick my finger and squeeze out a drop of blood onto a test strip and see where I was at. Many mornings I would see a 300 to 400 reading. Just so you know, between 80 and 110 is "normal." My doctor wants me at 130 or less.
A couple of hours after a meal, I would range from 500-600 and higher. I was on three different medications and insulin, but not much was helping.
Well, I won't go into details here because the details are what I put on my website, but I have now waking up with much lower fasting blood sugar readings consistently less than 200!
It's exciting and I will tell you that it has to do with the food I am putting in my body! I believe if I had not changed that, I would still be seeing those 500-600 and higher numbers!
It has certainly given me much to write about, although I have been a bit lax the last week.
I have also been able to lose 12 pounds this month which may not seem like a lot, but it is "huge" for me!
I am feeling better and have more energy. It has been very cool!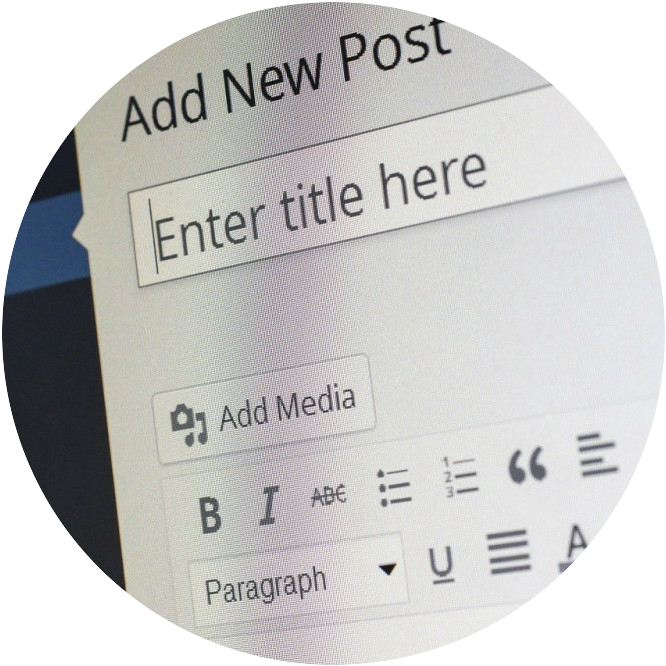 I am soon embarking on full-time blogging and I am very excited about that, as well!
In the meantime, I will continue to put in as much time as I can at building my future empire and will post here at WA when I am able to!
Hope you all have a great day!!
Karin
Karin13's Posts
347 posts