I didn't know that I was ranking.
Last Update:
April 04, 2021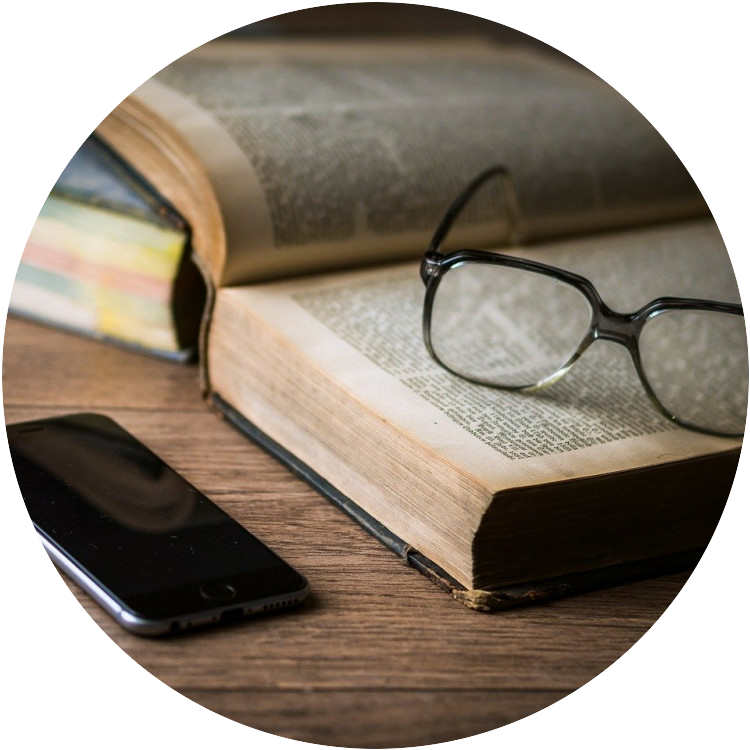 In my quest for further knowledge, I checked out a website to see how my site was doing.
To my surprise, I had ranked for several keywords completely unbeknownst to me! In fact, I was ranking for five or six different keywords! Maybe that partially explains the 174 visitors to my site last month according to Google Analytics.
I must admit, the progress was much slower than I had hoped for, but that was mostly on me. I was not doing the work. I was not writing the posts. Over the past few weeks, I have been writing a lot of posts and the results have been not only getting indexed much quicker than usual but also ranking for a few keywords!
I owe this accomplishment in part to the training here at Wealthy Affiliate. However, I would be remiss to sluff off noting the efforts that I have been putting in, as well.
It takes work on our parts to see success. Yes, we might get lucky a few times and see moments of success, but to really see the BIG picture of success, is going to take work!
I watched a video yesterday by Mark Hoverson titled Law of Money Attraction. Hoverson makes some excellent points about what it takes to make the sale. I think he is talking more about direct sales, but the lesson applies here to affiliate marketing, too. You can find the video on youtube.
I wish you all a beautiful day!
Karin
Karin13's Posts
347 posts