Big changes
Last Update:
April 01, 2021

A lot has been happening lately... Almost like it was meant to be. Big changes.

I received my first royalty payment for the e-books I have sold. That was exciting. It wasn't very

much, but it was very exciting! Like I said, not much, but it's a start!
I've had seven or eight posts get indexed by Google in the last few days. That too was big for me! It not only means I am found by Google, but that I am producing more content! And with hope, high-quality content.
I have been working on a monthly newsletter and in the past week, I have had four new sign-ups! Two of them were people I do not know. The other two were friends who signed up! Sweet!
I have been afforded more and more opportunities to grow and I owe a huge part of that to Wealthy Affiliate and the relationships I have forged here. I am grateful to you all for your insights and wisdom that you put into your posts. They are all a great help to me!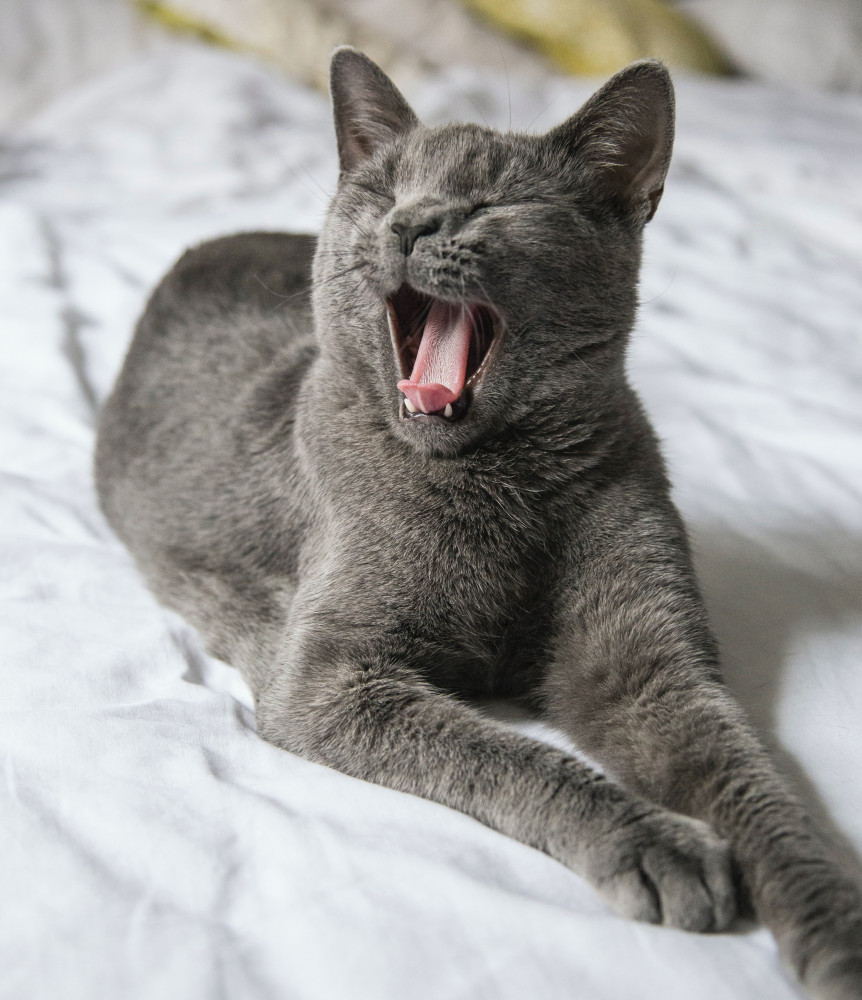 Another big change is that I have started getting up at 5 AM. I am not a morning person, but I have found that when I get up earlier, I am able to produce more of the work that needs to be done to help me create the life that I want to live.
Yes, I am very tired, but if I do the hardest work now, perhaps there will be a time when I don't have to work quite as hard.
I actually love to write so there is not much problem with doing it on a daily basis!
Well, it is time for me to hit the hay... Another early day for me tomorrow.
Take care my WA friends!
Karin 😎
Karin13's Posts
347 posts