Google Indexes First Article Of New Website
Last Update:
August 25, 2021

Hello everyone! Hope all is well with you!
This is going to be a pretty quick one.
First, I wanted to share with everyone one of the reasons why I haven't responded to many of your posts of late.
There are really two reasons for this.
1) Last Tuesday my mother was taken to the hospital because she was experiencing chest pains. All everything checked out normal relating to her heart, her doctor felt it was time she was moved to a rehab facility and ultimately to a nursing home.
She can walk, or eat on her own and sitting in the geriatric chair all day and night is only degrading her situation further. She doesn't know me or my sisters and is pretty much in her own little world.
I'm hoping to visit her this weekend, but waiting for the rehab admin people to call me back to confirm that I can see her.
2) This reason is because on top of reason # 1, I have been working extremely long and hard hours getting my new freelance business and website underway.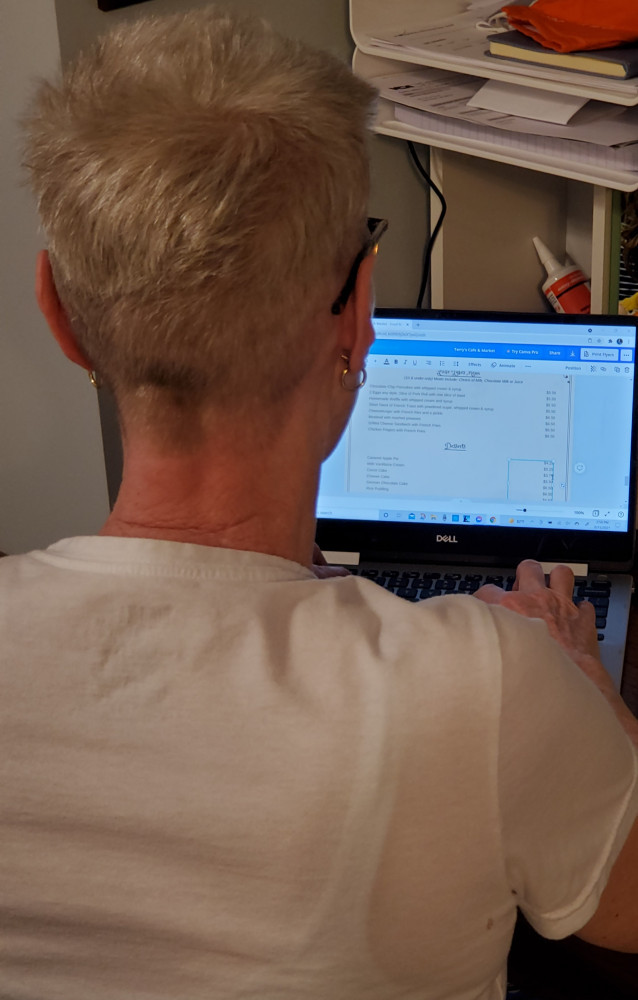 Yesterday I published and submitted my domain name and my first article to the Google Search Console for indexing.
Lo and behold, I received an email notification that Google indexed my first article.
Okay, so what if it was my about me page! Every website has to begin somewhere.
I'm just puzzled why my domain/website wasn't indexed also.
Right now the website is just bare bones, with just the header, menu and the one article.
I am working diligently and feverishly trying to develop an awesome landing page.
So my fellow Wealthy Affiliates, that's what's been going on with me right now.
You probably won't hear much from me for a while because of these reasons, but I will think about all of you as I am working. You are all definitely in my thoughts.
Ciao tutti!
Barbara
JrzyGrlBJ's Posts
429 posts