Good Things Are Happening!
Last Update:
August 16, 2021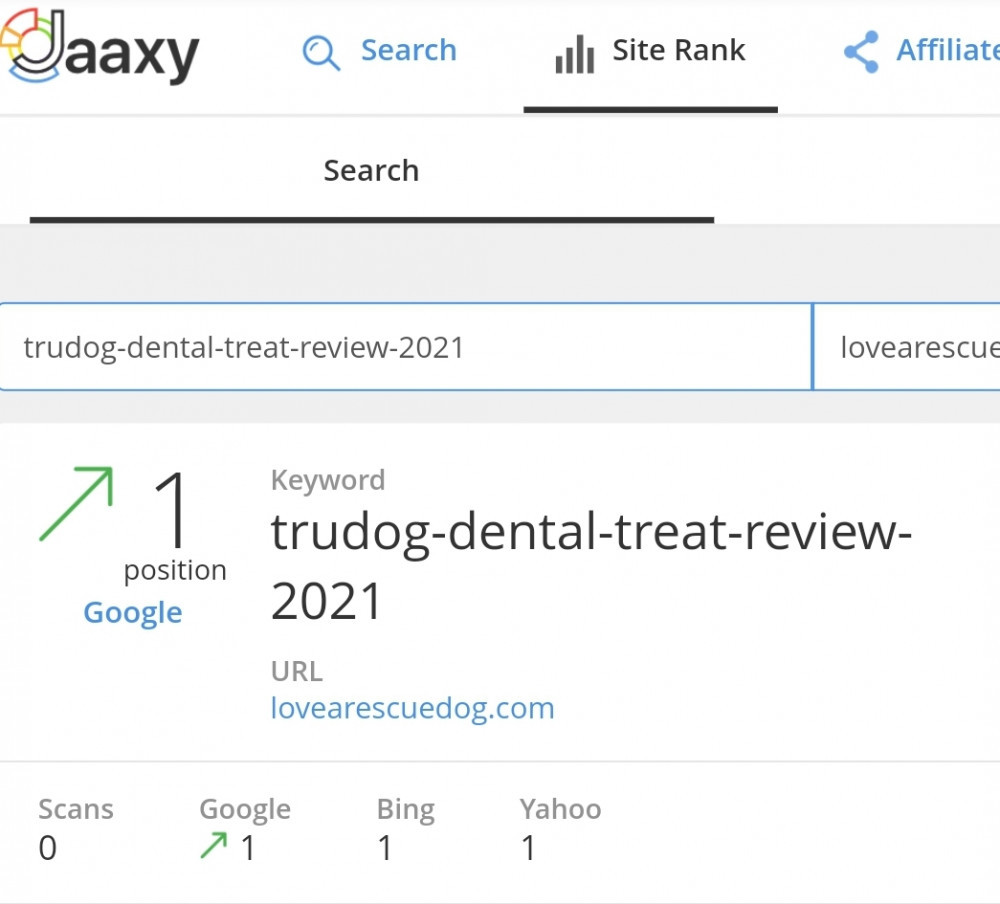 Hello all my wonderful friends here in Wealthy Affiliate! Hope your start to the week was a good one.
A few good things happened over the weekend and today apparently, but I didn't realize it until tonight and I'll tell you the reason why in a moment.
I wanted to share the exciting news with all of you today.
Both the Cover image and the image above reflect the fact that my article, which was only published on Friday, is already ranking on Page One, Position One of Google, Bing and Yahoo.
That is only part of the good news I wanted to share.
The reason I wasn't aware of my article ranking until this evening is because on Saturday I officially became a freelance writer and was deeply involved in completing my very first project for my very first client.
I was also in the process of creating a new website for my new freelance business. I purchased a new domain and began building a new website.
It is in its beginning stages and all that I have been able to complete so far, is customizing the theme and setting up some menus.
I also began my infamous About Me post but that's still in the draft mode. The header still needs more customizing, so my efforts in the next few days will be on that and also on creating an amazing landing page.
👉 More to come on my new business and website 👈
So folks, this is how I spent my weekend.

Have you had anything exciting happen to you this weekend?

Have you been involved in a new project or adventure?

Have you taken on some new work or produced some really great content?

I would really like to hear your thoughts on my weekend adventures and what filled up your weekend. So, hit the like button and share your thoughts and weekend adventures down below.

Barbara

JrzyGrlBJ's Posts
429 posts