Wow ! ! ! . . .so I'm # 1 on blog today!
Last Update:
June 22, 2021

WEALTHY FAMILY,
I GOT A NEWS TO MAKE!
KYLE DID NOT DO A BLOG TODAY . . .SO I'M # 1 BLOG TODAY!
I KNOW YOU WILL TELL ME ITS NOT A BIG DEAL, BUT FOR ME THIS IS SUCH A HUGE DEAL FOR ME.

I KNOW THAT I CAN SOMEHOW PASS AROUND THE POSITIVITY, WORKS TO NEWBIE AND MEMBERS WHO JUST GET ON BOARD, BETTER YET FEW REACH OUT TO ME AND ASK, HOW DID I DO IT SO FAST!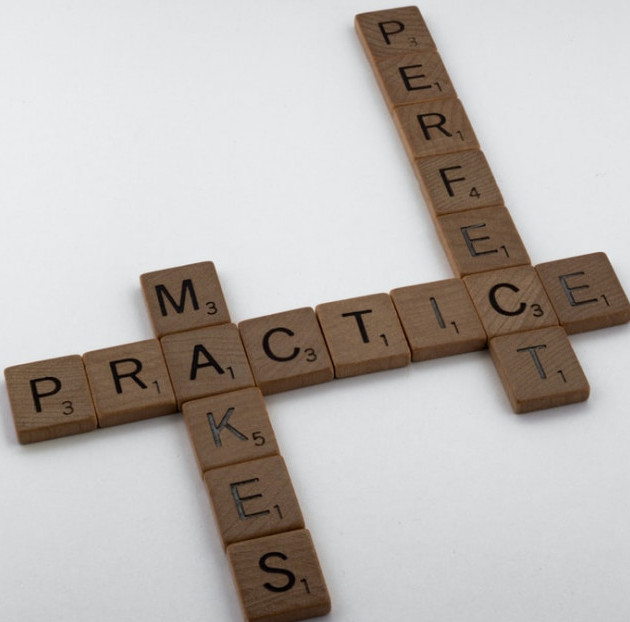 AND SHOW'S THAT THE SIMPLE STEP BY STEP WORKS IN OUR PLATFORM AND CLARIFICATION OF TRY TO FINISHED YOUR TRAINING FIRST BEFORE YOU GET IN YOUR WEBSITE OR MAKE IT AT THE SAME TIME!
WHAT KYLE WERE SAYING IF YOU WORK. . . YOUR B...TT OFF THEN EXPECT THE GOOD RESULT. YOU CAN BE REWARD AND FOR ME THIS IS THE BEST REWARD THAN MONETARY.
EVERYTHING WILL FALL INTO PLACE IN THE RIGHT TIME.
MY GRATITUDE TO KYLE & CARSON (DID NOT DO ANY BLOG TODAY) SO I EXPERIENCE THE TOP 1 IN THE BLOG FOR THE DAY!
SOOOO ECSTATIC I CAN SHOUT!
MILLION THANKS TO ALL !


JOCE
Jocelyn30's Posts
35 posts