WOO.HOO . . . listen up WA family I must reveal. . . .
Last Update:
July 04, 2021

Good morning to WA family I must reveal today. . . .
Happy birthday to Diosa!
Not afraid to say anything but just shy in the beginning but once you get to know her, you go put your hand to stop for she's goofy as can be!
Reflecting my life, although it's not bed of roses, I can say it's full of adventure. Who would have thought that I was born to the 4th of July and not only my family celebrating it but the whole USA country, celebrates with us and became also a Philippines- American friendship day in the Philippines!
I would say my friends are in love with me, LOL for once they became my friend they never quit to be my friend, "it's like once you go black, you never go back" see this is why I did not tell them. . .yet, where and what am I doing lately regarding ( Wealthy Affiliate ).
2018, I climbed the most challenging mountain and difficult storm I crossed in my life, in other words. . .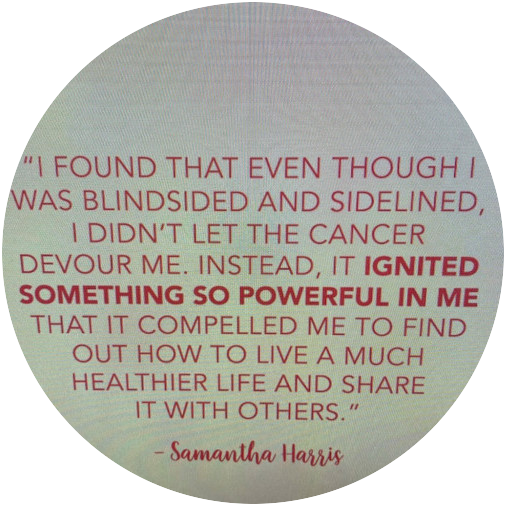 Without parents, big brother and hubby who were only watching me above! It's like vendetta!
Today would love to say I am winning the battle and this is the very best gift I got!
Thank you WA family for celebrating with me! Soooooo grateful I got you as my family now! May we all continue to grow together, all for one and one for all, to success all the best here in Wealthy Affiliate community!
C E L E B R A T I O N today aha. .aha. . aha . . .like it the new me. . .so proud to be here
like my African violet, blooming as adding new venture in Wealthy Affiliate plus got my family always behind me!
The most exciting birthday in my life!

joce

( Diosa is my Filipino name)
Jocelyn30's Posts
35 posts