Uncomforatable weather. . . .hit British Columbia
Last Update:
June 28, 2021


Good day Wealthy Affiliate family,

Record heat in Canada so uncomfortable weather hit the British Columbia!
Sunday, my day is not sitting in my computer, instead went to the beach but too full, then I end up in the mall. I'm still aware of danger of covid-19 but need to do something for I felt the heat and its uncomfortable.
Just you know am already in Canada over 29 years and never been this hot, as the news says record heat in Canada that equals the heat record set in 1937. However temperature is more than some places in Dubai, unbelievable and looks like we're in over 41 degrees! my thermometer read 43 degrees!
For sure few of members here know what the weather likes in Dubai for I went in Dubai to visits my friend and it is so hot, like heat coming from oven when you open, that's how hot, here we use heater to make control using water temperature in able to be comfortable, or room temperature.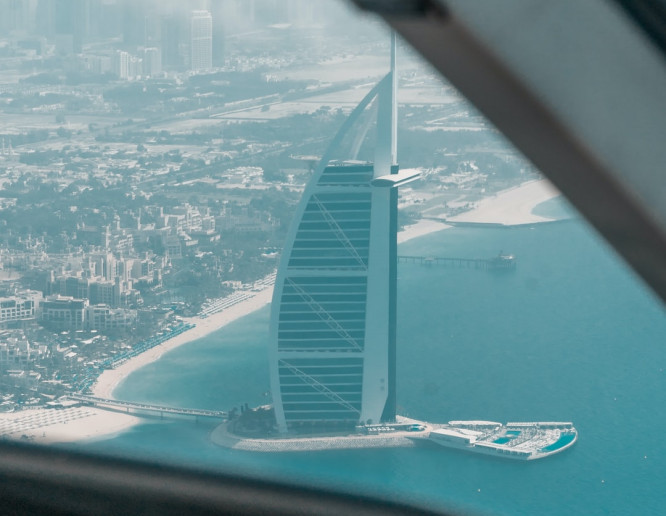 Dubai they use ice to make it comfortable to use, or they collect water and leave it for days to cool down, ???? the AC is 24/7, including market is using air .
Never cross in my mind that we will experienced here in British Columbia what I experienced in Dubai, the heat too much for me, although I should be not bothered for I was born in the PHILIPPINES.

There's a good thing though Dubai came visit the British Columbia I don't need to visit over there to experience Dubai weather LOL
I am in my bathing suit all day every time I'm dry I get in the bath tub! This how I deal the extreme heat in British Columbia since yesterday.
How about you? Can you share how you deal the over 40 degrees weather? Please share or comment how to deal this kind of weather.
Good day to all and be safe if you are in this kind of heat!
joce
Jocelyn30's Posts
35 posts