HELP . . . .kindly please to figure this out for me!
Last Update:
July 10, 2021

Good Saturday to all my WA family,
Got friend saying I should be happy for my healthywisedream is in #1 at google!
This what it looks like when I went and check for I just post new one on it! What this mean?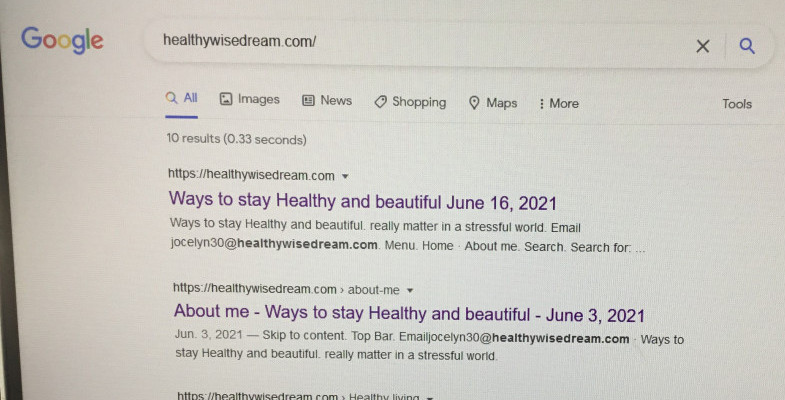 Reason why I want adding post to my 2 website so I can promote Weathly Affiliate and be on the train to Kyle to Vegas 2022, ????
Plus most of you are going for sure, I do not want to be left out ha ha ha . . . I really want to see you all in V E G A S, and I can meet Simone, Elizabeth and all of you there if I will work my b. . .Off, like Kyle said, but am on my gear to come to see you all WA community.

Anyway please tell me what does it mean, am on top of google, pardon me but if I am wrong correct me please, do I get my niche correct that's why am on top of google?
This funny and slow turtle as Partha call me LOL, still working slowly as usual I am in working mode and back in routine, just little behind cuz did not work for few days, i miss the action here though.

I look forward to see you all in Vegas, Woo hooooo!
Cheers and hope you are all enjoying the weekend!

joce


Jocelyn30's Posts
35 posts