120 days done. . . .GOT my online Entreprenuer Certification!
Last Update:
July 17, 2021

Good day to all my WA family!
I Got my online Entreprenuer Certification in 120 days, who would have thought that i can finished and done it, plus I able to reach my due date, officially written goal date!


To Kyle and Carson, who I owe this Online Entreprenuer Certification, my
gratitude to you both, words is not enough to express my gratitude but may your business
flourish more 1000 x years to come and I am so proud to say to the whole global that this is the #1 out there, the platform works amazing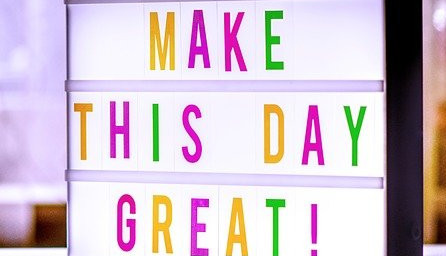 I am so blissful for I went step by step in my own pace with dedication, diligent and persevere, and got my training done. Although, I must admit that's not easy but I must do it for I know this is my tools to introduce me in digital marketing world.
The platform is perceptible by the senses, for the thought of I got zero background when i took all my courage to do it and keep on saying to myself "I've done more difficult things in my life" so this is just a hotdog, LOL
I would like to take this opportunity to thank you all for your encouragement and support while taking my training, by engaging to my blog in between, your messages that inspired me to contiue to move up were all noted!
Million thanks to you WA family without you i did not able to do it!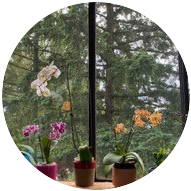 Cheers
joce

Jocelyn30's Posts
35 posts