Wealthy Afiliate. Do We Need The Facebook Bullies?
Last Update:
September 30, 2021

Are you Like Me? Sick of the Facebook style Bullies.
I have never lived in a time that's as crazy as now, where people have become so judgmental. Facebook is a prime example. We no longer accept that other people have different beliefs, ideals and opinions to us.
Lately on Facebook I've noticed more and more people arguing, hating and judging others. I belong to a number of different groups including science, gardening, Camping and off grid ones.
Every single group has people being nasty and disrespectful to each other, sometimes for the most ridiculous reasons .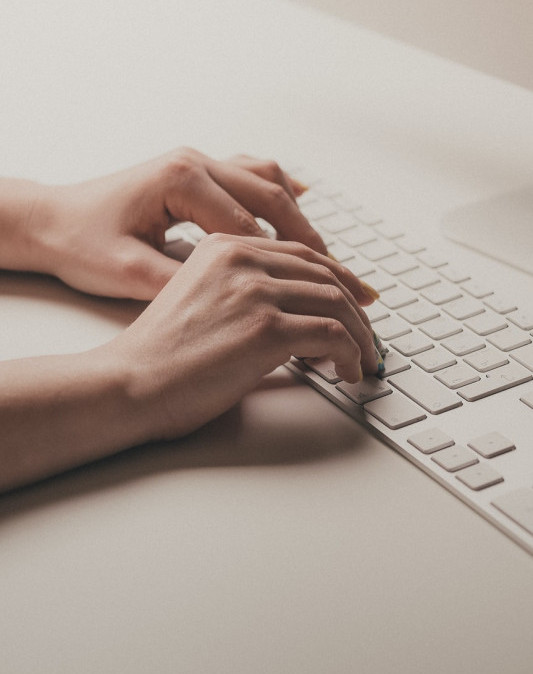 Have we all become Keyboard Warriors?
In the past we were able to accept our differences. Not always, but far more so than today. Yes, we would fervently debate a topic, but there's a big difference between debating and arguing.

I can still remember as a boy, my father and Uncle would get together and debate politics. They had differing opinions and followed opposite political parties each other. Their debating could become quite heated, but they were always respectful. When they had finished they accepted each other's differences and remained good mates.
Its Sad When Even the Relies are Hateful.
Recently I had a comment on a relatives site about how I felt in relation to some pretty violent protests that had occurred in Melbourne recently. I simply stated that I was with the protesters but not with the fringe group that had infiltrated those protests and caused the violence.
My relative remained silent for a while but his mates commented and decided that I hated all protesters. They called me every name under the sun and tried to belittle me with insults and anger. My relative, whom I had always gotten on well with, decided to join in the nastiness. It seems he was spurred on by his mates. I was upset at first, but I didn't respond. In the end I made the decision to delete him and the posts involved. I didn't need the angst.
Why did I come to WA?
From the moment I arrived at WA over three years ago, I was welcomed and treated like a friend. Yes, we occasionally have different opinions, but we accept them and respect each other. I have yet to know of anyone getting abusive and nasty. No doubt it happens, but it's very rare.
The members here are far more interested in working on their Affiliate Marketing businesses, helping each other and having a light-hearted banter. The Chat platforms along with the blogging platform provided by Kyle and Carson are a great deal better, and more interesting and informative than Facebook.
I enjoy WA and its members so much that I rarely go onto Facebook nowadays. I spend far more of my time here. Life is definitely fantastic when I'm being being kept busy with my various websites, writing tutorials and helping others.
It Was The Two Free Websites That Did It For Me.
Thanks to the original offer of two free websites and free training I received when I first found out about WA, I now have four websites and about a dozen different domain names for future websites that I hope to eventually flip.
I have learned a lot from the training provided by wealthy Affiliate, but also from that provided by my fellow members. When ever I was stuck on a technical or blogging issue, I simply asked a question and would receive the answer from another member fairly quickly.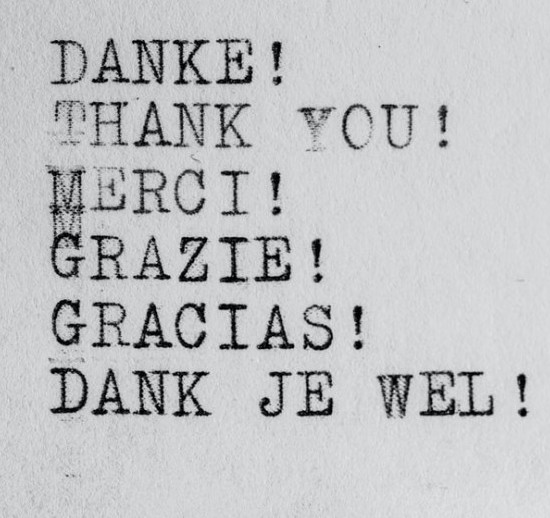 Thank You To All.
Thank you, Kyle, Carson and the team at site support for making my affiliate marketing journey a much easier one.
Thank you to all those fellow members that have been there for me continuously, you have made the journey a fun one.
Are You Out There?
I hope anyone reading this blog out there in the big Wide World Web, will at least take a look for themselves. You have so much to gain from being here. Not just passive earnings from learning affiliate marketing, but also the friendship and peace of mind you will receive from being here.
All the best Jim