Published, My First Kindle Book!
Last Update:
March 08, 2021

Yup, Published, My First Kindle Book!
Hello Beautiful Souls,
Jivita here.
First I want to wish all the beautiful women entrepreneurs in WA.
Wish You All A Very Happy Women's Day!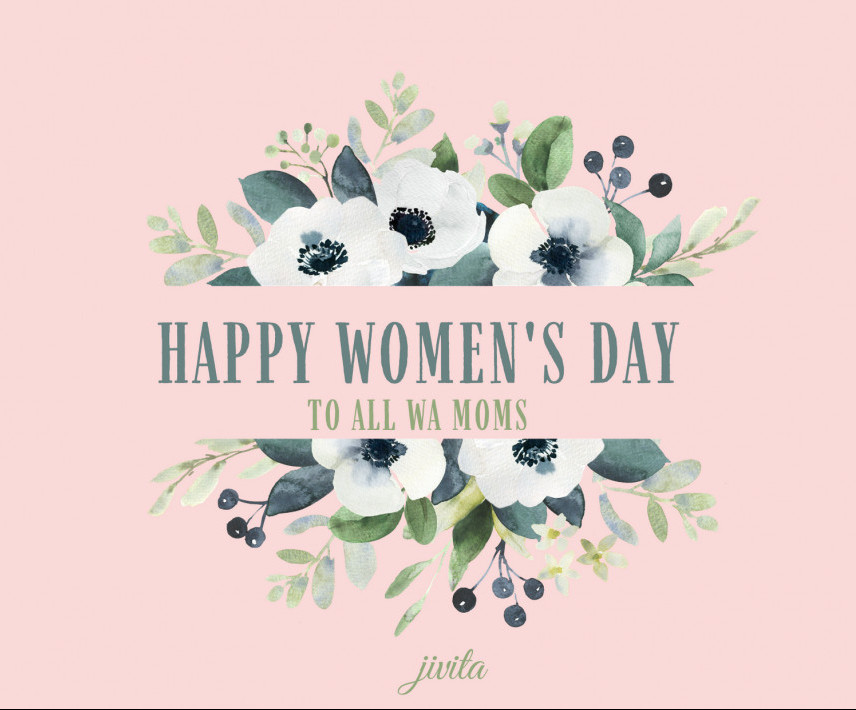 8th March is a special day for me, just not because it's Women's day but it's the day when I joined WA.
It's also my 5th WA anniversary:) Time really flies by, I still remember the day when I joined WA. I accidentally found WA, and I was very unsure whether I should join WA.
But today I am really happy that I took the decision to join WA because WA really changed my life.
I think the secret of WA's success is its simplicity. Even a non-techy person like me can build an online business on this platform.
The credit goes to Kyle, Carson & Jay, who leads by example.
I have learned many things not only in professional but in personal life also, by observing this trio:)
Gratitude to all, especially Jay, my mentor:) He taught me the importance of persistence.
This year I decided to try something different.
I came across an opportunity to create a Kindle book. For many days, I was thinking of creating an e-book for my niche site.
Then I thought why not create an ebook for Kindle? So for the last two months, I was working on my Kindle book and now it's published on Amazon!
It's on Reiki, my niche topic: An Unconventional Outlook: Reiki
Honestly, I didn't find it difficult to write a book for Kindle, because as a blogger we are all used to writing.
On the contrary, I found writing for Kindle is a bit easy compared to blogging. For every blog that we write, we are competing with thousands of articles on the Internet.
On Kindle, there is less competition if you are writing for a niche-related book. And I would like to encourage all of you to write for Kindle.
I am going to create a training on how to create a kindle book, this is a huge opportunity to brand yourself on Amazon.
On the contrary to our belief, Amazon provides a dedicated page for its authors where you can promote your book, list your blog and also add your RSS feed. I think it's a great opportunity for bloggers.
You can find my book here: An Unconventional Outlook: Reiki (not an affiliate link). I had never thought that joining WA, writing for my website can lead me to author a book.
You can get my book for free from 9th March - 11th March(PST).
I would really appreciate it if you leave a review on Amazon, and you know what, all the time I badly miss site comments, and remembered how easy it is to get a comment on WA:)).
Alas, we can't get it for Kindle.
Here is a direct link to the Amazon review page:
Amazon.com/review/create-review?&asin=B08Y7VTZB1
My heartfelt thanks to WA, site support, and the amazing WA community.
Reiki Blessings,
jivita
Jivitajay's Posts
69 posts