Feb. 19 Competition, New Website And Search Warrant
Feb. 19 Competition, New Website And Search Warrant
Last Update:
February 19, 2021

So this day in computer history covers a gamut of things from competition a new .com to data encyrption .
Competition Is Not Something New
On this day in history in 2008, competition between Blu-ray and HD DVD optical disc ended. From 2000 to 2008, two formats were introduced for storing high definition video and audio: Blu-ray and HD DVD. Both formats had followers, but Toshiba finally gave in to its competition. When Toshiba stopped its development of HD DVD players, Blu-Ray became the standard.
Even though Blu-Ray has a higher quality than any streaming service, Samsung, the leading OEM, has quit making Blu-ray devices. Today's consumers want something that doesn't require another piece of equipment. So it looks like convenience won over quality.
A New .com Is Born
On this day back in 1987, Apple.com made its first debut. Oh my! Look at the website design! Our WordPress websites don't look anything like this now.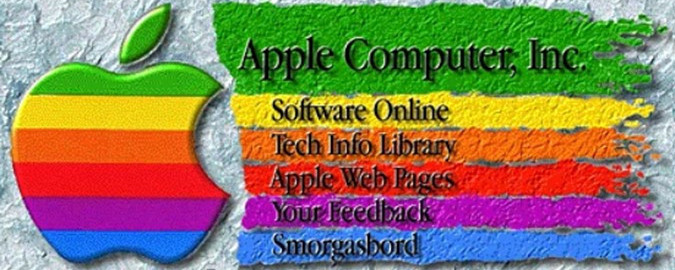 But here's what Apple.com looks like today. A very big contrast right? Of course Apple keeps their website looking very modern because their site is reported as being one of the most visited in the world because of its products.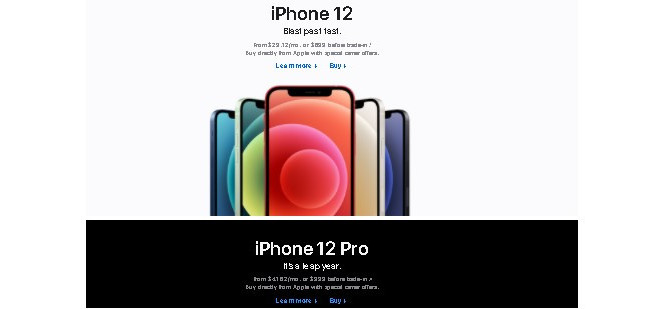 Lesson In History
If you have something people want, they will find your website and keep coming back for more.
Hurry! Encryption Needed!
Image! Way back in 1971 on this date in history, some people were using their computer in the wrong way. How do we know? Well, the first search warrant was issued to search a computer to gather evidence. So from that day forward, data encryption was born to hide computer files from law enforcement agents. From that point on encryption continues to be a hot topic.
Wealthy Affiliate and Encryption
Those of us who have been with Wealthy Affiliate for several years remember the http to https days. This changed the Hypertext Transfer Protocol (http) to Hypertext Transfer Protocol Secure (https) and sends the data over a secured connection.
WA provides the SSL (secure sockets layer) free unlike some hosting companies. SSL protocol is also referred to as HTTP over TLS, or HTTP over SSL which is why our websites use https.
Gratitude to WA Hosting
We can be glad that WA keeps current and is on the cutting edge of technology when it comes to our website data security. Https tells our website visitors their personal data is encrypted.
What To Remember
So today in history is Blu-ray to streaming; new website: Apple.com; and the birth of data encryption. Wonder what tomorrow will be!
Jghwebbrand's Posts
51 posts