Training By Jetrbby80316
14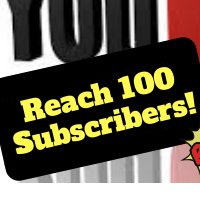 In this tutorial, I will teach you the EASY way to setup your own personal branded custom URL for your You Tube channel once you've…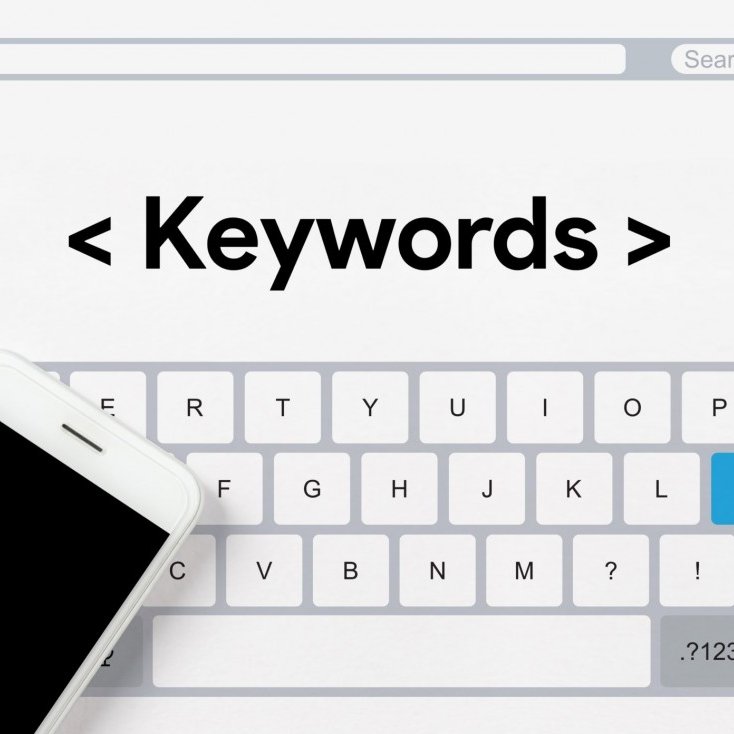 Here's is the simple training on how to leverage keyword density for SEO for better rankings for your articles.
Matt Cutts says, "The first one or two times you mention a word, that might help with your ranking. Absolutely. But just because you can say it 7 or 8 times that doesn't mean it will necessarily help your rankings."

"There is not hard and fast rule. And anybody who tells you there is a hard and fast rule, you might be careful, because they might be selling you keyword density software or something along those lines."

I am sure these people "in the know" do not know more than my friend David who is a Senior SEO Programmer for Google. Like I said in my WA blogs back in July, David says that what we learn here is in line with what Google requires.

That being said, can you give us an example of a low hanging fruit keyword with 40 or more monthly searches you have used 7 or more times that is ranking on page one of Google? Then I'll stop with the third degree. LOL
Answer

Hi Fran,

Thanks you bring valuable input to this conversation.
Read my comment to Robert (Boomerang). I fully explain my reasoning.

Ultimately its your choice, but if you are finding that some of your articles are not ranking well, there is more than one way to rank. You would not be keyword stuffing if you included up to 1.5% of your content as a target keyword, and wrote your content naturally.

If you are still skeptical, try editing an article that is absolutely "tanking" and see if you can improve it. What do you have to lose?

Kaju
Answer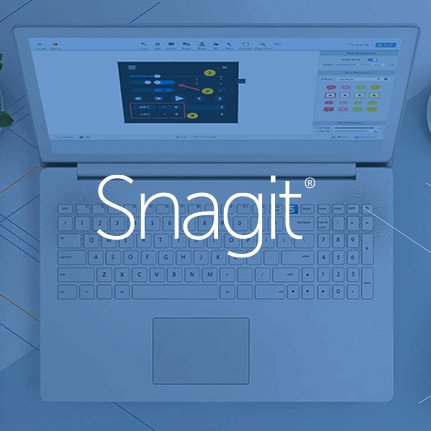 Here is a simple step-by-step training of how to add images to a WA blog post.

Hey C & P, another new profile pick? Excellent choice!
Looking Good!!

Wonderful that you have picked up the pace on your writing. Looking forward to reading many of your articles!

Kaju
Answer

Nice Monica, I like Jing too.:)
Do you also use Snagh It?
(Oh great, I see you already went to my other post!)

Someone here asked me how I add images. There are several ways to do this of course, but I am really comfortable this way:)

Kaju
Answer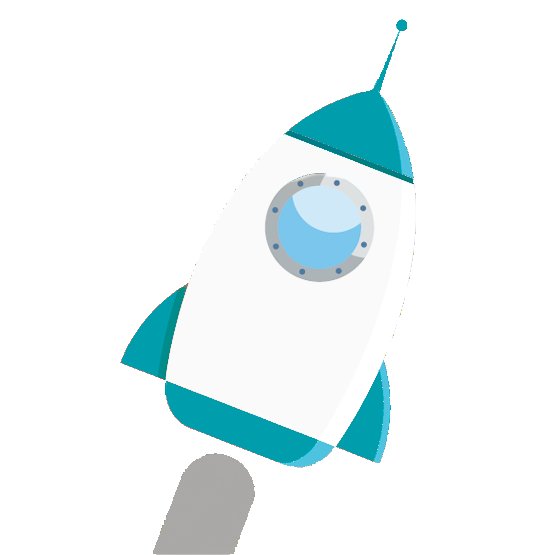 Learn to follow my simple steps on how to move your website from one hosting platform to another host, a process that used to take…


Hi Kaju !
Thanks for this BIG TIME !

Quick question - During Lesson 3 we exported our website as a file to our computer.
Why then in Lesson 4 do we change the file size of our exporting "All in One WP Migration", after we have already exported the file and saved it ? Why change the exporting plug-in file size at all on our original website (screen on Left ) ??

Would it work if we ONLY adjust the file size within the importing
"All in One WP Migration" plug in, before we import our website into our new host (screen on Right) ?
This way, would I have the option of exporting my website, saving the file and import to my new host at a later time.

When I'm ready to import - change the file size within the plug-in and import.
This would allow me time with my new host to ensure everything is ready for my new WP file.

Would this work ? \ud83e\udd14
Thanks in advance.
Answer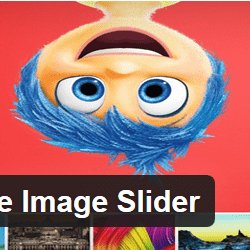 A Great slider FREE plugin. Beautiful designs. Simple to use. Watch the full Training.

Do we do the same process for "posts" also?
Answer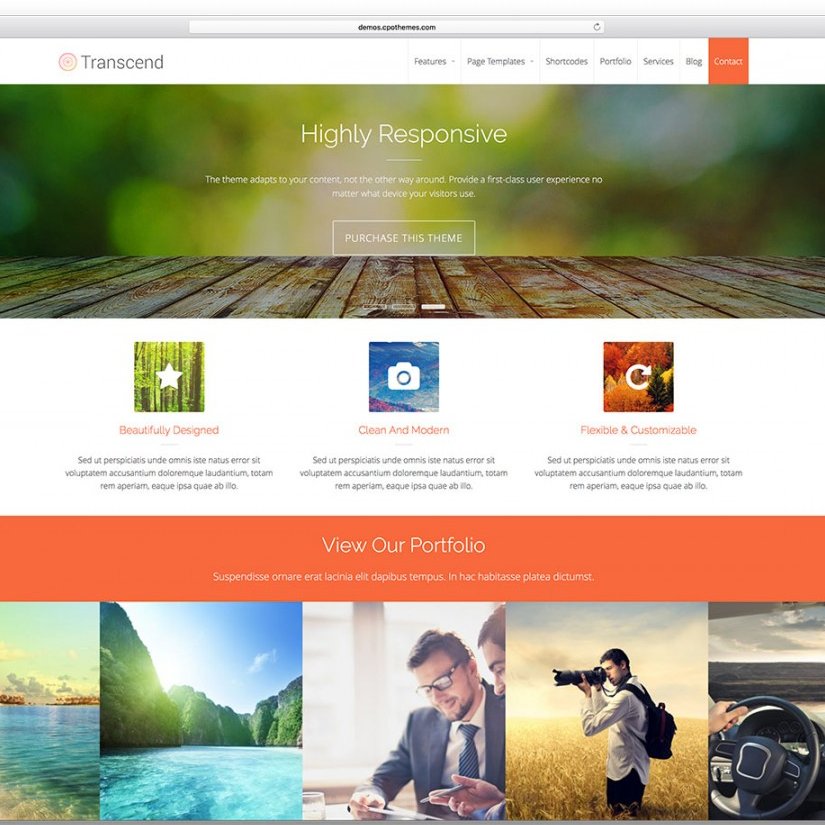 Here's a short and simple training on how to ADD a FREE WordPress theme when it is one that cannot be found in the Siterubix…

That's the only way I know...is there another?
Answer

Hi Kaju..I've never had a problem finding the training article I wanted by typing the topic in the gray "need help" box at the top of the page. Multiple choices will come up, videos have a green arrow, training has a graduation cap icon, then questions and then blogs. Is this where you're looking?
Answer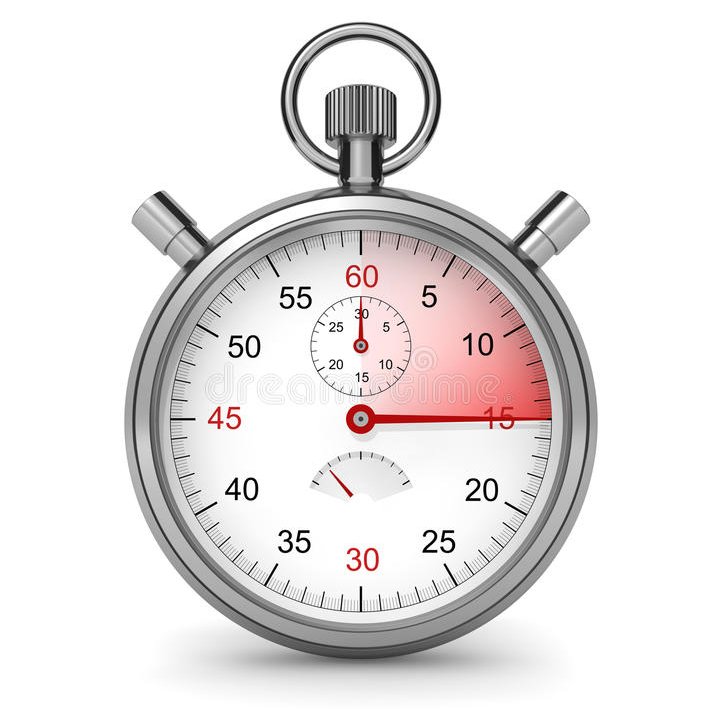 See exactly how people find your WA posts on Google, and signup as your WA referrals in 15 seconds!

Hi Sammy, this training is an extension of my 5/29 blog post
How Referrals Signup in 15 seconds!
In a word, yes. Due to all of the projects I've been busy with (9/11, e-com store, etc) I haven't yet completed my new niche website, it is not optimized for conversions yet. I'm working on that now, in between writing posts here, and doing my "other" work.
The most successful members that go to Vegas have a sales funnel in place that works 'round the clock
Imagine what my conversions might look like once my niche site is up and fully optimized for conversions and my funnel is complete? This only has barely scratched the surface.
Exciting time ahead!
Answer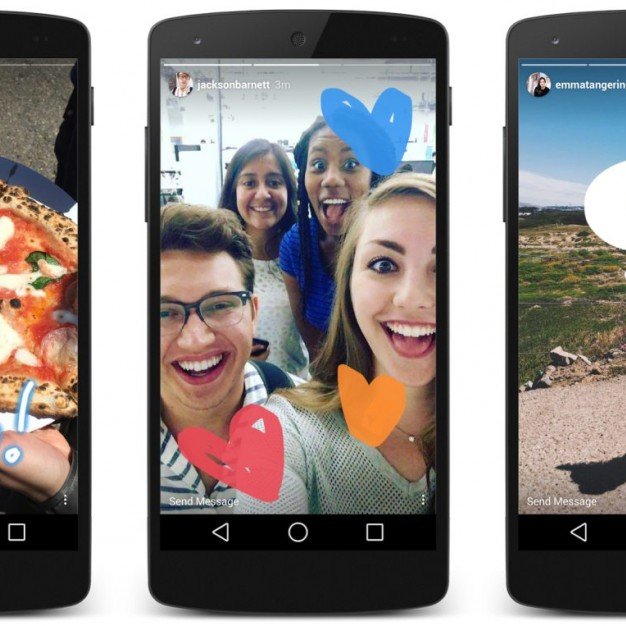 Here is Part 1 which is basic training to post your Instagram Story using all of its tools.

Hi Kaju and thanks for this awesome starter on Basics.
I am intending to try to master Instagram when I have completed my self-imposed Pinterest course, so will you be posing parts 2 and 3 in the near future?
Best wishes to you as always

Terry
Answer

Answer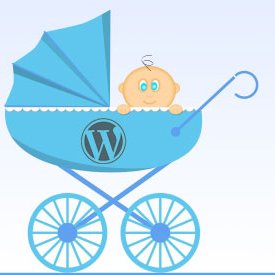 An easy tutorial on how to setup a child theme for any WordPress website using the Child Theme Configurator


You know where you are now???
Answer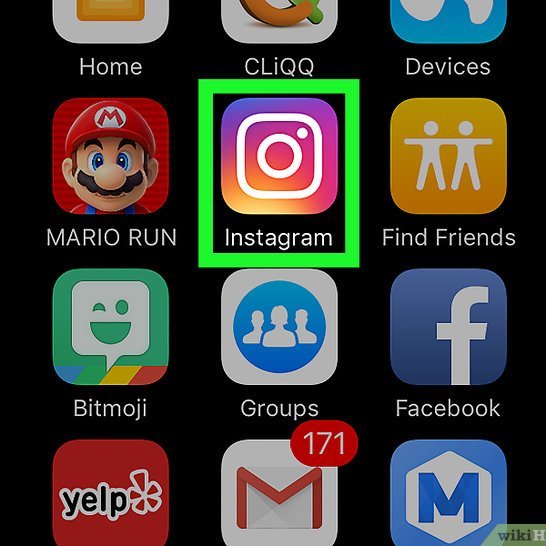 This is a comprehensive step-by-step guide of how to effectively re-post images on Instagram, using a Repost app, how to write good captions, and to…


Doug the Pug was a great training model, wasn't he, V? That Pugs got 3.4 million followers!! OMG!
Answer