Looking Forward to Success
Looking Forward to Success
Last Update:
January 05, 2022

Looking Forward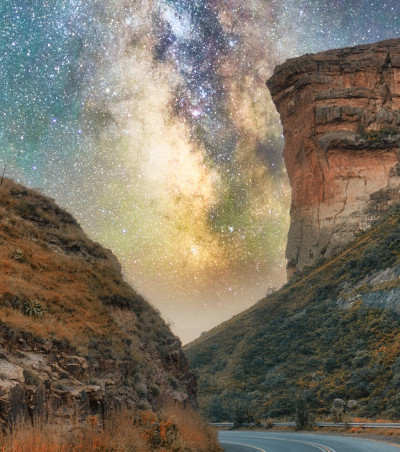 As we look forward to the New Year, what are our expectations of ourselves and from the work we are attempting to do? Have you changed your script as Cassi has suggested? Are you doing any more work in the training for WA? Do you still struggle to get traffic? Have you looked at Google Analytics or Google Search Console for answers to your user engagement? These are some of the questions we ask ourselves as we move FORWARD into the New Year. What are some of your solutions for overcoming any of these questions?
I realize that most of you have already made plans and goals for the New Year and have begun implementing those plans. There is a simple solution to each of the questions asked above. Unfortunately, I don't have all the answers.
Pathway Forward for My Success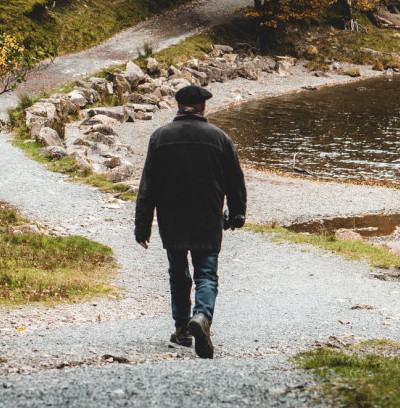 The pathway forward for my success is quite simple(for me anyway). I will work, educate, create and elucidate on my posts for the day, week, month and year.
I will work harder and listen more to those that are mentoring me in various ways.
I will take full advantage of the educational opportunities offered at WA and other places.
I will create more posts for my websites. It may be an informational post, a review, or a buying guide but it will be added to my website. This helps grow the site, trust, traffic and income.
For those of you starting out, this has been said literally thousands of times ADD MORE CONTENT!!!! This is the best way to grow your business.
You may ask what is elucidate? Elucidate means to make clear. Google explains it this way:

make (something) clear; explain."work such as theirs will help to elucidate this matter". I will be working to make my posts clear to my audience. By doing this, I should have more informed traffic that will continue to view my pages which gives me the opportunity to increase my income.
Trials and Tribulations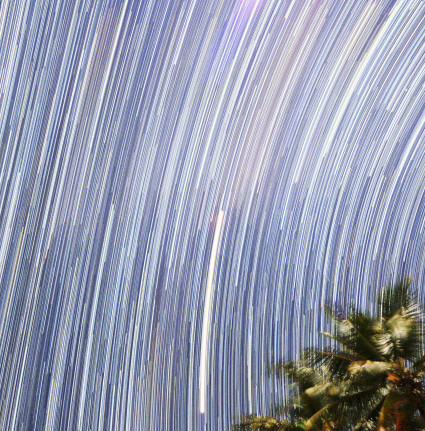 I have had my share of trials and tribulations in the last couple of years. I had a very good report from my cardiologist at the end of 2021. This was very good for me. I can now move on with my life since my heart is now regulated the way it should be.
The people who do not know my story may wonder why that is so significant. When you are not feeling the way you should physically, it carries over to your mental attitude rather quickly. I refuse to limit myself to having a bad attitude. Do not let yourself fall into the trap of feeling sorry for yourself. YOU ARE WORTH MORE to yourself and to your family or others who care about your well-being.
Find solutions to overcome problems. Reach out to the community for help, we all need it at times. You are not the first who has not understood the training and you will not be the last. Go through the training again and again, I know I have been there many times and will go again.
Pay attention to the training and ask questions. There is no shame in asking questions or seeking the wisdom of those who have been here for a while( we still learn as well). Lack of education on your part can only be changed by you. The one who looks back at you in the mirror.
You will always face challenges and adversity. It is up to you to OVERCOME IT.
Finding a Path to Understanding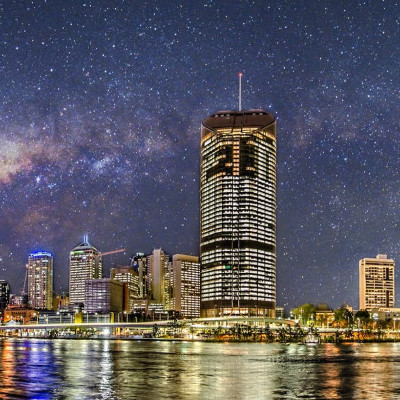 We all look for ways to increase our understanding for all matter of things. I am still trying to understand the universe but have not succeeded to date.
The more you go through the training, the better your chances are of gaining a higher understanding of what is being taught.
Read the posts of others and learn to bookmark these posts and trainings to your favorites in WA. There is some incredible training here that explains more of what Kyle, Carson and Jay have implemented.
Prince Partha, Israel17, Eugene, Aussimuso and others have put here for us to gain a better understanding of how to make our websites more efficient and user-friendly.
The path has been put before you. Which path will you take? The one that leads to a better understanding or the path that leads to giving up? It is up to you!
Glimmers of Success With the Wealthy Affiliate Variant
What is the Wealthy Affiliate Variant? The Wealthy Affiliate Variant(WAV) is a means of lifting yourself to a higher plane. You can only get WAV be becoming a member of one of the best and continuous methods of learning.
You get one website for free and the opportunity to have ten domains hosted at Wealthy Affiliate. Did I forget to mention that you can start WAV for free?
You get the first ten lessons for free. Once you start your affiliation with WA you will have even more classes that you can more classes ALL FREE.
Your website has the most up to date hosting and security for only pennies a day.
You have a tremendous catalog of themes to choose from. Most are free but there are some that cost. You can start out with a free theme and upgrade to a paid version of the same theme with more features.
There are tremendous opportunities at Wealthy Affiliate.
I caught the Wealthy Affiliate Variant four and one-half years ago. I have had my good years and my bad years(health) and would not change it for anything.
"You have the power within to change yourself and become the person you want to be".
Please like, share, bookmark and comment,
Jerry
JerryMcCoy's Posts
110 posts