Looking Back in Order to Move Forward
Looking Back in Order to Move Forward
Last Update:
December 23, 2021

Importance of Reviewing the Past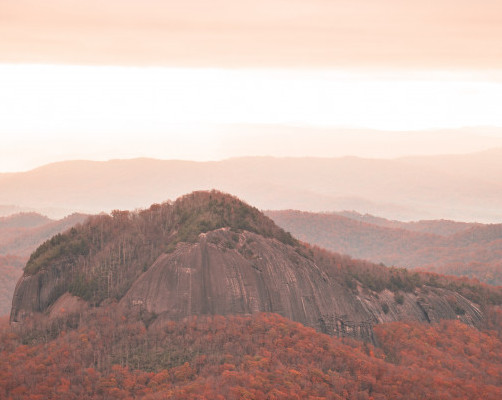 Why do we look at the past when we are trying to make plans to move forward? Each of us ask ourselves what we did right and what we need to improve upon. I can only speak for myself.
For me looking back covers so much area. Sometimes with regret, other times with sadness, still other times with great joy.
I find myself looking at how my youngest son left and started living away from home. He decided that the way we lived our life was too uncomfortable for him. We did not and would not change our life view just to accommodate his views on what life was. We did agree that he should have his own view of life but that he should also respect our view as well. He could not agree that we were allowed to have our own viewpoints so he left. We hope he is well and is finding a life that is more to his liking.
Do I regret that his leaving in such a way? The answer is quite simple. YES!!! I would like to hear his voice or be able to communicate with him by email or snail mail. I find myself reaching out to him but always with no response from him.
I urge each of you that has someone in your life that you are have a difficult relationship with to find ways to overcome whatever the difficulty is. Find a way to bridge the gap so there is no loss of respect on either side. The openness is far better than the silence that will always be where there used to be love and understanding.
Understanding the Now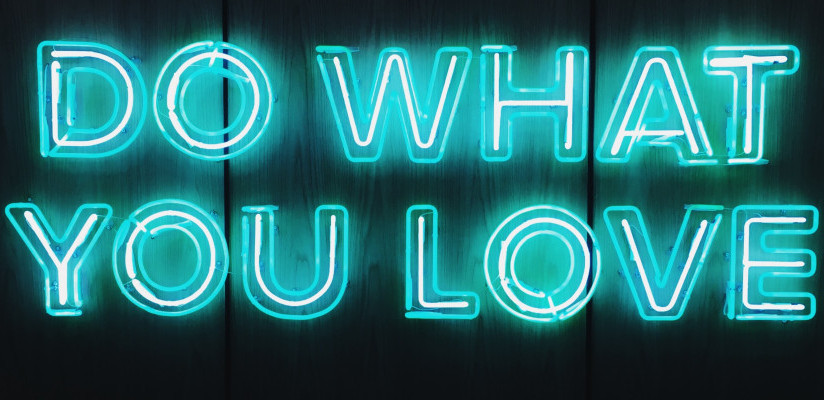 You have to look at where you are at this specific moment in time. Where are you? How did you get here? What are your goals? When do you expect to have reached your goals? Who has been your greatest fan, teacher, inspiration, coach? Is it possible that one person is all that?
When you take a long look at where you have been, you realize that before is NOW. To put it in more perspective, what you did yesterday is past and what you do tomorrow will never happen. You can only work in the now. That is not to say that what has happened had no meaning but can be used as a measurement of how the outcome affected you and how to put in place better ways to deal with what is past.
The plans you made yesterday for the future are a GREAT GUIDELINE to the outcomes that you would like. By all means make plans and put them into place. Put in place a reliable system for success.
When you look at some of the most successful people from around the world you will find they had a plan and a goal they worked toward. If a plan did not work out they continued after revising their plan. Some, for example, like Edison failed 9,999 times before achieving that one success that we all use today(the light bulb).
Be persistent when you put your plan into action. The more you work toward your goal, the more you will fail. Do not despair!! Get up, look at your plan, look for more solutions but keep working toward your goal. Success can be your. Persistence can overcome doubts, bad luck, questioning your vision. You have to keep trying in the face of all the odds that are against you.
Looking to the Future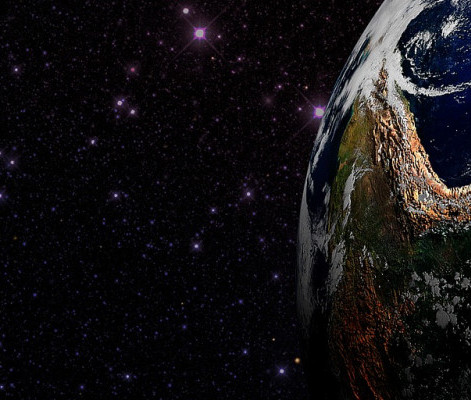 Looking to the future can be frightening if you do not have a goal, plan, or grit to make your life any better than it is today. Yesterday is gone, you are HERE, now you have to plan on the direction you will take tomorrow and the day after.
Do not be afraid to DREAM!!!! The larger the dream the more work that will be involved. There are times that taking that DREAM and breaking it down into smaller pieces is the best solution. Breaking a dream down into smaller pieces is like "eating an elephant one bite at a time". You can actually make your dream happen easier by doing this since you will gain momentum with each success.
Momentum plays a significant part in every endeavor. I say this because once you have momentum going for you then the pieces start to come together more easily. Momentum also acts a catalyst for new ideas and methods of making your dream come true.
You will have to work harder than you ever thought possible. You will need to learn different ways of attacking any setbacks you encounter. Hard work, momentum, persistence, desire, dreams are all part of what is required to become successful, even if it is just for you.
Beyond the Horizon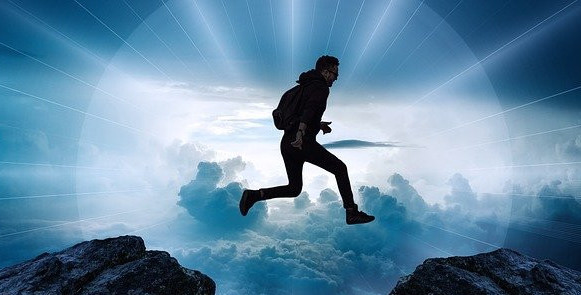 What do you see beyond the horizon? Is it more of the same or is there a difference in the way you look at the edge of your understanding. I like to think that whenever I see the horizon that there is more to be seen and to understand about myself and about others.
The horizon constantly changes. It will change while you look at it. One example or two is the sunrise or sunset. You see them in the distance and watch the beautiful, swirling colors associated with each but before you know it either the sunrise is over or the sunset is gone. That is because the horizon caught up to you. You need to push through boundaries and find where your greatness lies.
You have the power within yourself to change and become the person you want to be.
Please like, share and comment,
Jerry
MERRY CHRISTMAS
This was my 100th post.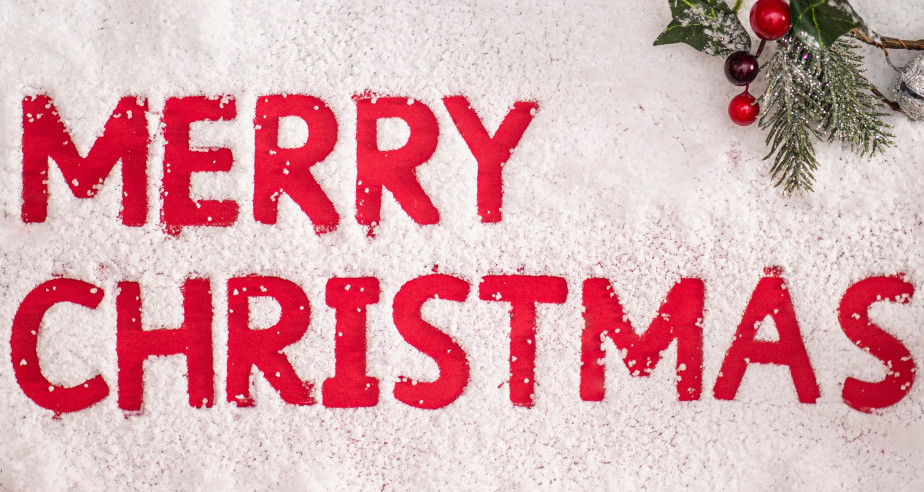 JerryMcCoy's Posts
110 posts