A productive night editing Posts
A productive night editing Posts
Last Update:
September 15, 2021

Time Away
This week I am away from home cat sitting. To me, it's like having a holiday and getting paid for it (though my daily life still continues) and having pets that I don't have full-time responsibility for. A time for peace and quiet with no distractions in the evenings... Except for prising mice from one of the cat's mouths!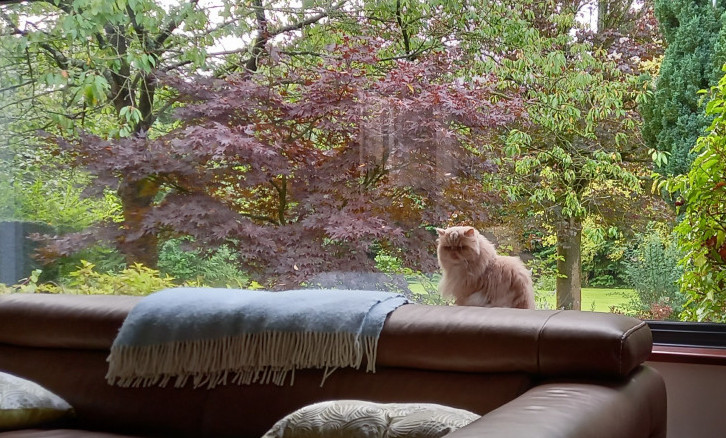 It gives me a lot more time to have a good look around WA and WordPress. Last night I ventured to the bottom of the edit page on my posts in WordPress, I have had a quick look before, but had no time to figure out what it all means.
So I spent the whole evening, in peace, clicking on everything and learning how to correctly structure my words and sentences a bit better. Still have a long way to go, but I'm getting there.
The Score
I kept seeing the AIO SEO score on the right, you can't miss it, the score is in a box that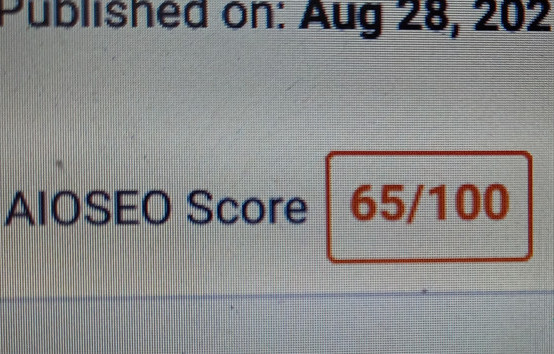 is either red or green. I have asked myself:- How important is it? Do I need to worry about it yet? Maybe I don't yet. Most scores were around 60-70, but it started to annoy me not knowing exactly what it meant. The reason why I ventured down to the bottom.
Page Analysis
That's when I discovered the page analysis and the fact I could click on the other headings. So last nights mission was to get the red errors to go green, All good! This process gave me more insight into how to write. I'd never heard of Passive Voice, nor did my daughter when I asked for her advice. I'm starting to be able to advise her on website building now! Feeling a bit smug.
This is a great learning area for understanding how to write and spell well. I had to Google a lot of it, I also added the free version of Grammarly for some extra help... I really need it.
All Good!
After many peaceful hours of researching, learning and changing, my five blogs post are all above 88. Now I can continue writing more posts with a lot more confidence and knowing that they make more sense. Hopefully.
Good day to you all.
Jenny
Jennyroo2u
PREMIUM
Aug 14


2021
2
Jennyroo2u's Posts
11 posts