Would You Go Off The Grid For Even One Day?
Last Update:
July 31, 2021

So, would you?
I just watched a really interesting interview with Dave Rubin on Epoch TV. As of now, Dave is somewhere off the grid. Every year he takes four weeks and goes somewhere without a computer, without a phone, without TV and refreshes himself away from it all.
If you have half an hour or so to spare or you want to make the time, here is the link to his interview - https://tinyurl.com/srxmz8sv.
I thought this would be an interesting question to pose to our community, especially as we all spend most of our waking hours online, both for our businesses and personally.
Can you live without Facebook, Pinterest, Twitter, Instagram for even one day? Can you live without your computer or your phone, or even the TV? That is the question.
Dave says that it is really transformative and he always feels totally refreshed when he returns to face the world.
In fact, he and his interviewer, Jan Jekielek, challenged viewers and Jan himself, to go off the grid completely for one day, to see how they would feel afterwards.
So, I thought that I would take up the challenge and try it and Rick thought it would be a great idea, too.
From midnight, tonight, July 31, we are going to switch off computers, phones TV and anything electronic and go off the grid until midnight on August 1. I am excited to try this out.
Would you go off the grid for even one day?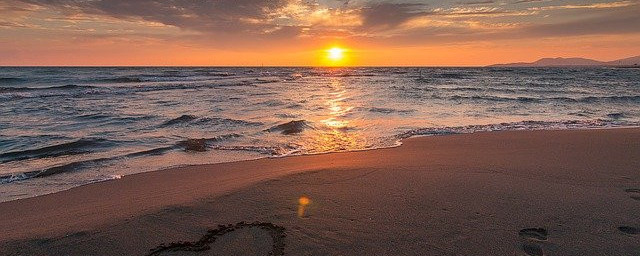 Jenell44's Posts
66 posts