Wonderfully Warm Wednesday Wandering & Work!
Wonderfully Warm Wednesday Wandering & Work!
Last Update:
June 23, 2021

Hello everyone here in Wealthy Affiliate!
It was hot today, but not as hot as expected!
Tig-Tig made an appearance and seemed to be willing to "help out" a little with today's Wealthy Affiliate work!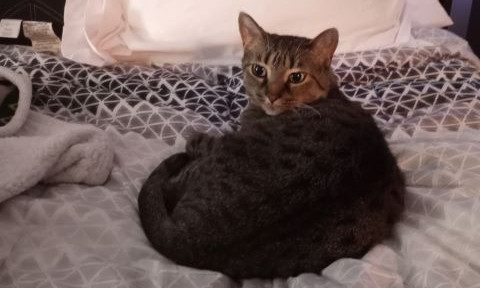 We shall see if this is the beginning of her coming back to work!
Blog Dog Shadow seemed to be more interested in his toy bone, and Blog Dog Star ran into Samantha's room!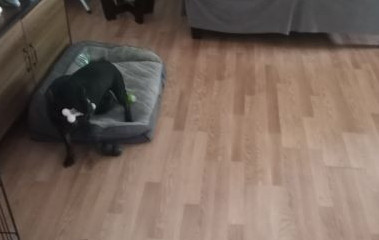 Ah well! Maybe they needed a break today! The day outside turned out to be quite beautiful, and fairly mild early on!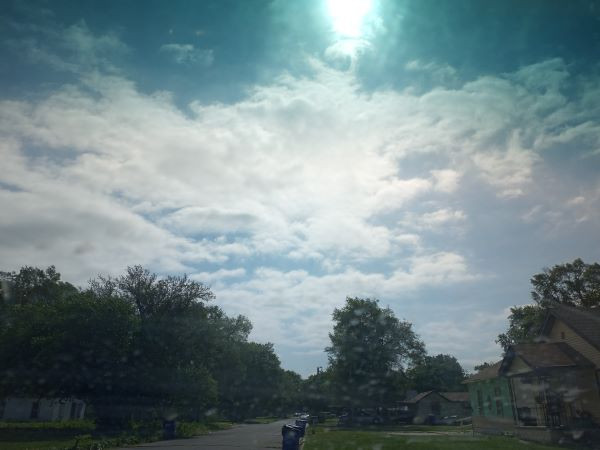 I spent a little time talking to Monica today before she had to go to work, since I did not have anything pressing to do elsewhere!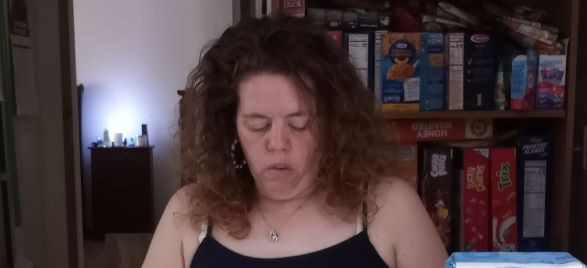 It was enjoyable! Then I got the call from Frank! He needed to run some errands, to include collecting some money from a few people!
He also bought Tommy and I beer and lunch. We went over to Tommy's place and ate, drank, and conversed under a very large old tree.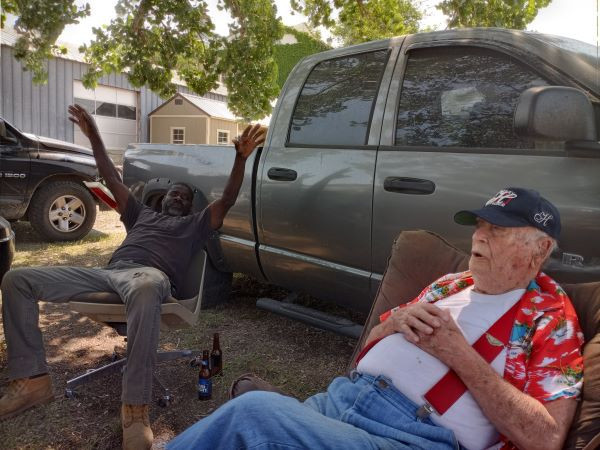 There was a nice breeze blowing, as well, so that made the outing even nicer! I finally took him home a little after 4 pm.
The day had turned out pretty well, indeed!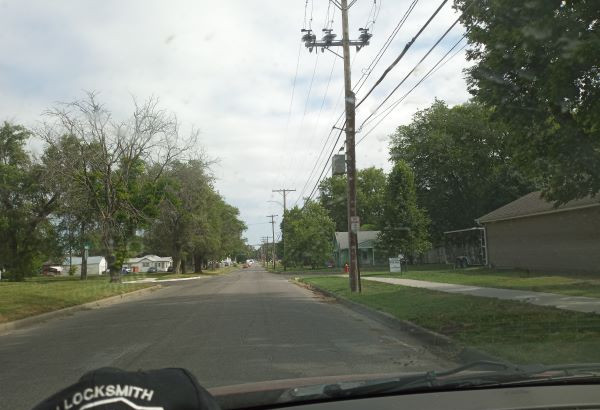 After getting Frank safely dropped off, I mowed one lawn--which, after all was said and done, I determined it really hadn't needed it! Oh well--one less to do in the coming days. About that time I also landed my one and only job of the day which netted me $75.

Throughout the busy day, I kept somewhat current with the Wealthy Affiliate Community using my cell phone! After all, I don't want to fall too far behind!
It is evening now at the eBay house, and I have been finishing up some tasks here before I head home! I'm also putting the finishing touches on this post, as well!
I have always enjoyed the flexibility that Wealthy Affiliate offers which allows me to work as much or as little as I need to, and allows every thing to fit nicely within my schedule!
I HOPE THAT EVERYONE HAS HAD A WONDERFUL "HUMP DAY" WEDNESDAY!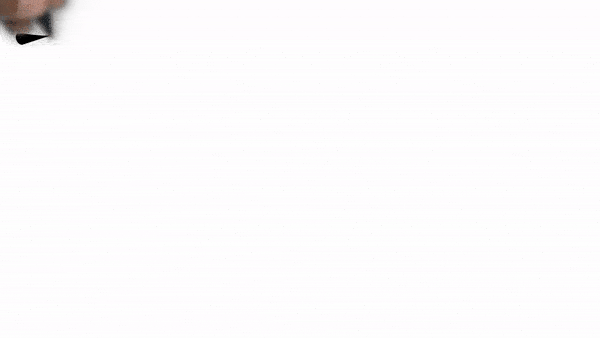 JeffreyBrown's Posts
656 posts