Wonderful Wednesday Woocommerce Website Work & Weather Woes
Wonderful Wednesday Woocommerce Website Work & Weather Woes
Last Update:
November 10, 2021

Hello everyone here in Wealthy Affiliate!
First, a quick addendum to yesterday's post! Around 8 pm, I went and assisted two women at a storage facility by extracting a broken key from their padlock on a U-Haul truck! They gladly paid my charge of $65 with $100 and told me to keep the change since I was a "lifesaver" in their words!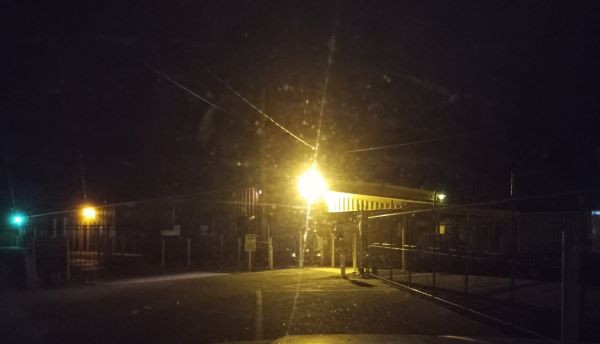 That motivated me to do a lot more work into the wee hours of the morning and gave me an excellent jump-start into this new Wednesday HUMP day!
Of course, it began with my routine morning run into the Wealthy Affiliate Community!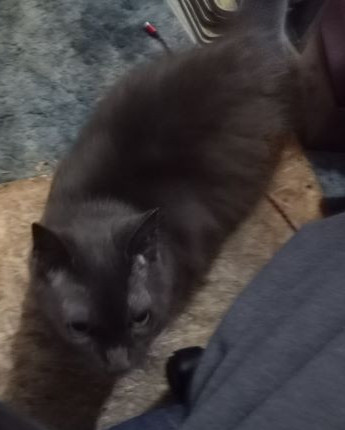 Since I stayed at the eBay house again, overnight, Kitty was the one who was "assisting" me!
I can only imagine that Tig-Tig is freaking out! (Haha--probably not!)
Monica and I are still at odds about a few issues, and it is best that I stay out of her hair right now until she gets things sorted out and is ready to discuss things further (If that happens).
We shall see, but I am determined not to allow this "bump in the road" derail me from being productive where ti concerns my new Woocommerce website endeavor and all the work that it is going to entail!
Shortly after I finished with a couple more Tweaks of the Woocommerce Site, my Army buddy Ron called and said he was almost to the house!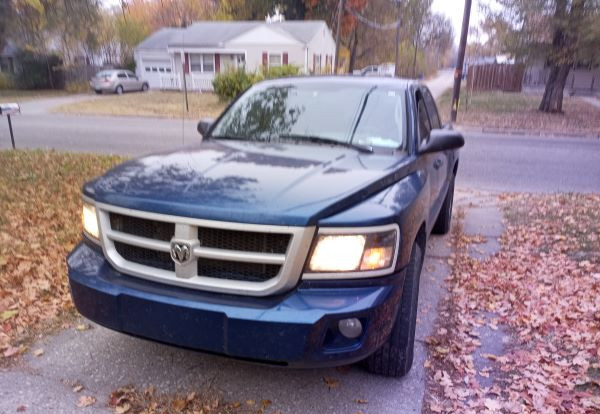 When I ventured outside, there he was! We talked a bit, and then I rode with him to go take a look at an old tractor that he wanted to buy.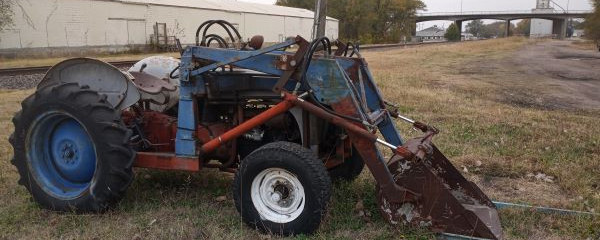 Not too shabby, now he simply had to call about it! He took a couple of pictures of it as well!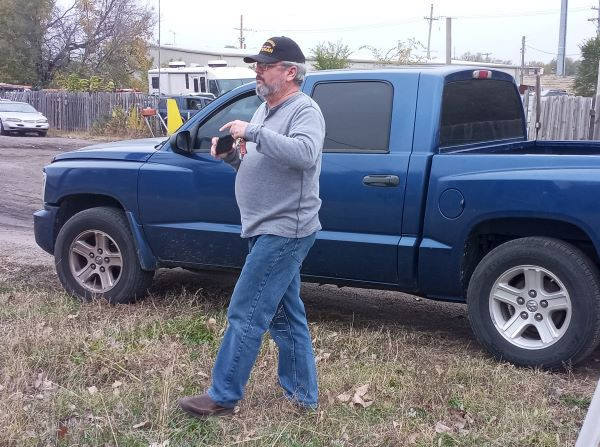 Everything seemed okay. He'll call the owner later and see what's what!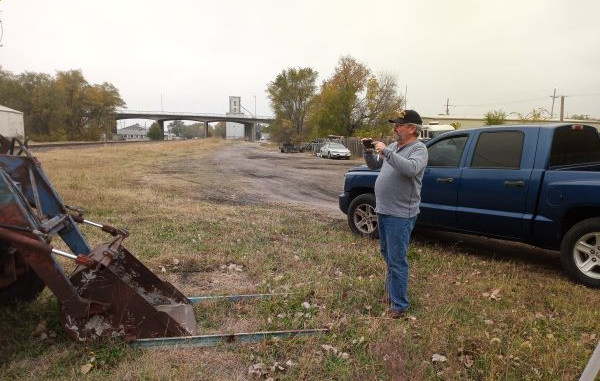 He was in town killing time until his wife got off work. He was going to take her for lunch and then enjoy a day together afterwards! He called because he decided to come in early and spend some time conversing with me, which I thought was nice!
This is the drive back to the eBay house! (below)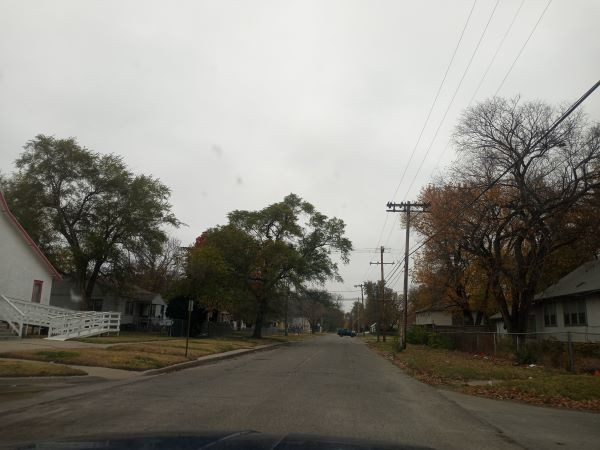 Right after this it started thunder storming and hailing a little! We talked for a bit more, and then parted ways when there was a brief respite in the micro storm! When I got back inside, I shifted focus and performed a little more Wealthy Affiliate research!

I have incorporated this into my daily routine whenever I find time to fit it in! (Especially on rainy days such as this, which so far, has turned out to be!)
Around 3:30pm, I got my first locksmith call to fix a malfunctioning lock. Thankfully, by this time, the rain had died down considerably!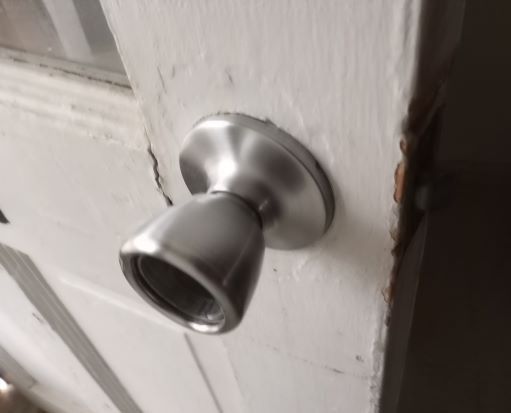 When I finished with that, I received a call to go unlock a car. Still the rain was holding out!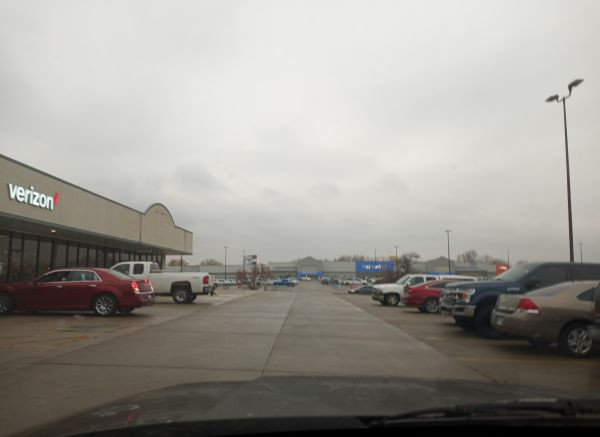 Since I was in the neighborhood of the property management office, I decided to drop the $75 off to them and wile I was there she gave me another job to do for tomorrow!
What a great day all around this has been--at least in the work phase of things. I still have some issues at home to address, but right now is not the time for that.....yet!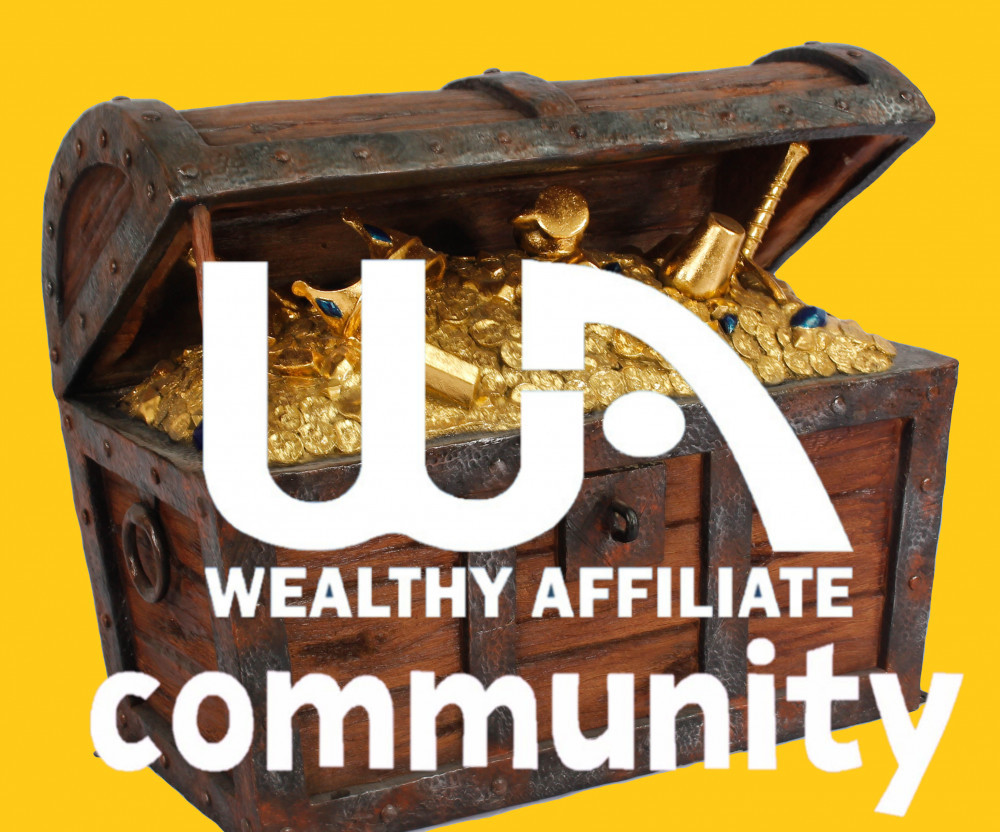 The evening will be spent working some more within the Wealthy Affiliate Community, and at the same time working some more on the Woocommerce site!
There is a lot of work still to do there, especially since I have a great many images to capture for the items up for sale! (I'm estimating 2-500 items to start with, though by no means is that even close to what I have to sell!)
At least I will not be bored!
While I'm away from the Blog Dogs and Tig-Tig temporarily, I will end with a couple of images of them. The first is when they were mere puppies! Shadow was still the biggest one!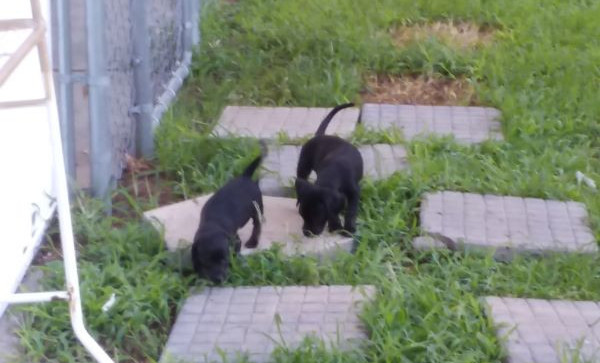 Then here is a sneak peek of what Tig-Tig will be put through again come Christmas! Poor thing!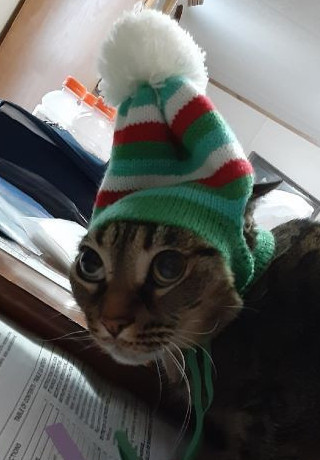 I HOPE THAT EVERYONE HAS ENJOYED AN EXCELLENT HUMP DAY!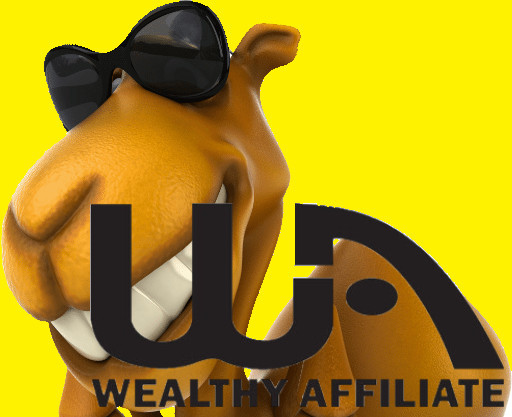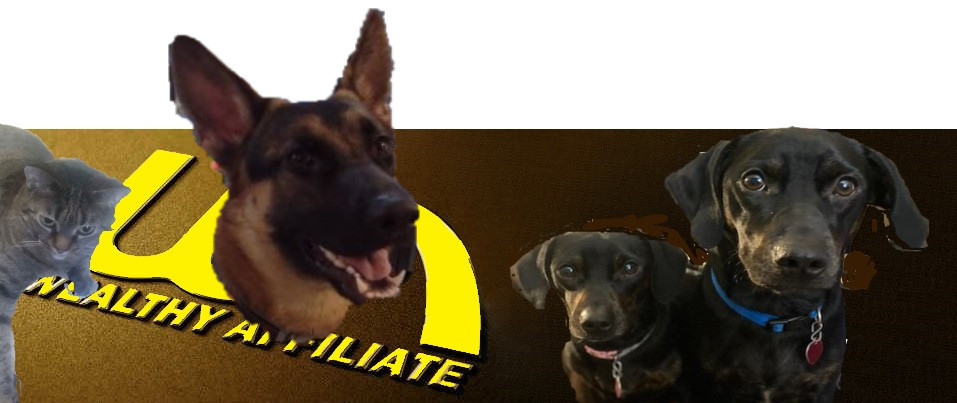 JeffreyBrown's Posts
856 posts