Wonderful Wednesday Weather & Wanderings!
Wonderful Wednesday Weather & Wanderings!
Last Update:
May 18, 2022

Hello everyone here in Wealthy Affiliate!
After diving right into the normal Wealthy Affiliate Community run-through, which Kitty attended,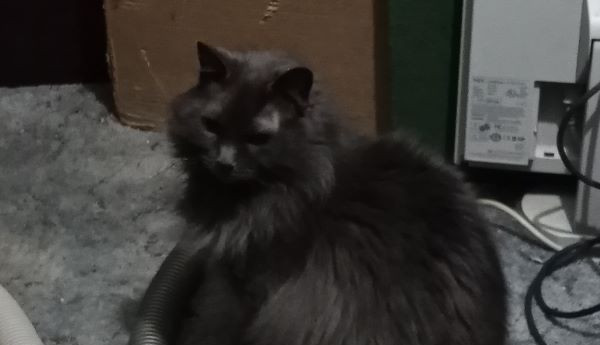 I shifted focus and wrote a post about last night's exciting developments after I posted yesterday. If you missed it, you can check it out here:
https://my.wealthyaffiliate.com/jeffreybrown/blog/excellent-...
After that, I have been back within the Wealthy Affiliate Community while at the same time, listening to World news and events!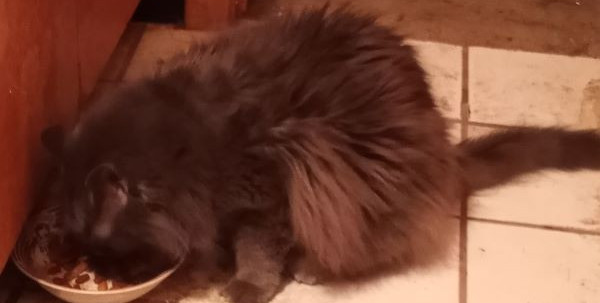 By this time, Kitty was back eating again!
The Blog Dogs, of course, also got fed too!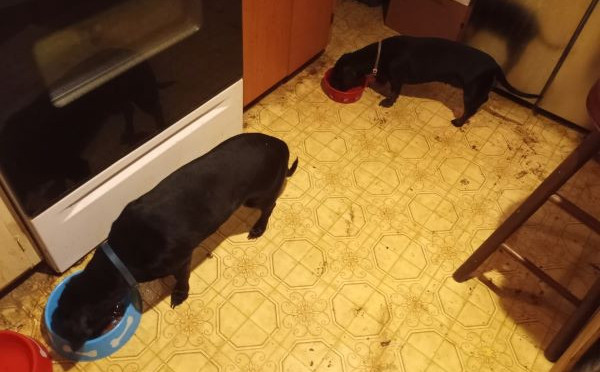 I then shifted focus to finishing up another post on my book promotion website, which over the last several days, has been the primary focus of my daily Wealthy Affiliate research!

I hope to get that one completed and one other done by the end of today!
I also had an unexpected experience with paying my credit card bill. This was an account that I have had for about 26 years, but over the last few months a new bank took them over, and it has been a nightmare to pay that card ever since. (I think the US Federal Government runs that bank because I have never experienced such a CLUSTERF%&K in paying a credit card in my LIFE!)
Now, with 3.5 years shaved off my life, I finally got that part situated, but they also have assigned me a completely new card number, which caused further difficulties because my cell phone number is an auto-withdraw on that account. With the account number now changed, I had to log-in and change the card on file.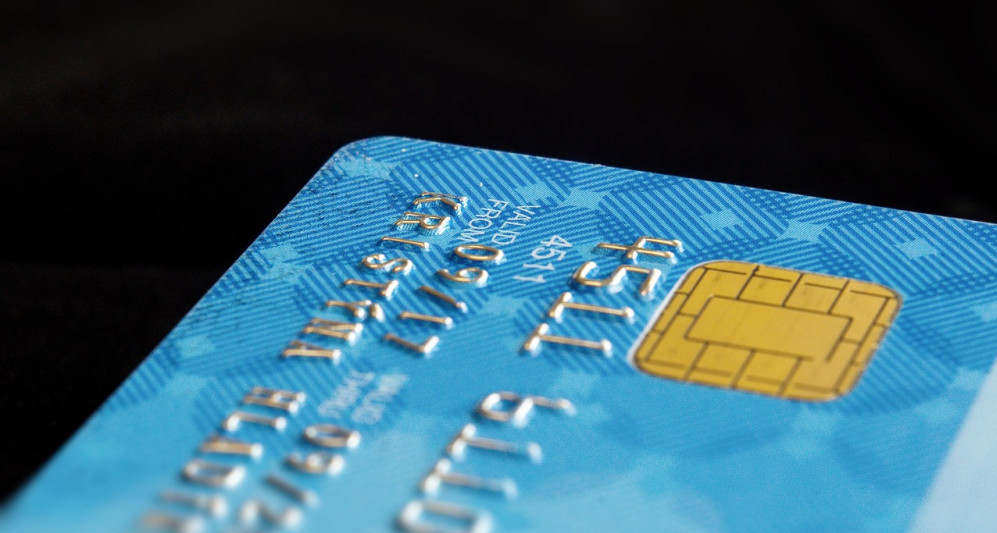 Of course, I could not log-in to my cellphone account, so I had to first find a phone number to contact them with, and then do everything verbally. I HOPE that the change took effect because this number is my business' life blood.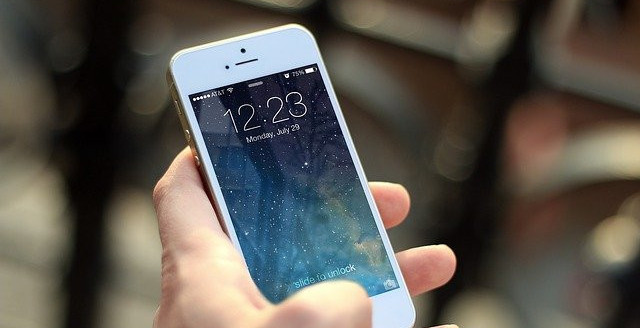 Without it, my business will really tank, not to mention, my mode of communication! We tend to live or die by technology, as I am sure everyone here is quite aware of!
Whew! With that mess finally over--at least, for the moment. I went back into the Wealthy Affiliate Community to decompress!
Soon, I'll be getting on the motorcycle and running a couple of errands!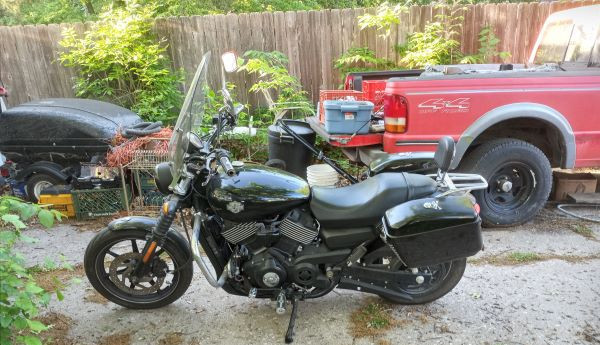 I already have it out of the garage!
I then had a barrage of phone calls from Kevin, Ron, and finally my mom. I just got off the phone from all of them, and now it is time to ride, go pick up another check, and then go to the bank, before ending up at the locksmith shop house to do a few more tasks there too!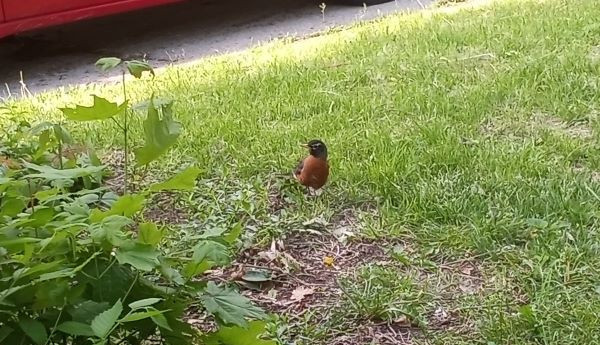 As I was walking out to the back to get on the motorcycle, I happened to catch a nice image of a Robin!
The rest of the evening will be spent relaxing after the hectic phone day that I have had!
I HOPE THAT EVERYONE HAS HAD A VERY PRODUCTIVE AND SUCCESSFUL WEDNESDAY HUMP DAY! MINE HAS BEEN--INTERESTING--IS HOW I WILL PHRASE IT. NOW IT IS ON TO ANOTHER FRISATSU!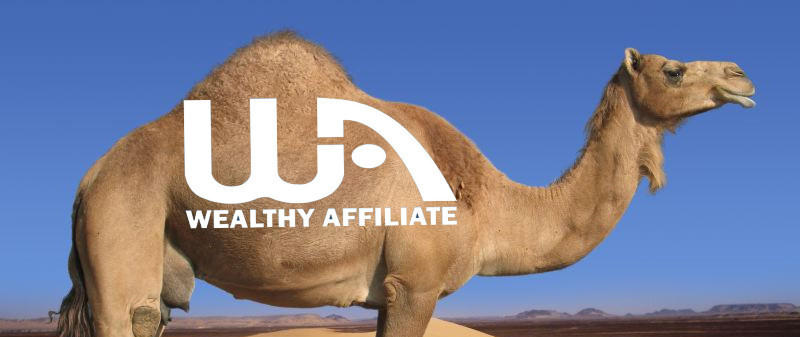 JeffreyBrown
Premium Plus
JeffreyBrown's Posts
1034 posts