Wild & Wonderful Wednesday Weather & Work Was Welcome!
Wild & Wonderful Wednesday Weather & Work Was Welcome!
Last Update:
May 12, 2021

Hello everyone here in Wealthy Affiliate!
I was up early working in the Wealthy Affiliate Community before I had to go meet someone at the locksmith shop house!
When that was finished, I did a little more work there, and then it was time to go and join Monica at her knee therapy!
It was lighter than usual today because of the steroid injection she received in it yesterday at her appointment!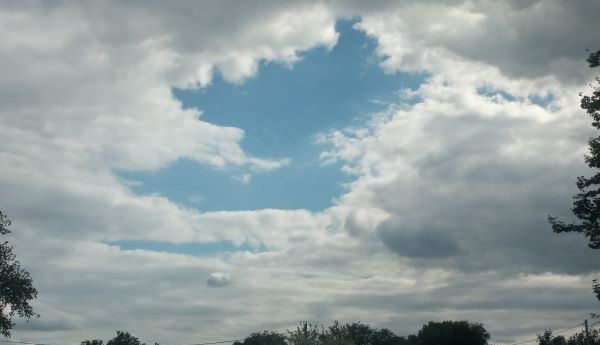 The weather outside was beautiful, and sunlight prevailed all day, even though we had been expecting rain (Nick [JessieFido] warned us it would be sunny, but we ignored him, but I am so glad that he turned out to be right!)
I went back home first to pick up my overalls and some tools for the roof repair at the eBay house. While there, I let the Blog Dogs out!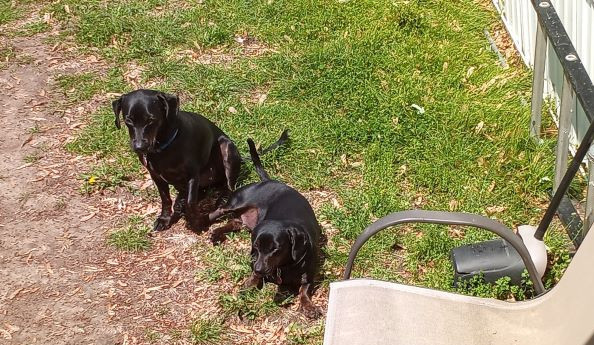 They looked around for a while and then started sunning themselves!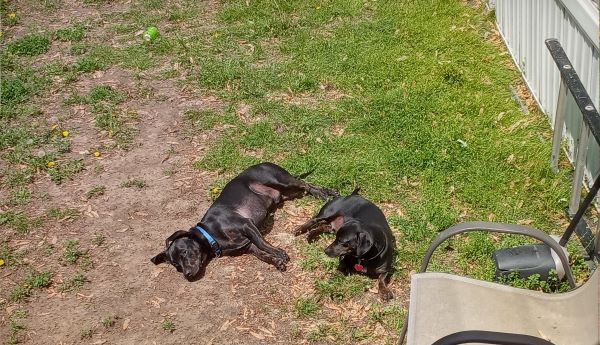 Tig-Tig was inside basking at the window about the same time!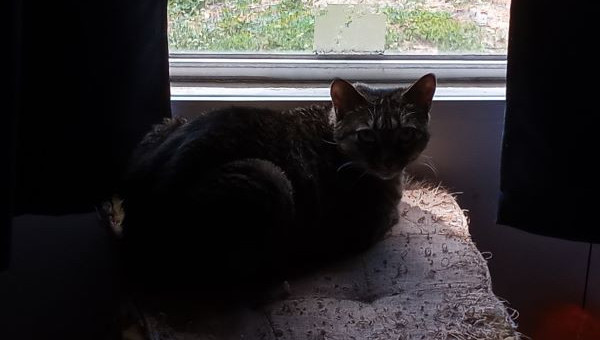 When I was finished at the house, I went to the eBay house. Since the sun was out today (as indicated by the title image which I took earlier), I climbed on the roof over there and did the initial repair to the leak around the chimney!
I put on a first coat of the black jack, and want to let it set-up over the next few days before I apply more! This is located under the drip panels at the base of the limestone Chimney!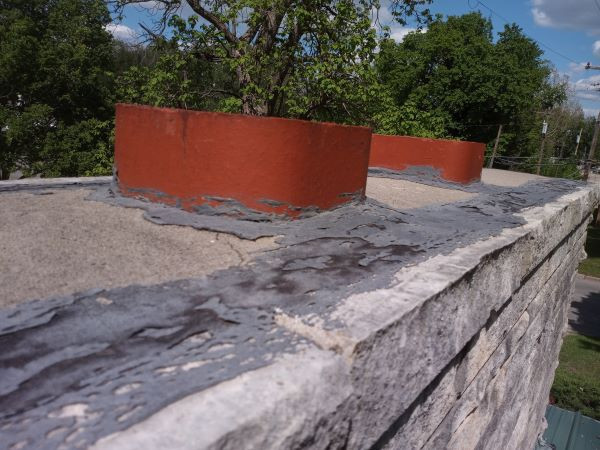 I also plan to apply some at the seams on the top of the chimney cap as well!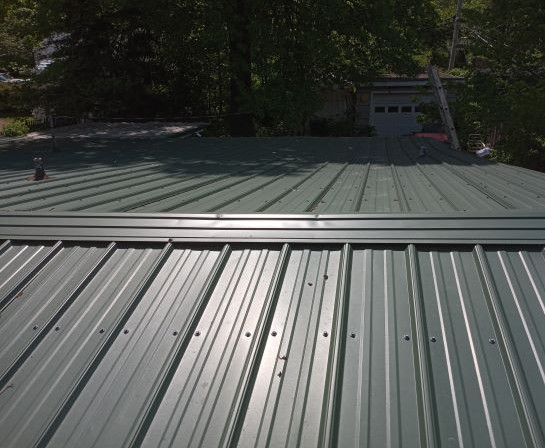 The rest of the roof, which I installed back in 2012 still looks okay! (Thank goodness!)
I also got some paperwork sent off to the State so that I might get back PUA assistance for lower work received because of the Pandemic!
I had applied 2 times previously during 2020 and no one ever got back to me! I'm not counting on it this time either, but I figured I would try again!
I packed a book that I sold on eBay and took it to the post office, and when I was finished there, I captured another beautiful image of the sky!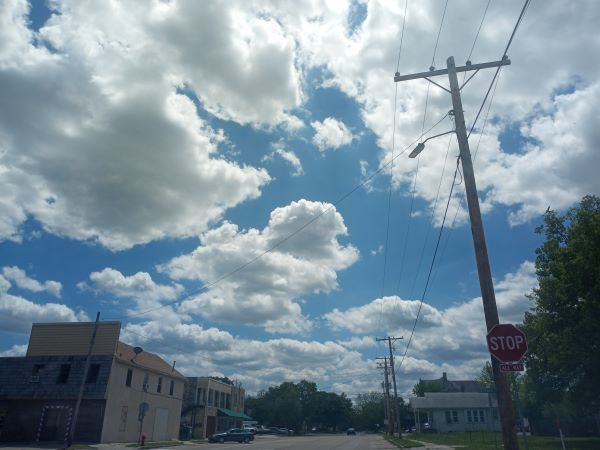 I could have shot pictures all day! I went back to the eBay house to continue with my cleaning project among other things (Wealthy Affiliate, included, of course!)
I always manage to find time to squeeze it in throughout the day when I discover openings in my day-long activities!
I will finish up this blog post at the eBay house, as well!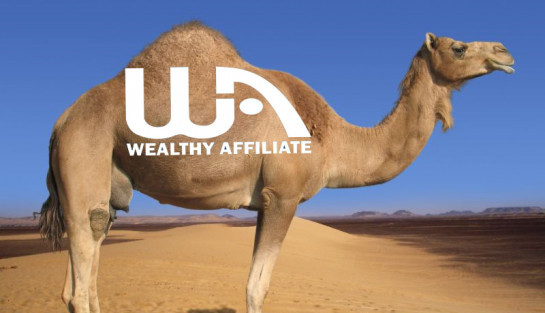 I HOPE EVERYONE HAD A PRODUCTIVE HUMP DAY TODAY!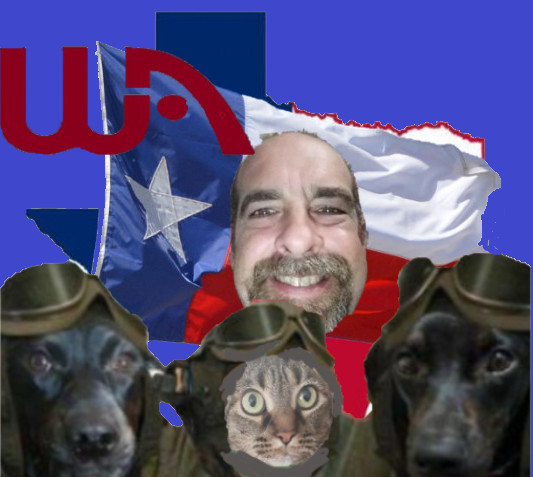 JeffreyBrown's Posts
619 posts