Wet Wednesday HUMP Day, and Then Some Sun!
Wet Wednesday HUMP Day, and Then Some Sun!
Last Update:
November 25, 2020

Hello everyone in Wealthy Affiliate!
It rained cats and dogs all night last night, and it was still wet and cloudy for most of the morning.
Tig-Tig and I started very early working on my normal Wealthy Affiliate routine!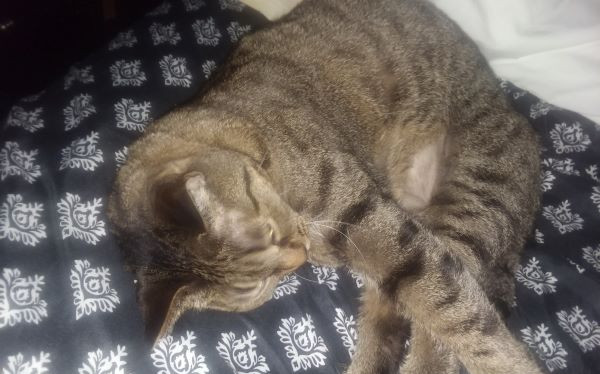 Then I had errands to run! I didn't get any lock work, which is normal for the day before a holiday! The town even seemed deserted for the most part!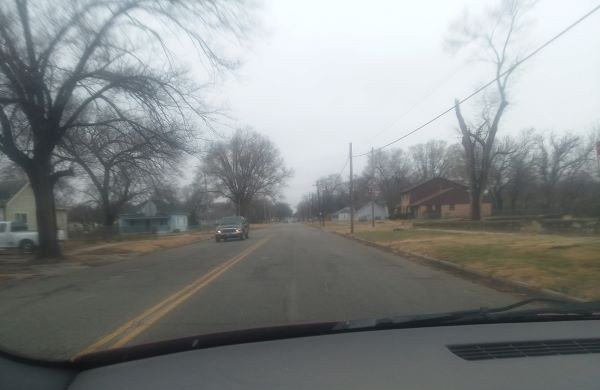 I did more computer work over at the eBay house and I also managed to get my small Wealthy Affiliate Black Friday article done on my very tiny MMO site. At least I have a dog in the fight now--a very tiny one, but one nonetheless!
By the time I finally left in the late afternoon, the sun had finally come out somewhat.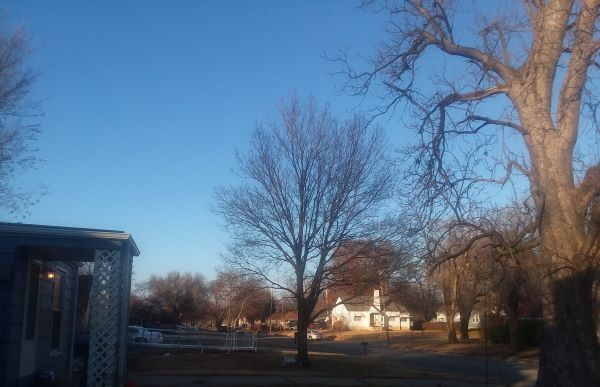 I didn't get any pics of the Blog Dogs--they were too busy 'helping' in the kitchen!
I trust that everyone had a decent HUMP day!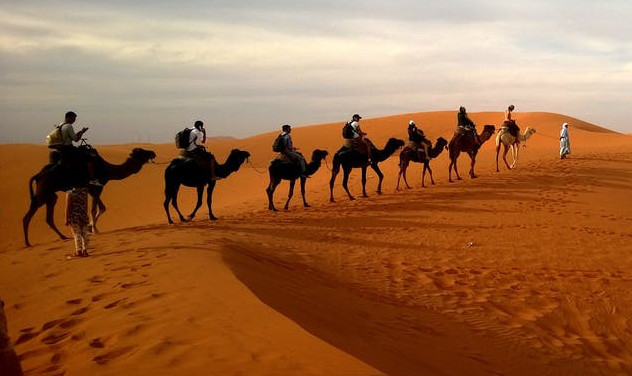 HAPPY THANKSGIVING TOMORROW FOR ALL OF THOSE IN THE US WITH ME!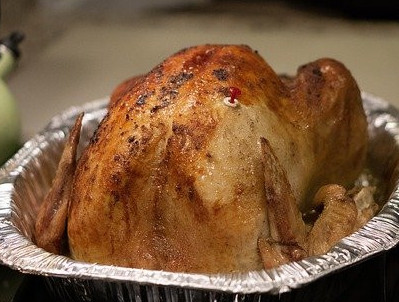 JeffreyBrown's Posts
469 posts