Wealthy & Wonderful Whirlwind Wednesday!
Wealthy & Wonderful Whirlwind Wednesday!
Last Update:
June 29, 2022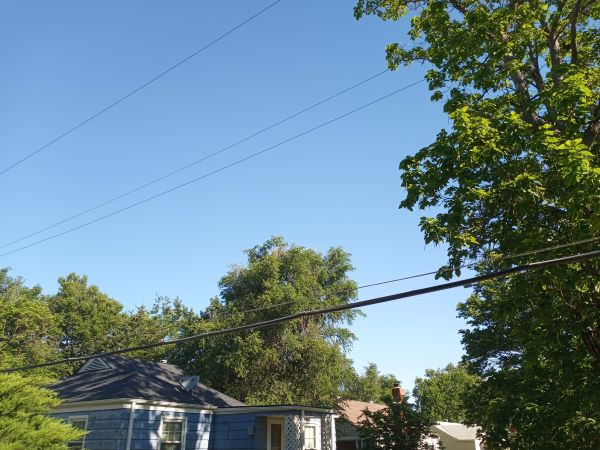 Hello everyone here in Wealthy Affiliate!
Whew! This week has been a whirlwind! My birthday yesterday, along with lots of other behind-the-scenes things going on! I must admit that I could easily sleep a couple of days straight!
It will be noticeably warmer today than it has been in recent days. The images above and below can attest to that!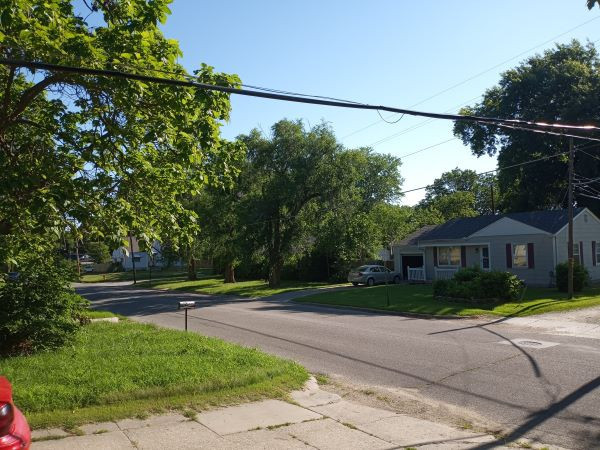 I performed the normal routine Wealthy Affiliate Community perusal of the questions, answers, and posts without Kitty. She was still in the bedroom lounging about.
That was perfectly fine.
When I was finished with the initial run-through, I decided to feed the Blog Dogs.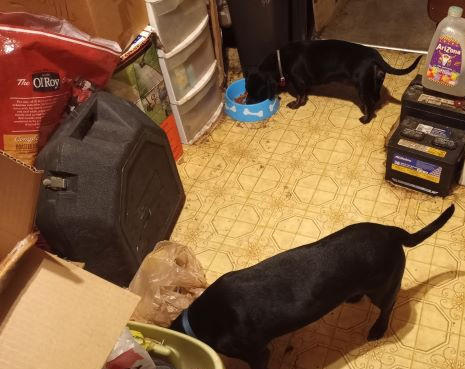 They were definitely ready to eat! When they were finished, they left to lounge around in the living room again! The day has been slow in the aftermath of my birthday, and for me, that is also perfectly fine. I am still tired from all the action!
I also performed some Wealthy Affiliate research on my book promotion site, which also consisted of finishing up one post and getting another started I hope to finish it up too!

I am slowly getting back in the grind, and Kitty even showed up this time around too, so that she could "assist"!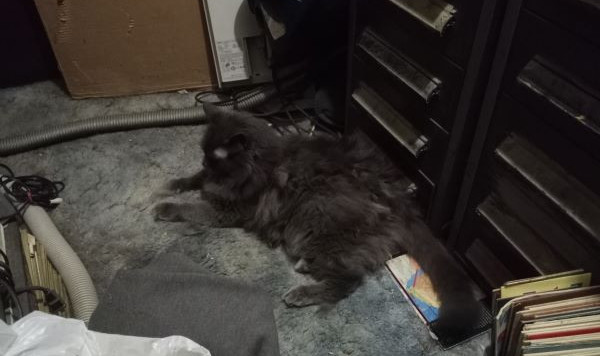 She stayed while I did all of this, and then I decided it was time to take a nap. I had been up far too early in the day.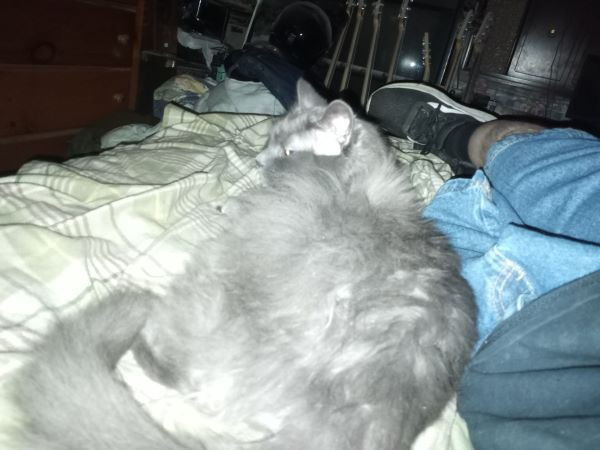 Of course, she joined me there too! I used the Flash so you all could at least see her. It is purposefully dark in that room.
When I got back up, I got right to work in the Wealthy Affiliate Community again, trying to get a little caught up.
It wasn't long before my buddy Kevin called, and I was on the phone with him for a while too, off and on.
I also received a call from someone who owns a car wash located behind the Pizza Hut that I just changed the locks on the other day.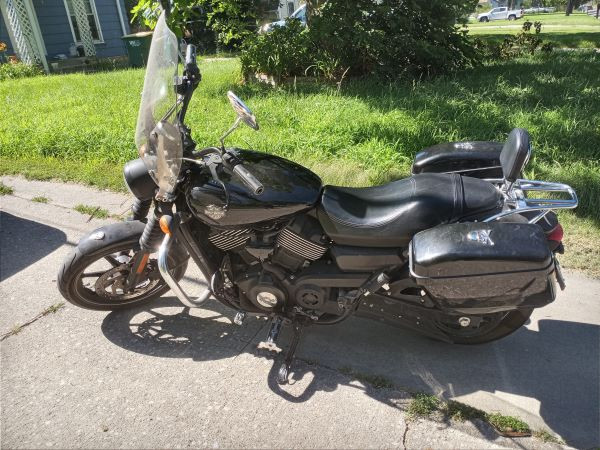 I rode the motorcycle out to look at the locks they wanted changed on that car wash. It had been about 10 years since I had done anything on those doors, so I needed to refresh my memory about what was there.
I saw what was needed when I got over there. I called them and left them a message and then I rode around the corner and put $5 in the tank of the bike at the gas station, ran one more small errand, and then came back to the eBay house.
I was back on the computer, but it wasn't long before the customer called, we discussed price, and so on 9:00am Friday, I will be there changing out the locks, so that is a good thing.
I have not heard from Monica today, but that truly doesn't surprise me. She gets this way from time to time, and I have become accustomed to it.
I might go over to her house and help her with the yard later though. If I do, I'll post about it tomorrow.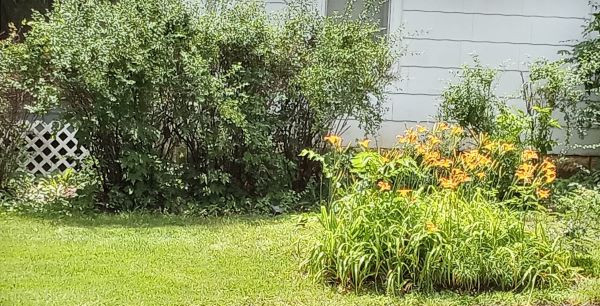 I'm going to relax at the picnic table, and then will see what comes next.
I'll publish this post now!
I HOPE THAT EVERYONE'S HUMP DAY HAS BEEN THE BEST ONE YET! I STILL FEEL LIKE I AM TRYING TO GET CAUGHT UP! I THINK THAT, ALL IN ALL, THE DAY HAS BEEN GOOD, AND THERE MIGHT EVEN BE MORE GOOD THINGS TO COME!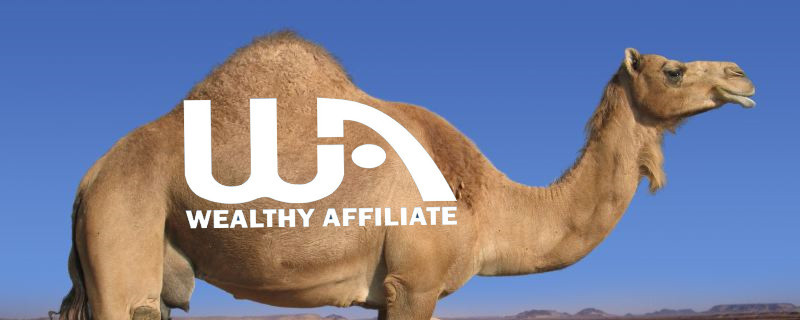 JeffreyBrown
Premium Plus
JeffreyBrown's Posts
1076 posts