Warmest Wednesday Was Wonderfully Wealthy!
Warmest Wednesday Was Wonderfully Wealthy!
Last Update:
June 16, 2021

Hello everyone here in Wealthy Affiliate!
I was up early and at the eBay house so I could back orders which sold on eBay! After that, I caught a job for the county fixing an errant panic bar! That netted me $90, and they sent me out with bread, rolls, cake, donuts--you name it!
These were going to be disposed of in the next few days because there were not enough people taking advantage! I was happy to be in the right place at the right time!

I carried those back home to the kids so that they could enjoy them!

While there, I also took a picture of Blog Dog Shadow relaxing in the air conditioning!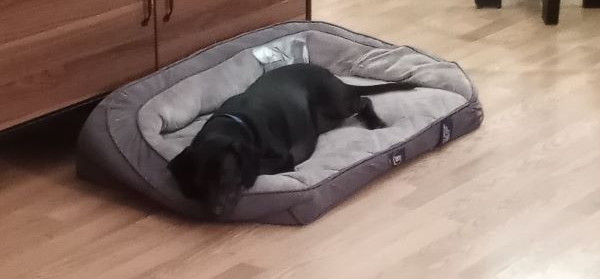 His sister Star, did not cooperate by remaining still, so I could not get a decent picture of her!
I also took a picture of Tig-Tig, who was being a clown in the cool air!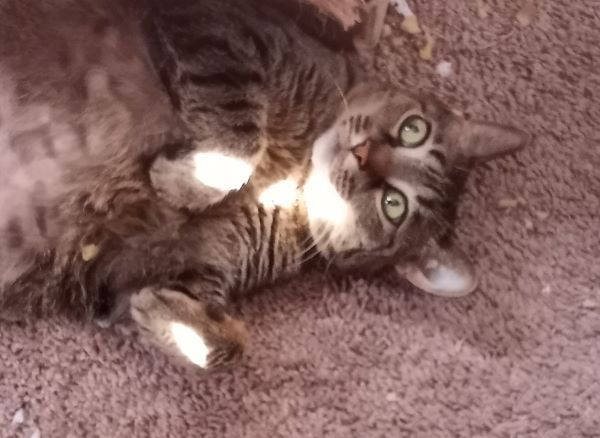 After a little while longer, it was time to continue on in my daily activities, one of which ended up being assisting Tommy in following another truck (of Frank's) back to his building!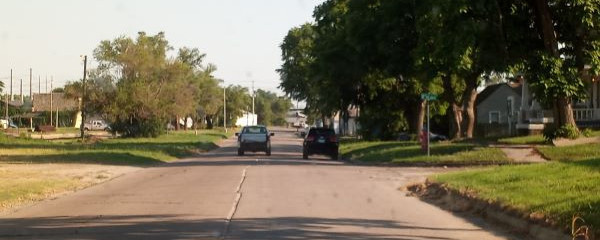 Other than that, I have been staying inside as much as possible because of the high heat!
I have also managed to squeeze in some Wealthy Affiliate work too, though not nearly as much as I would have liked!

Later, I took another look at a picture in my blog post from yesterday, with my Gnome in it!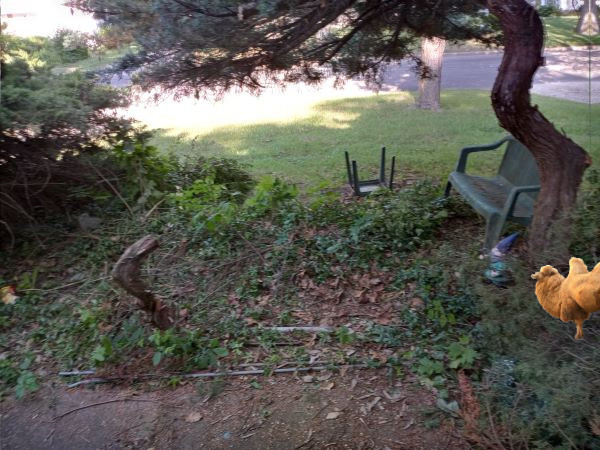 Apparently, on the print I did not notice that Humphrey was in there! Nick (JessieFido) told me to take a closer look! Funny because I swear I cannot find him in yesterday's image, but he is there in today's!
Hmm, very interesting, indeed!
As I retire indoors to stay cool, all I can think of is that it has been a very interesting and "Wealthy" day for sure!
I HOPE EVERYONE OUT THERE HAD AN EXCELLENT HUMP DAY!

JeffreyBrown's Posts
655 posts