Triple-Digit Temperature Thursday Turns To Triple The Toil!
Triple-Digit Temperature Thursday Turns To Triple The Toil!
Last Update:
June 17, 2021

Hello everyone here in Wealthy Affiliate!
As expected, towards the middle of the day, the temperature climbed to as high as 107 degrees Fahrenheit!
I slept rather fitfully last night, so I was a bit slow working in the Wealthy Affiliate Community!
Tig-Tig stayed in Samantha's room, and the Blog Dogs slept with Jacob!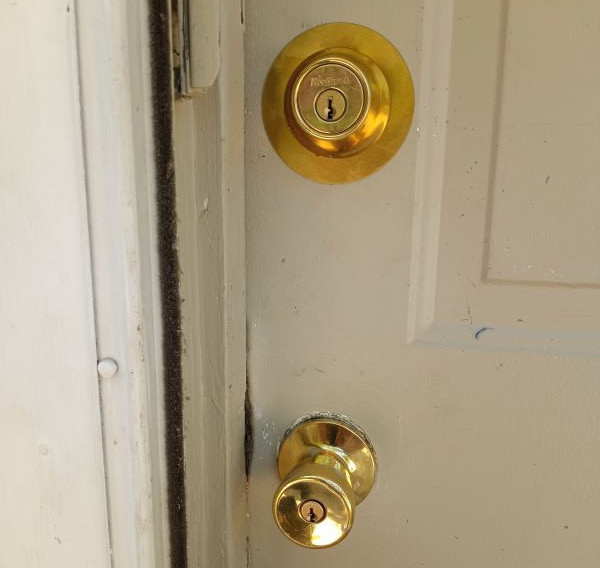 I didn't have a chance to get a picture because I had to do an early morning lock job involving rekeying three locks and installing a deadbolt on top of that!
This was one such door on the small rental! I was done at around11:00 am, but by then, I already had some more work lined up--and on the hottest day to boot! (it figures!)
Well, such is the life of a self-employed locksmith! You have to take the work you get and be thankful for each and every job that you can get!
Over the 30 years in business, it has been feast or famine, with a few times in between where it has been steady!
I went to the eBay house when I was finished since I had another item to pack and ship! I took a break from the heat while there and worked a little in Wealthy Affiliate as I almost always manage to work-in to the daily schedule!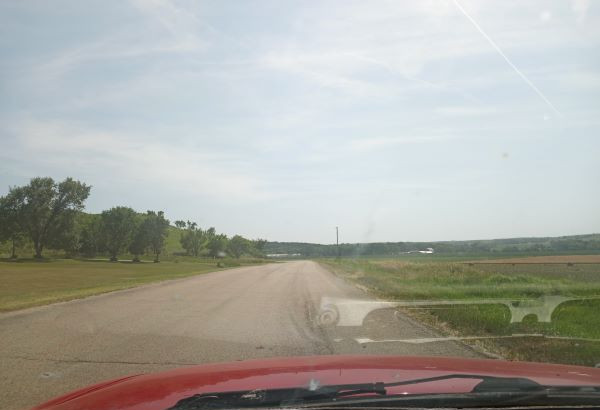 All-in-all, I ended up with three jobs for the day! The final one was driving way out to one of the Rural County firehouses to replace a stuck door latch!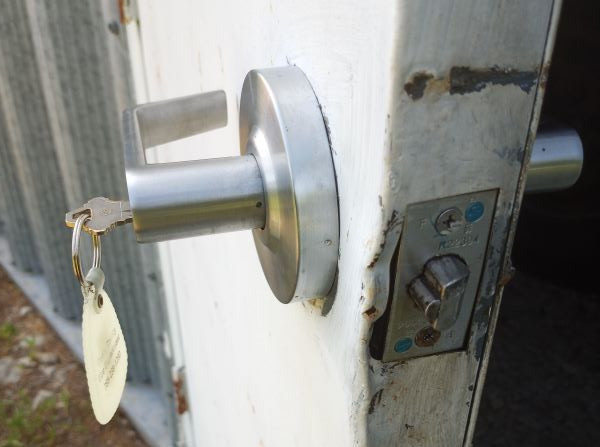 I also reinstalled and adjusted the lock too!
Here is a cool shot of the old retired Army 5-ton trucks which are used to fight the rural grass fires with!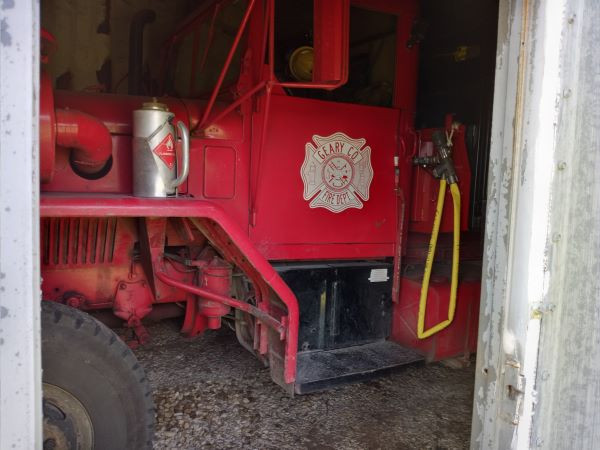 Pretty cool stuff!
Anyhow, after a quick visit with Tommy at his shop and a quick beer, I have been relaxing over at the eBay house, until I head home later!
I HOPE EVERYONE HAD A WONDERFUL THURSDAY!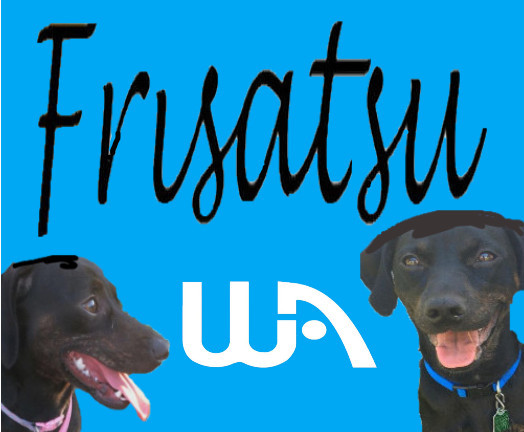 ANOTHER FRISATSU BEGINS TOMORROW ALREADY!


JeffreyBrown's Posts
656 posts