Tremendous Trips & Tasks!
Tremendous Trips & Tasks!
Last Update:
October 13, 2021

Hello everyone here in Wealthy Affiliate!
Hump day Wednesday began, as usual, with my normal morning routine of getting caught up from the overnight responses and posts in the Wealthy Affiliate Community!
Tig-Tig was absent again, but no worries, I found her later, as you will see!
Monica had some early morning errands to do, and she was going to have to "baby"-sit her sick 17-year-old daughter at her dwelling across town, so I had better things to do!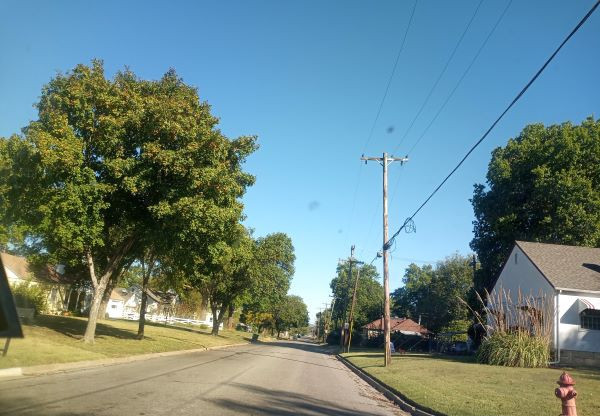 The title image and the above image of me driving there are of the morning which greeted me at, and on the way to, the eBay house! The day was absolutely to die for, though sadly, no new work, but that is not to say that I was not busy! Far from it!
After I talked on the phone with my buddy Kevin who is recovering well from his medical mishap yesterday, Frank called me and asked if I would run him on a few errands!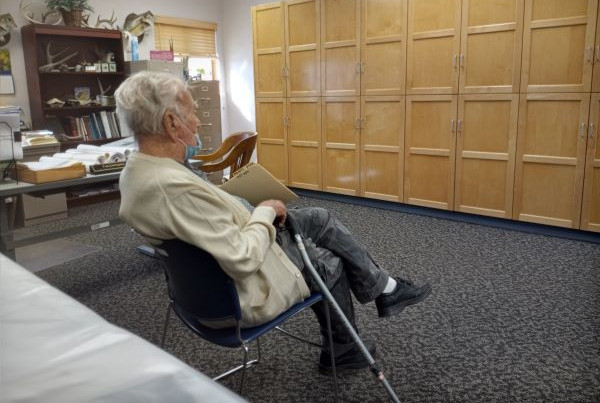 I readily agreed, and the first stop was to get some paperwork taken care of at the County building! Not surprisingly, that proved to be an exercise in futility! We were given the run-around by three departments.
We finally dropped some papers off to an assistant of some "self-important" big-wig, who the assistant said would call later, but he never did--go figure!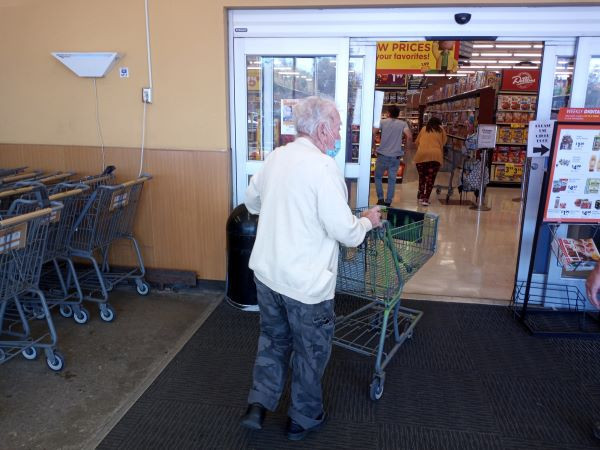 We went to lunch at McDonald's, and then I took Frank to the store for some things he needed!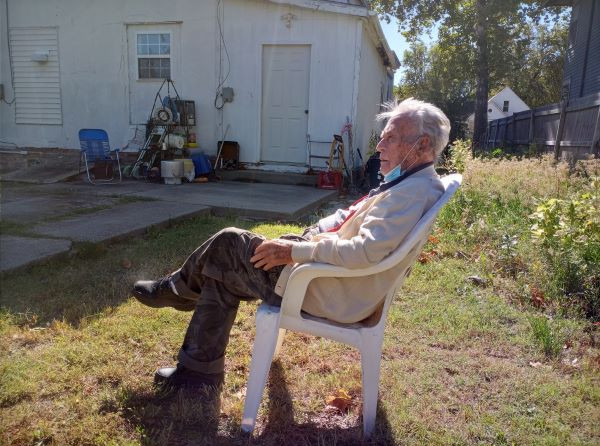 When we were done there, I took him home, unloaded his groceries for him and had a quick beer with him! We then set the chairs out in the sun, because with the breeze, it might have been about 69 degrees Fahrenheit! It got a little chilly!
Soon after, he was ready to go inside, since there had been no contact from the county official!

I went back to the eBay house and took care of some more Wealthy Affiliate research! Then it was on to another few tasks.
Monica called around 2:00pm, and I went home to talk to her and hang a paper towel rack that she bought!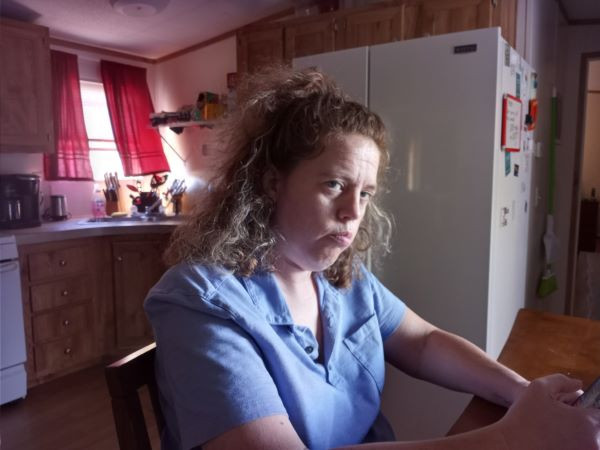 We talked for a while, and enjoyed each others' company! She purposely frowns whenever I try to take her picture and I am not stealthy enough!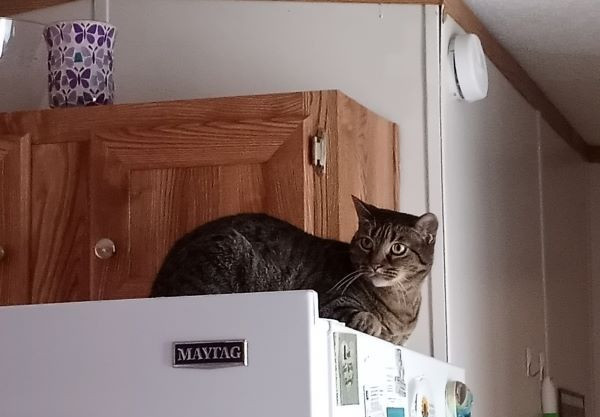 It was a moment later that I saw Tig-Tig. Yes, perched atop the refrigerator like the feline ninja that she is! She certainly wasn't there moments before!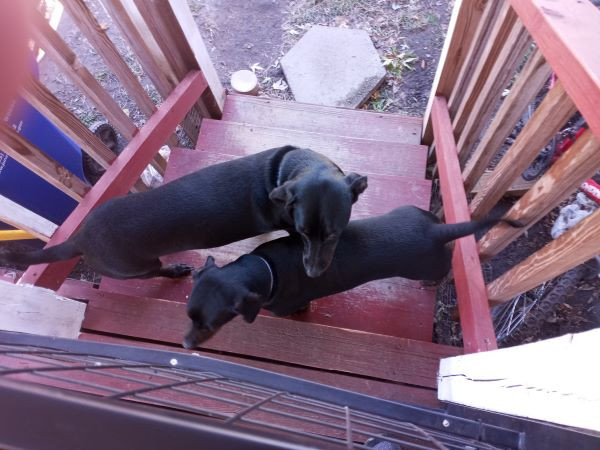 I also let the Blog Dogs go outside, but they didn't stay out long since they wanted to be inside where the action was! I visited with Monica some more, and then she had to go pick up the kids and run some more errands!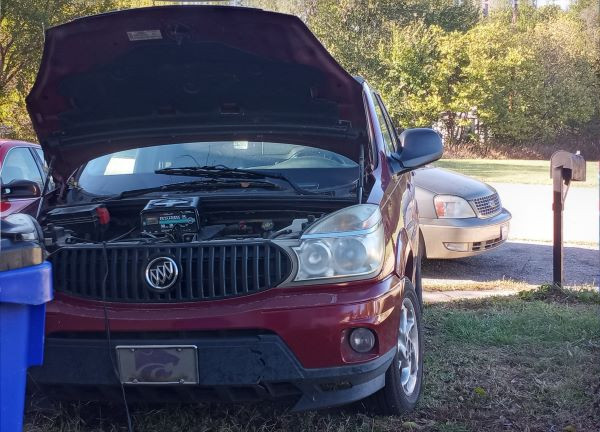 I headed to the locksmith shop house to charge-up my Buick, which Kevin will check out when he is down Saturday night! My mom called, so I talked to her while I was there!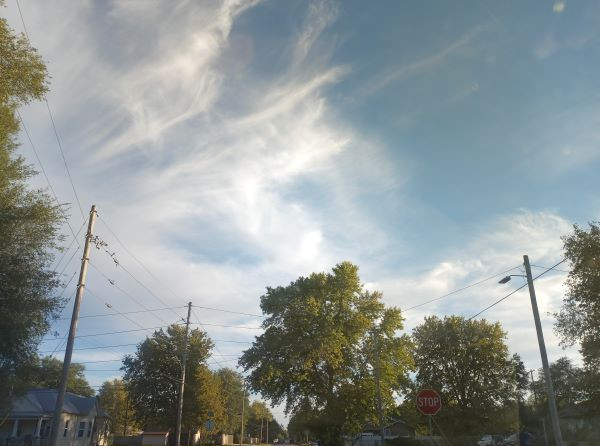 When I was done with that, the drive back to the eBay house was pleasant enough! This time there were a few clouds!
I wrote this blog post there, and then closed everything down, so I can spend another evening with Monica!
I HOPE EVERYONE HAD AN EXCELLENT HUMP DAY! NOW COMES THE REST OF THE WEEK!

JeffreyBrown's Posts
799 posts