Tremendous Thursday Tempo Tends To Terminate Timidly!
Tremendous Thursday Tempo Tends To Terminate Timidly!
Last Update:
May 13, 2021

Hello everyone in Wealthy Affiliate!
I worked late into the evening, and still managed to get up early enough to get a lot of things caught up in the Wealthy Affiliate Community!
As usual, there were some excellent posts!
Tig-Tig stayed in Samantha's room overnight, so alas no feline helper today!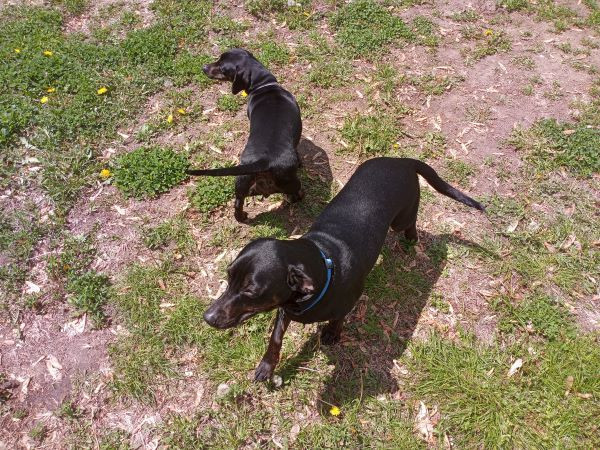 The Blog Dogs were a big help toward the end, after I let them outside to enjoy another day in the sun!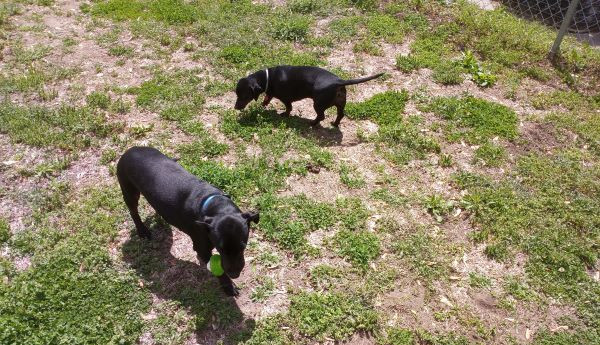 They certainly are silly! When I let them in, they helped me finish up what I was doing, and then I got a call to go unlock a car, and that meant that it was also time to run my daily errands!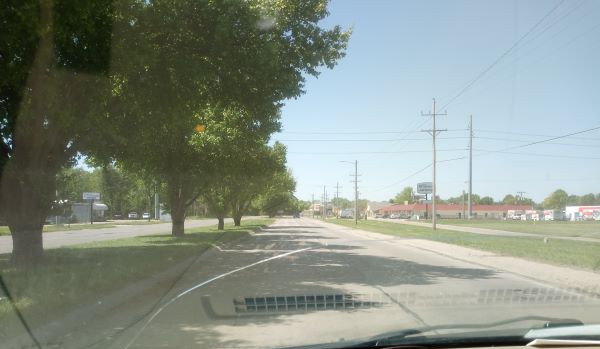 The day was so warm and inviting! It also got downright hot--not sure how hot, but enough for me to go indoors at the eBay house and work on clearing the main room of useless items and continue getting organized!
I spent a good portion of the afternoon doing this! I also took breaks periodically to work in Wealthy Affiliate as I usually do!

It's always good, in my opinion, to break up the work to kill the monotony of any one task! It works well for all my myriad tasks!
I went outside a couple of times and noticed that it was pretty clear, and the sun looked beautiful!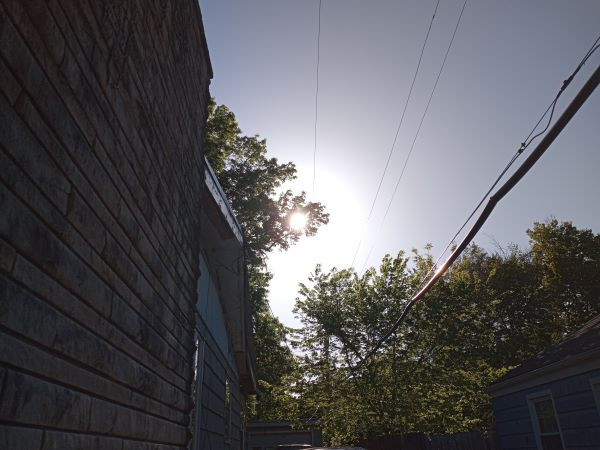 Tomorrow, of course, we are looking at receiving rain for the next three days--if the forecast turns out to be correct! (I hope not, but I tend to get things done no matter what, so we shall see!)
I worked for several more hours before taking a load over to the locksmith shop house! This was around 8 pm.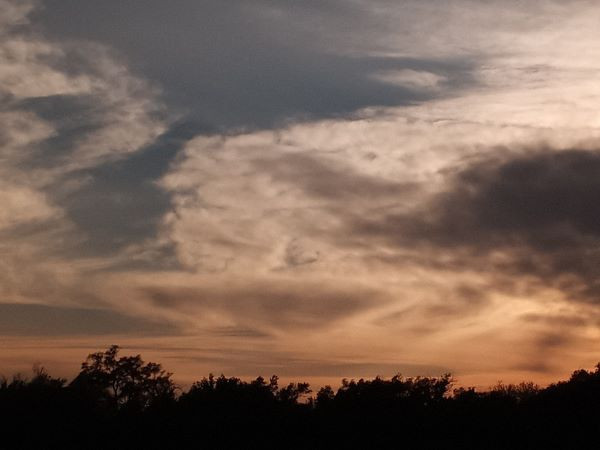 This was the setting sun viewed from over there! The clouds seem to have come out of nowhere, but there IS that forecast!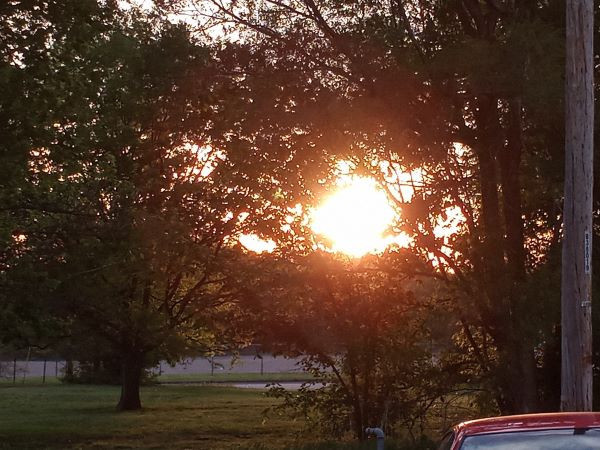 A few moments later, the sun broke through for a clearer shot of the sun through the trees!
I must say that it was a very pleasant day!

I HOPE THAT EVERYONE HAD AN EXCELLENT DAY! ONCE AGAIN, ANOTHER FRISATSU HAS ARRIVED WITH ALMOST LIGHTENING SPEED! LET US ALL MAKE IT ONE TO REMEMBER!

JeffreyBrown's Posts
619 posts