Totally Terrific Tuesday Tasks!
Totally Terrific Tuesday Tasks!
Last Update:
September 21, 2021

Hello everyone here in Wealthy Affiliate!
Tig-Tig seemed ready to assist a little this morning! It surprised me as I began my Wealthy Affiliate Community computer run-through!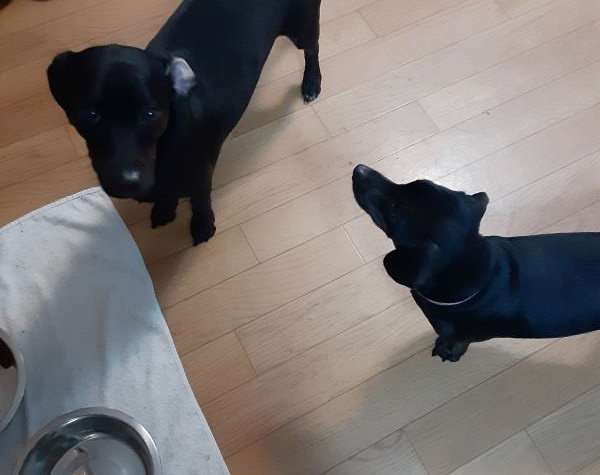 The Blog Dogs, not so much! They were more interested in getting fed!

When I finished up on the computer, having also managed to do a little more Wealthy Affiliate research to boot, it was time for me to leave the house!
My first order of business was purchasing a new battery for my car. The old one had long out served its useful life, and even though it wasn't in the budget, it was a dire necessity, especially considering that colder weather is fast approaching!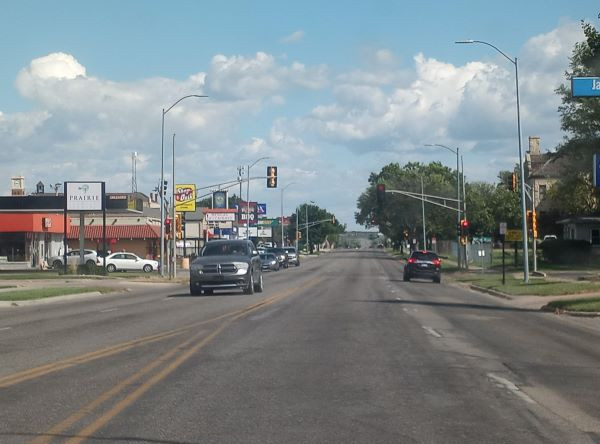 The drive over to the auto parts store was pleasant enough! The sun was out, there were a few clouds in the sky, and the temperature was cool. We never got above 75 degrees Fahrenheit, and there was a light breeze most of the day too!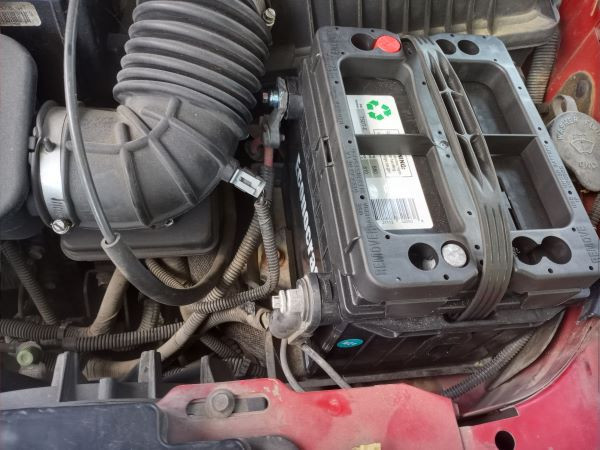 All done, even though it was problematic getting the old one out at the parts store!
I wasn't quite ready to go to the eBay house, but since Monica was on her way to Manhattan to get her aunt to a doctor's appointment, it was where I was headed!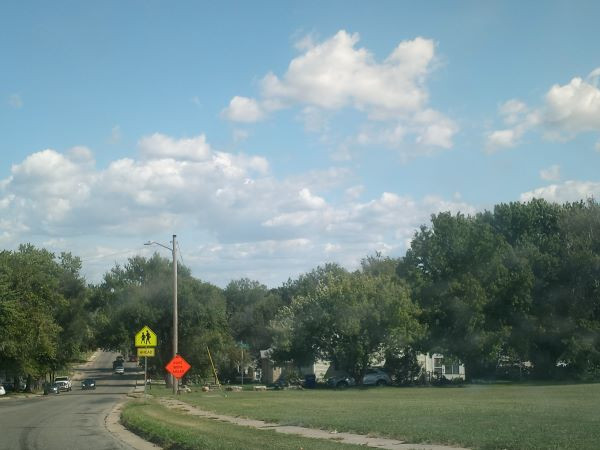 I did do little more driving around town first though.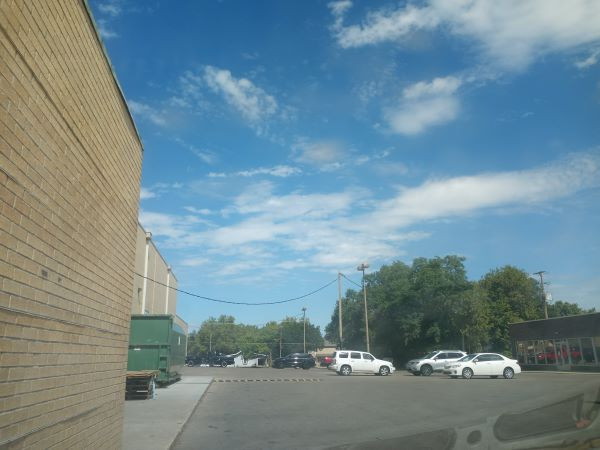 It relaxed me a little as I prepared for my day! While I was doing that, I got a call to do a lock change estimate! The above pic was of me driving to the business in question.
I also received a call and scheduled a lock change on a house in the morning for someone, so at least I know I have some work to do earlier in the morning tomorrow.
I worked on more tasks at the eBay house. Two of my buddies from Nebraska and myself were on a three-way call on the phone for about two hours. I sat outside and enjoyed the weather while we talked! That was quite fun!
The two Nebraska fellows live on opposite ends of Nebraska, but we all been friends for quite some time, having all been in the army together!
When that was over, it was back to the grind in the eBay house! After another hour or so, I sat outside and talked to my Mom on the phone--she called when she got off work.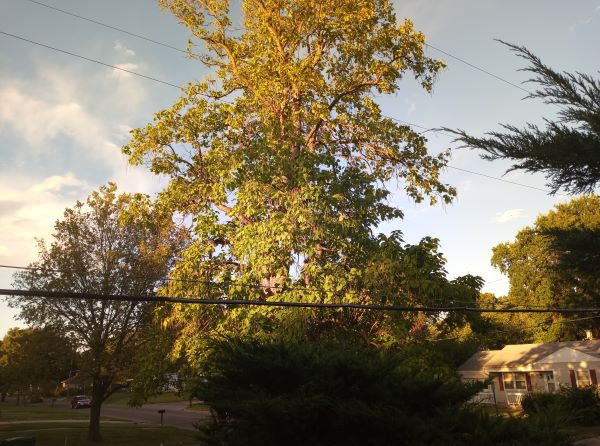 I took this picture of the neighbor's tree as the sun, already beginning its downward trajectory, cast its rays on it! We only talked for about an hour before I got a call from someone with questions about a car lock!
When I finished with that call, it was time for me to begin packing up for the drive home! It was another successful day, in my opinion!
I am looking forward to hopefully spend a little time with Monica before her job starts in the next couple of days! Time is already at a premium, but when she goes to work, I will seldom see her!
I HOPE THAT EVERYONE HAD A SAFE AND SUCCESSFUL TUESDAY!

My normal GIF signature image won't load tonight, so the one below is a past one I have used back in the early blog post writing days!

JeffreyBrown's Posts
750 posts