Thanksgiving Thursday-And a GREAT Time was Had By All!
Thanksgiving Thursday-And a GREAT Time was Had By All!
Last Update:
November 26, 2020

Hello, and Happy Thanksgiving To You All Here in Wealthy Affiliate!
I did not get very much done today due to the holiday, except eating, drinking, and giving thanks to everything in life which we sometimes take for granted.
My Sister-in-law, Sharon, decided that we would FRY our first turkey this year!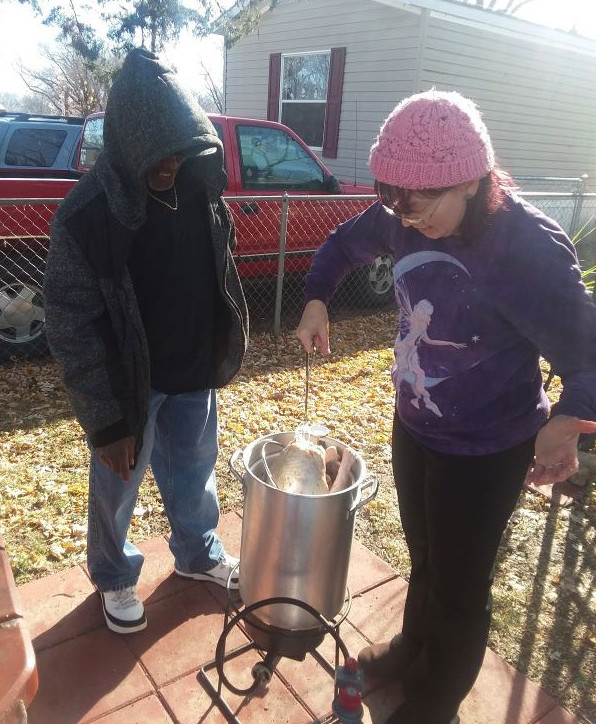 It was a very interesting process, and it only took about 40 minutes to actually cook, although Sharon likely took some careful thawing and prep time beforehand!
Everyone agreed that it was the juiciest Turkey we have ever had.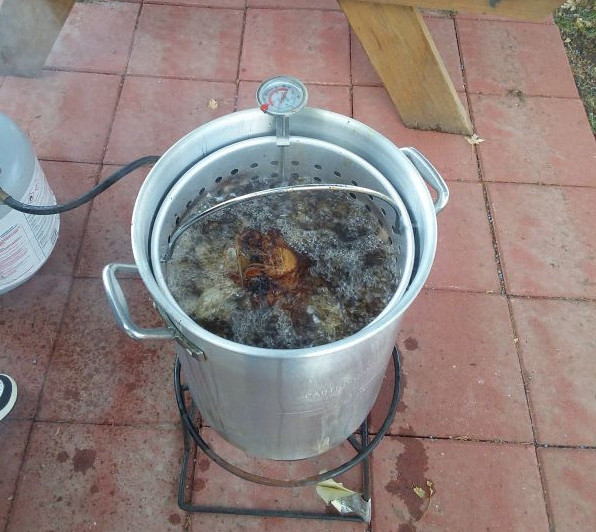 There was also ham, green bean casserole, potato salad, fried macaroni & cheese, stuffing, rolls, and too many other things which I can't remember. Dessert consisted of cherry cheesecake, apple pie, pecan pie, pumpkin pie, and chocolate brownie balls!
Needless to say I took a nap around 6:30pm, and am now back at it on the computer for a little while!
It was a little chilly at the outset of the day, but it warmed up considerably later on!
HAPPY BLACK FRIDAY TOMORROW TO EVERYONE! MAY YOU ALL BE SUCCESSFUL!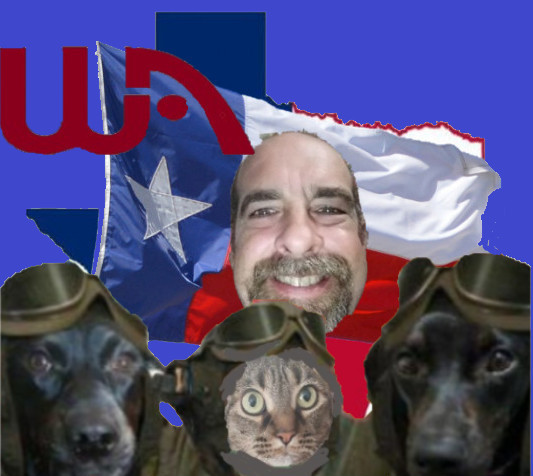 JeffreyBrown's Posts
461 posts