Terrific Tuesday Trends Towards Total Tranquility!
Terrific Tuesday Trends Towards Total Tranquility!
Last Update:
May 17, 2022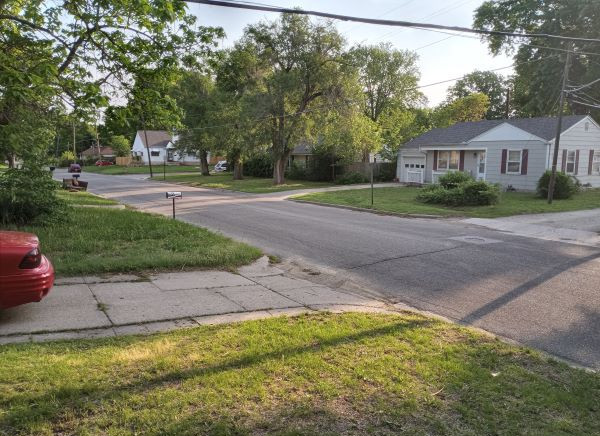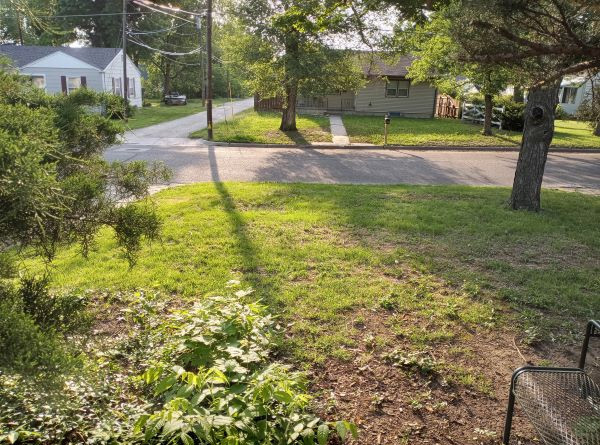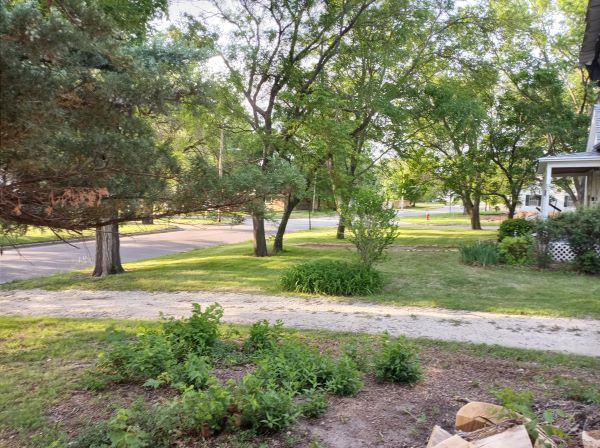 Hello everyone here in Wealthy Affiliate!
After an absolutely wonderful Monday, I woke up to a Tuesday full of promise when Monica called me at 6:17 am. Her and I talked until 7:00 am, and by then, I was up and at the computer!
Before I got too far along in my normal morning journey into the Wealthy Affiliate Community, I decided to go outside and capture some more images of the new morning that I am honored to have been allowed to wake up to!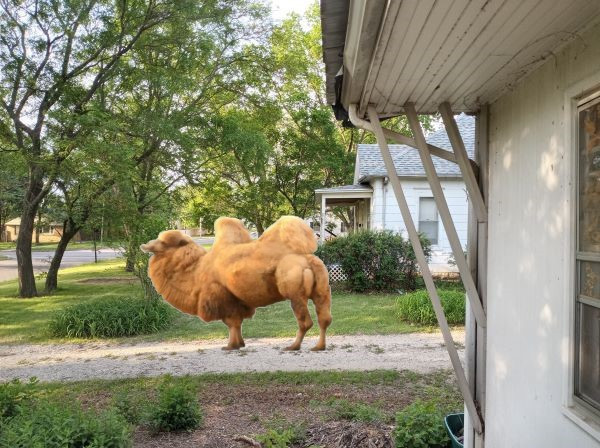 Here is one final image that reminded me of what comes tomorrow! The "Humped one", Humphrey had, once again, decided to make an early appearance in the neighbor's driveway!
We are rapidly approaching HUMP day, and it should remind of just how precious time is to us. Already, we will soon be at the middle of a new work week!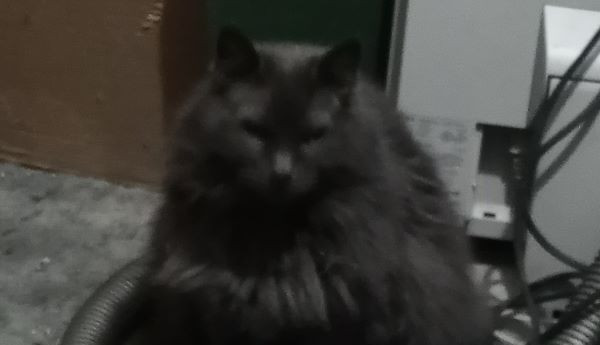 Kitty decided to grace me with her presence for a good bit of the morning routine in the office!
I'm so glad that she took some time from her "busy" schedule to assist me in my efforts!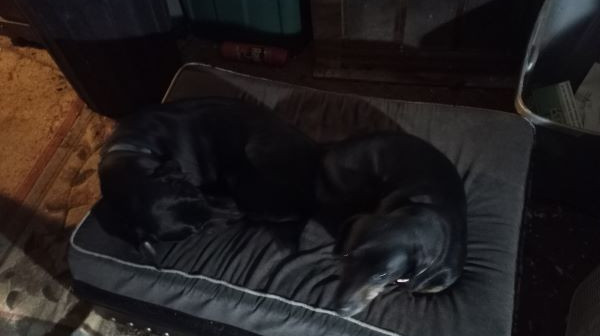 The Blog Dogs, on the other hand, seemed to be busy coming up with more blog post ideas!
It is so important to a blogger to have a resource such as this furry "think tank" to assist their almost constant blogging efforts!
Finally, it was time to get started with some more Wealthy Affiliate research.

I managed to write another post on my book promo website, and I plan to write another one too. I am considering using mailchimp as a mail autoresponder since I am not promoting Affiliate marketing. I'm still thinking on this, but we shall see how this progresses!
I was in the middle of writing another post for the website, when I heard a truck outside!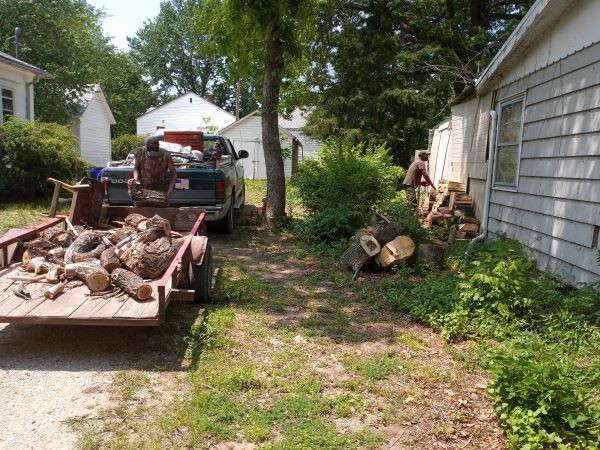 It turned out that it was Sylvester with a helper, and they were delivering more firewood, thus preparing me even more the next winter. It never hurts to be prepared!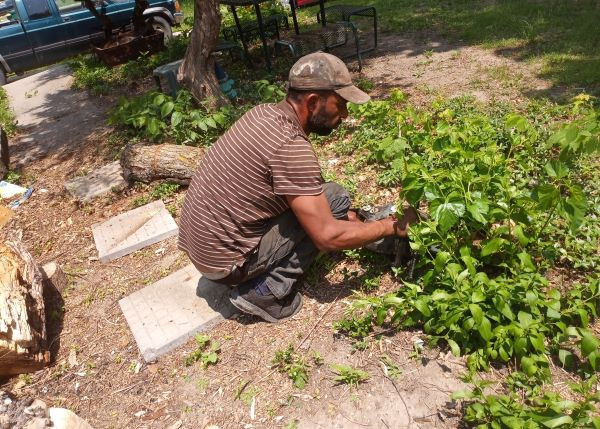 He also got a chainsaw out and started cutting a few of the small stumps from the shrubs he cut out last year.
When they left, I decided to make myself a hamburger since I hadn't eaten anything yet for the day.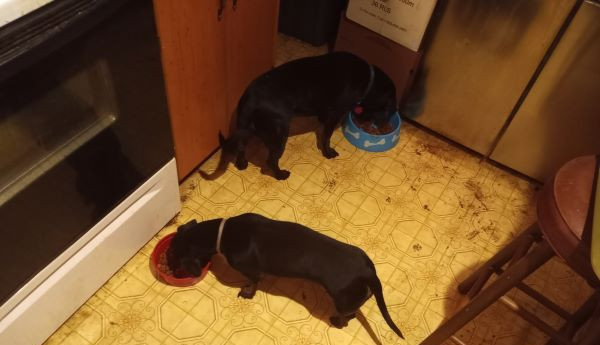 When I was done with that, the Blog Dogs got the drippings, and therefore, they were eating shortly thereafter, too.
Barring any new lock work, and with it being late in the afternoon, it is doubtful that there will be any, I will be riding the motorcycle to go mail a letter and also go to the locksmith shop house to perform a few tasks!
Moreover, it is hot outside too. It is still gorgeous weather though!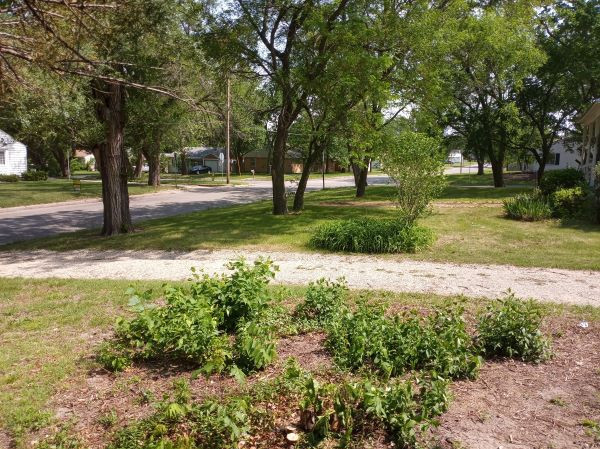 I then got back on the computer to work on putting the finishing touches on this post. I looked down, and Kitty had sneaked back into the office. She was laying there ignoring me.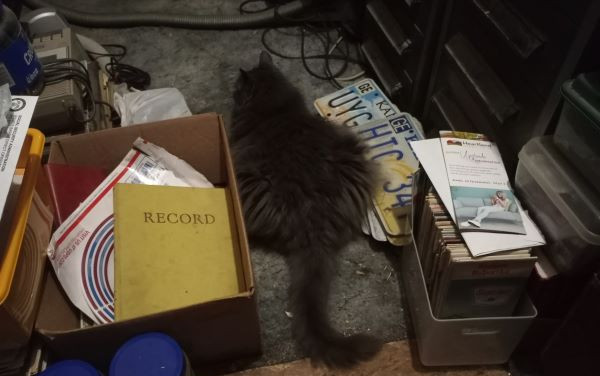 Her "cold shoulder" was likely signaling me that she was hungry, even though it is a few more hours until she gets a little handful in her bowl!
The rest of the evening when I get back home from riding will be spent on the computer some more. The creative muse seems to be flowing a bit today, and I'm going to try to take advantage of it! I also want to finish another post.
I HOPE THAT EVERYONE HAS HAD A GREAT TUESDAY! I CAN SAY THAT MINE HAS BEEN VERY SATISFYING! TOMORROW IS, ONCE AGAIN, ANOTHER HUMP DAY! AS ALWAYS, LET US ALL MAKE THIS ONE THE BEST ONE YET!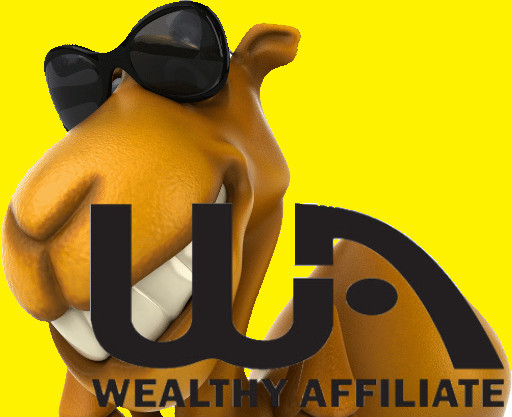 JeffreyBrown
Premium Plus
JeffreyBrown's Posts
1027 posts