Terrific Tuesday Travails Tend To Triumph!
Terrific Tuesday Travails Tend To Triumph!
Last Update:
June 22, 2021

Hello everyone here in Wealthy Affiliate!
I began the morning with my normal Wealthy Affiliate Community run-through!
This time Tig-Tig spent the night with Samantha again! Maybe it is cooler in her room!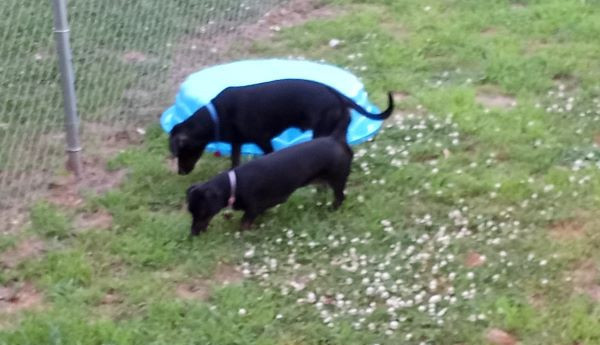 The Blog Dogs, on the other hand, were more than happy to venture outside! The temperature wasn't too bad today, but by tomorrow, they will likely want that pool filled!
I did my job that I had scheduled this morning and I still need to get ready to bill it out!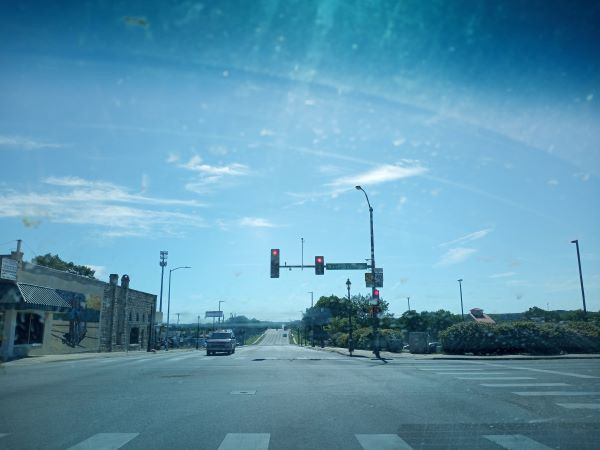 The drive over was beautiful, as you can see by the image! When I got it done, then it was time to go back over to the eBay house to do some more trimming!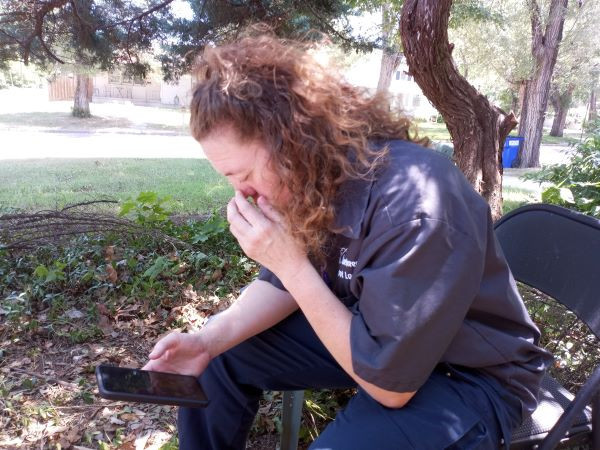 Monica visited me there on her way to work! We had a nice chat! It was also a very nice surprise!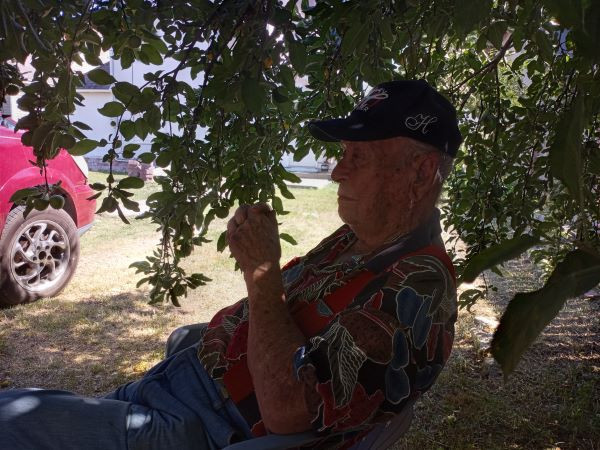 Of course, I also saw Frank! We concluded business on the truck purchase and also chatted! The title image is him under the apple tree, as well as the above image!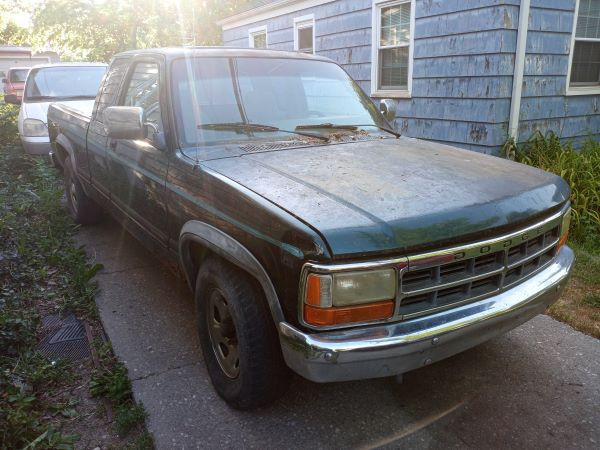 Moments later the truck was delivered to my house! It is a little worse for wear, but what can you expect from a $350 truck! It will do what I need it to do!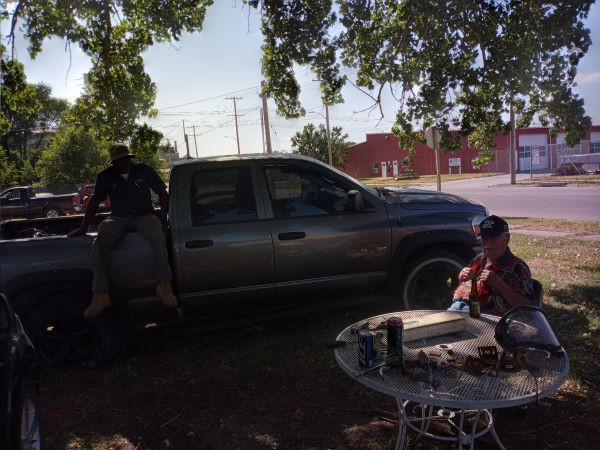 Shortly thereafter, we left and went over to Tommy's place. There was a guy there who wanted to buy a couple of trucks he had left over there!!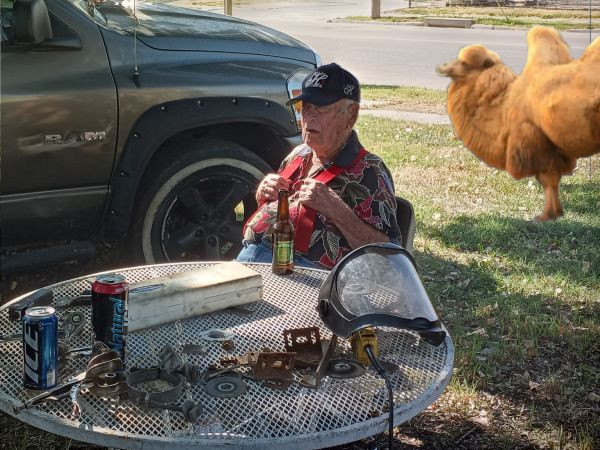 After the sales, Frank enjoyed himself! So did someone else!
I managed to squeeze in some Wealthy Affiliate work among all these activities! No matter what, I always find a way!
The rest of the evening will be spent relaxing since I decided to put the mowing off yet another day!
I am also writing this post during this time, as well!
It has been another good day!
I HOPE EVERYONE HAD A GREAT TUESDAY! REMEMBER, TOMORROW IS HUMP DAY! LET'S ALL HAVE A GREAT ONE!

JeffreyBrown's Posts
656 posts