Terrific Thursday Travails Tend To Turn Triumphant!
Terrific Thursday Travails Tend To Turn Triumphant!
Last Update:
August 26, 2021

Hello everyone here in Wealthy Affiliate!
I tended to Monica some more while she is recovering from her Carpal Tunnel surgery, but I also managed to still do my normal morning sojourn in the Wealthy Affiliate Community!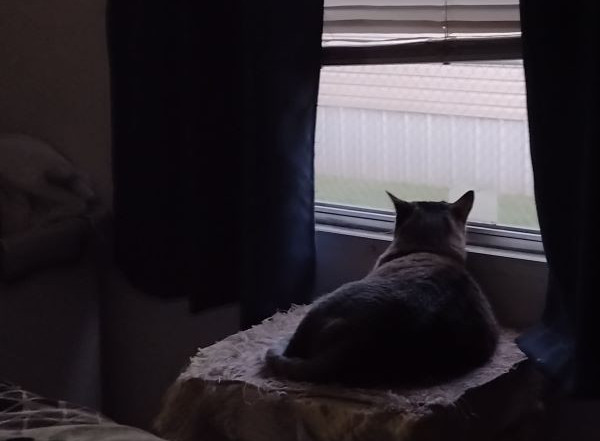 Tig-Tig did not seem to notice, or even wish to assist! She was fixated by something outside the window!
I also got as few got images of the Blog Dogs before I left the house to somehow get productive for the day!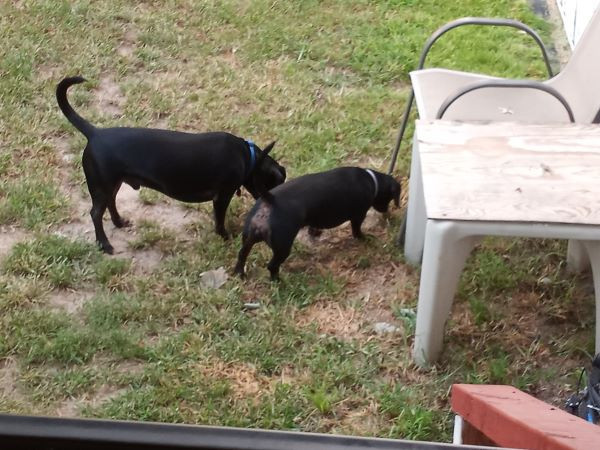 Here was the best, in my opinion! It was overcast for a lot of the early morning before the sun came out and the heat started to intensify.
It eventually came in at right around 100 degrees Fahrenheit!
I took the van that Frank gave for a transmission service, and it likely won't be ready until tomorrow!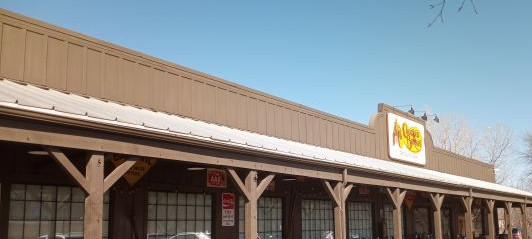 I also took Monica to Cracker Barrel for breakfast! It wasn't the best this time around, but we had a lot of leftover food that we took over to Frank, and he was happy to have it!
When I phoned him later about the van, I asked him if he enjoyed it, and he said that he did! Mission accomplished!
Later on in the day, I caught a job from a regular Property manager client of mine, and that short job netted me $75!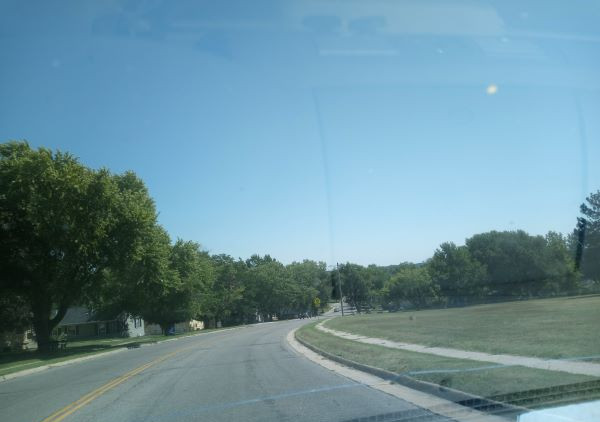 The drive over there was gorgeous!
When I got finished, I went and turned over the keys and got paid! It was then that my Army buddy called!
I talked to Ron about the current crises in Afghanistan, and that conversation lasted for about an hour! Prayers for all those poor souls over there in harm's way!
Right at this point, I must admit that I am not too proud to be an American right now!

Then, as I always do, I found some time to work a little on a project that I am researching in Wealthy Affiliate! I think that very soon, this might start showing some serious promise!
I also have a few more tasks to do at the eBay house, and one to do at the locksmith shop house, as well!
I am also doing my best to stay cool inside when I am not forced to be outside!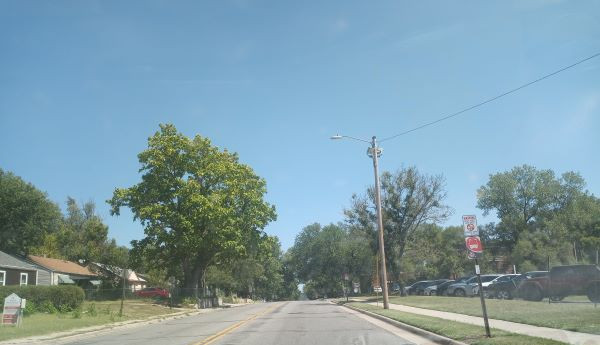 Even though it is beautiful outside, it is still an oven too!
Monica is busy assisting her oldest daughter with another doctor visit. So much for her getting much rest.
This has been something troubling her daughter for a while, but while her mother is recovering, it is now something of the utmost importance!
Ah well, I hope to have another relaxing evening with her when I finally get home!
Thanks for everyone's prayers and thoughts as Monica continues to recover!
I HOPE THAT EVERYONE HAD A WONDERFUL AND PRODUCTIVE THURSDAY! OF COURSE, THIS MEANS THAT YET ANOTHER FRISATSU IS AT HAND!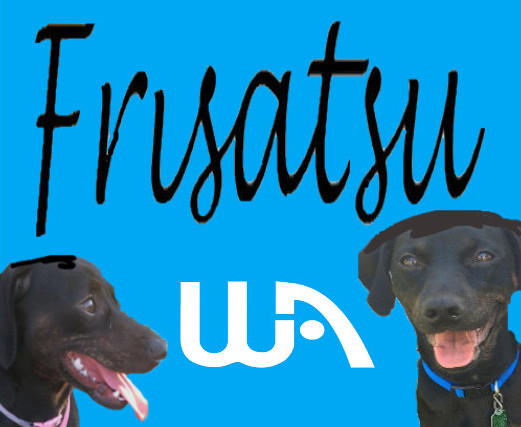 LET US MAKE IT THE GREATEST TO DATE!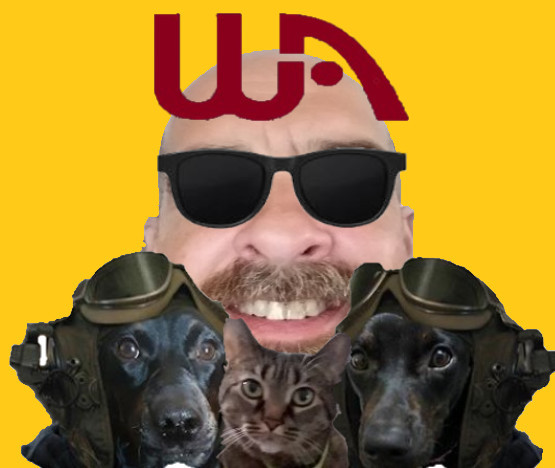 JeffreyBrown's Posts
799 posts